Affordable Rates
For Plumbing and Heating projects
Professional Team
We respect your time and your home
Emergency
Heating & Plumbing Services
Family Owned & Operated
Serving Homeowners Since 1954
If you rely on a well for the household water supply to your Connecticut home, you need a well tank that works efficiently. If it malfunctions, it can prevent you from receiving an adequate water supply. At Gottier Plumbing & Heating, our plumbing professionals perform well tank repair and replacement services to ensure you have continued access to the water you need.
A well water delivery system is a bit more complicated than some people imagine. When you have a well on your property, you also have a well tank. The tank is a two-chamber system designed to release water when you need it.
One chamber stores water. The other is pressurized to force water out of the tank and into your home. A rubber or plastic diaphragm separates the two chambers to prevent the water and air from mixing.
Well tanks perform several key tasks to ensure that your home has a constant supply of water.
Helps maintain consistent water pressure
Reduces pump wear and tear by reducing its workload
Minimizes the risk of sudden pressure surges (water hammer)
Stores a supply of water that serves as a backup if your well pump fails
When well tanks stop functioning properly, they can take on too much water and become waterlogged. This can cause your water pump to cycle excessively. The increased workload usually contributes to wear and tear, and premature pump failure.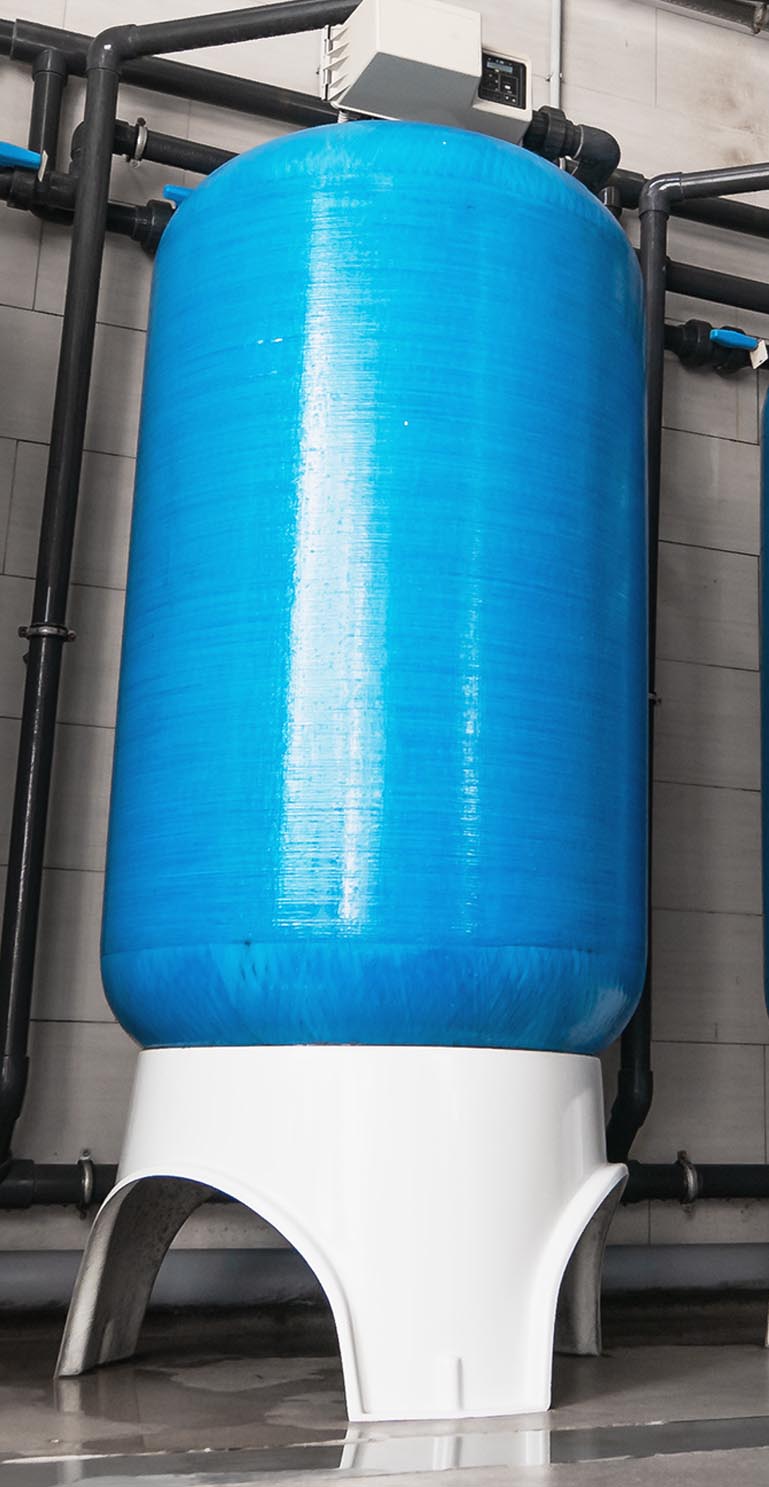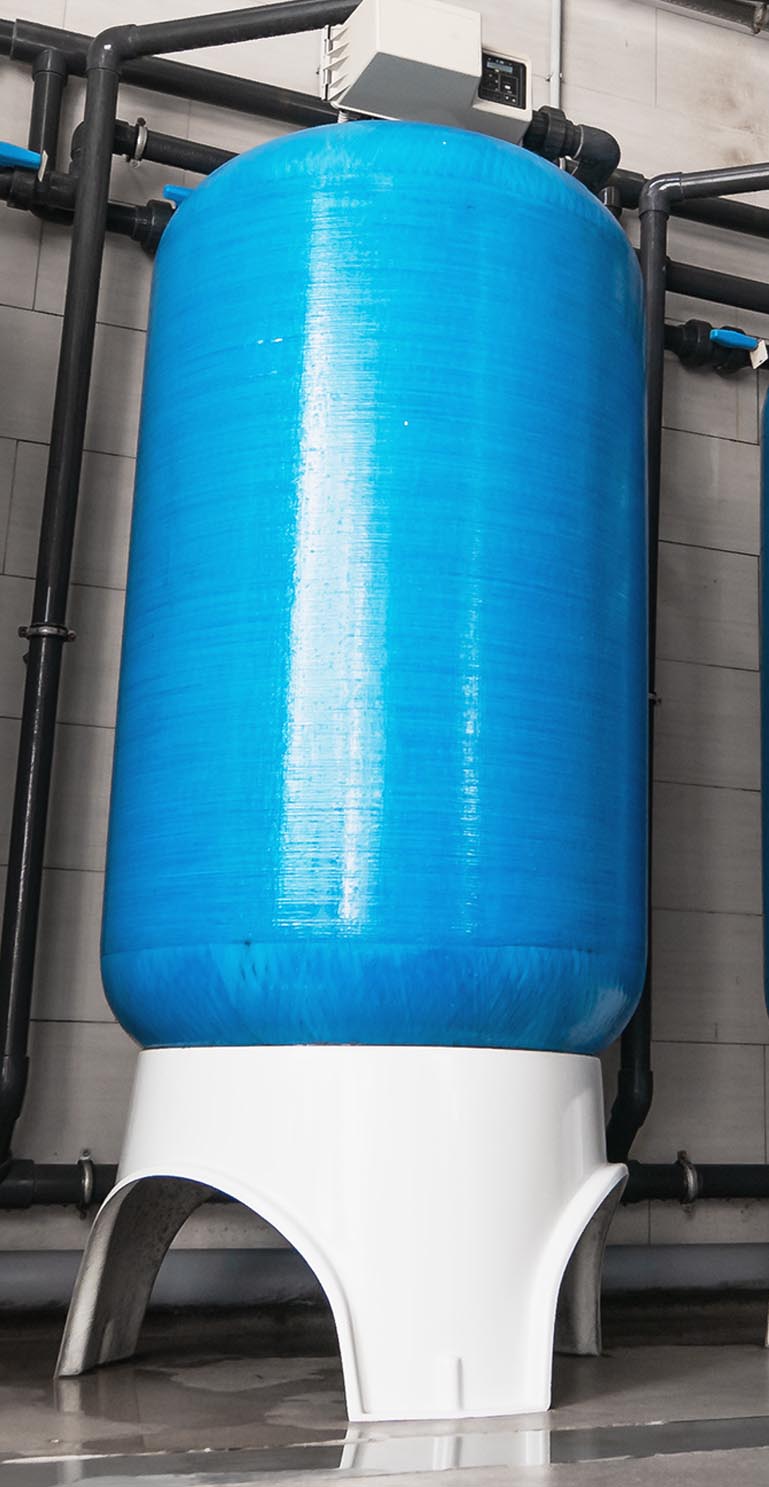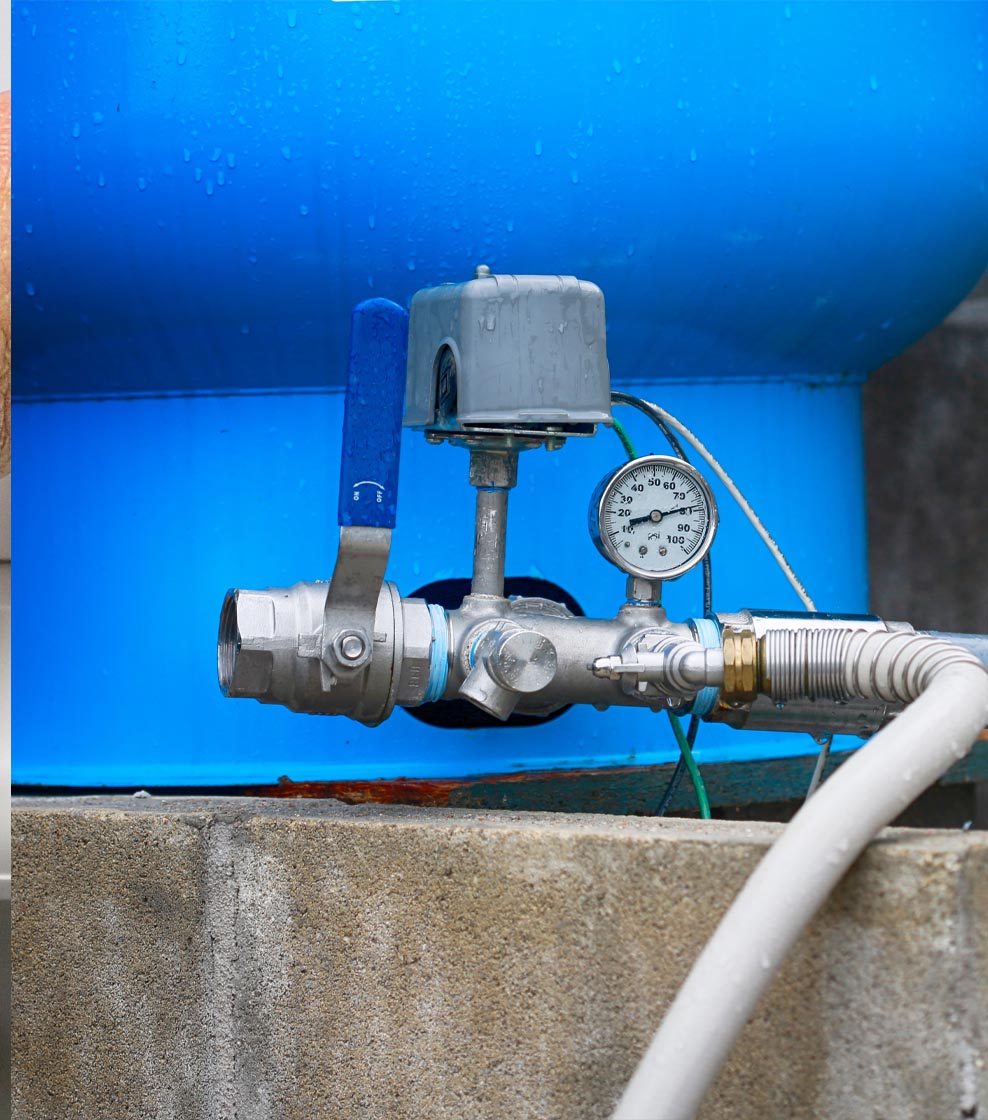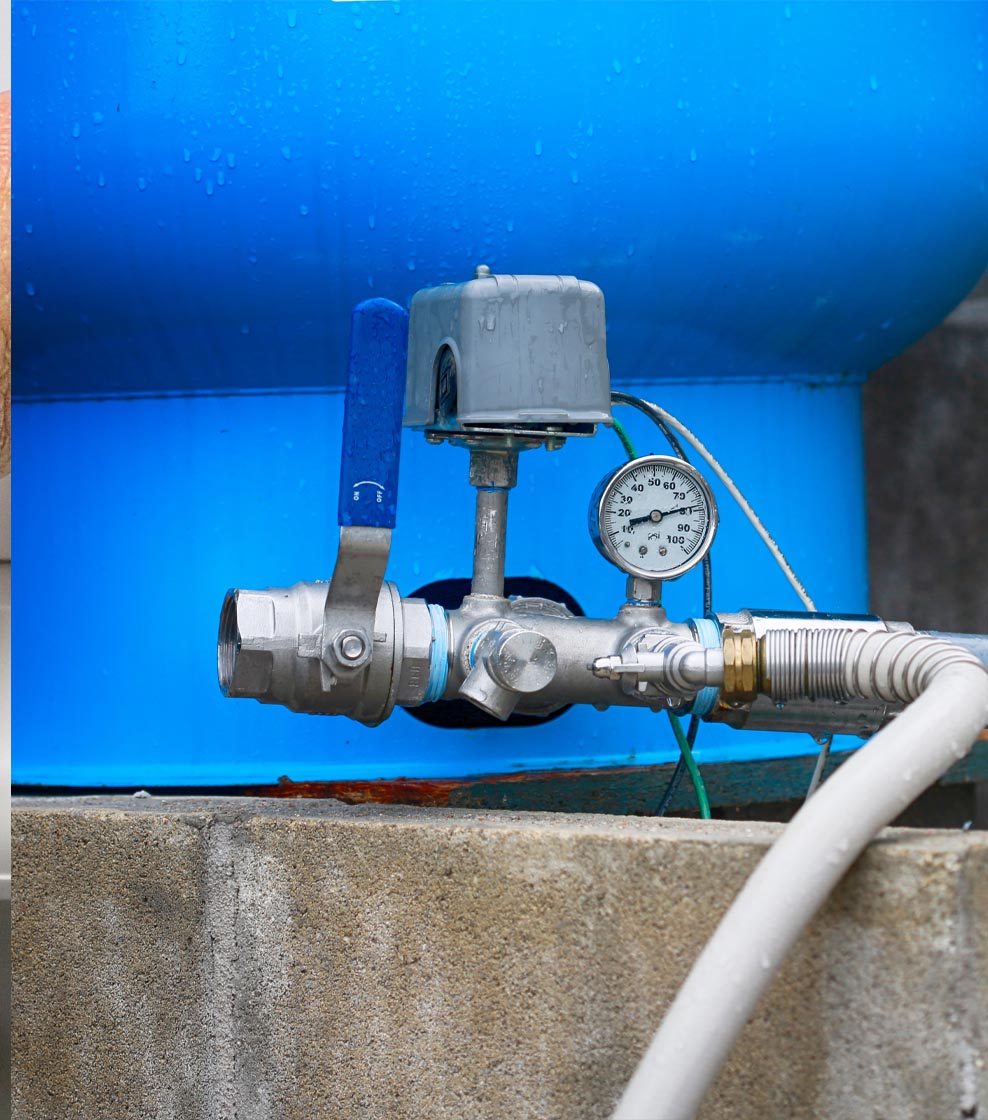 When your well water supply system malfunctions, it reduces your water supply and affects your daily routine. When you contact Gottier Plumbing & Heating, we inspect your well and assess potential problems with your well tank.
Determine if the air pressure is appropriate
Check for improper cycling
Evaluate the chambers for the correct air-to-water percentage
Inspect the diaphragm for signs of wear and tear
Determine if your tank needs flushing to eliminate sediment
Determine if your pressure switch is functioning properly
Repair or Replacement
When possible, we repair well tanks to restore their functionality. If necessary, we recommend replacements. We discuss your needs and install a well tank with the capacity and features to meet your household needs.
We determine the appropriate well tank size and type (Air-over-water, Diaphragm, Bladder)
We obtain any necessary permits
We install your well tank in compliance with Connecticut State Building codes and Department of Public Health codes
We inspect and test our installation
Our professional reviews well tank maintenance procedures and answers any questions
When you call Gottier Plumbing & Heating, we arrive ready to meet all of your plumbing needs. We maintain high standards, and we give our customers the quality service they deserve.
Professional, highly-trained, experienced Connecticut-licensed plumbers
On-time arrivals
Fully stocked mobile supply "warehouse on wheels"
Employee qualification, background, and drug checks
Fully-insured plumbing operations
Straightforward pricing
Guaranteed parts, materials, and workmanship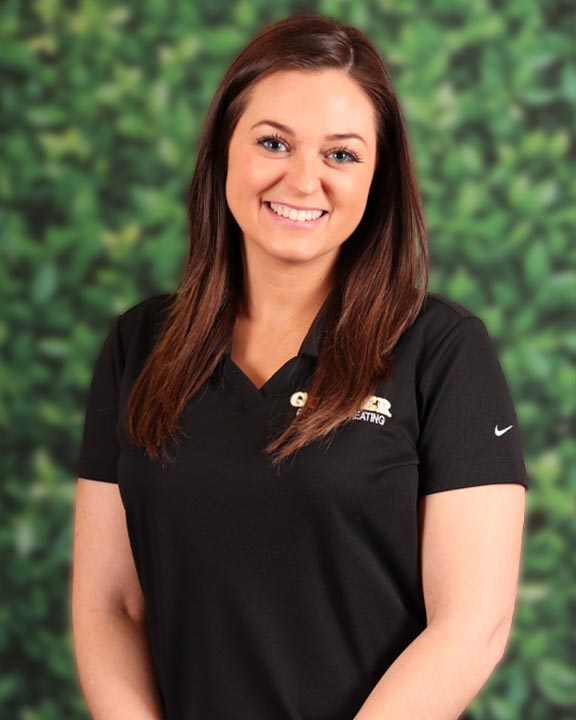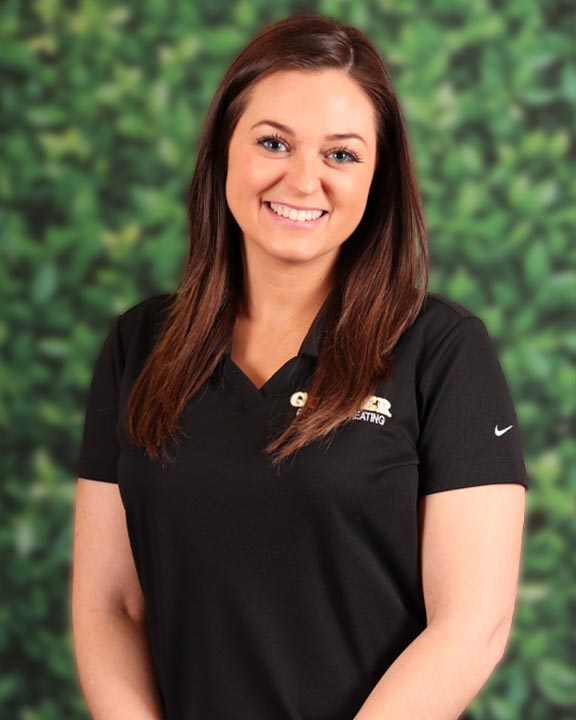 Bathroom Faucets
Kitchen Faucets
Toilet