Affordable Rates
For Plumbing and Heating projects
Professional Team
We respect your time and your home
Emergency
Heating & Plumbing Services
Family Owned & Operated
Serving Homeowners Since 1954
When you build a new home, you want experts overseeing every detail. At Gottier Plumbing & Heating, we offer a number of expert new construction services. Our highly-trained professionals work directly with your design and construction teams. Our experience ensures that your home's key plumbing and heating systems meet your approval and mandatory technical specifications.
New Construction Plumbing & Heating
Your architect is an expert at creating home designs with the aesthetics and features you desire. As your plumber and heating professionals, we are experts at installing plumbing and gas-connected features in laundry rooms, kitchens, bathrooms, basements, and utility rooms. We also oversee boiler installations, water heaters, and other features that require plumbing or heating expertise.
We assist your design and construction teams in incorporating these systems into their master plan. We also ensure professional placement, installation, and code compliance.
What We Do on a New Construction Site
Gottier Plumbing & Heating collaborates with you, your architect, and your contractor throughout the new construction process. We determine the most efficient plumbing and heating system placements.
Often, this involves planning layouts and installing components underground, beneath floors, in crawl spaces, and within walls. We complete a number of professional tasks throughout the construction and completion stages.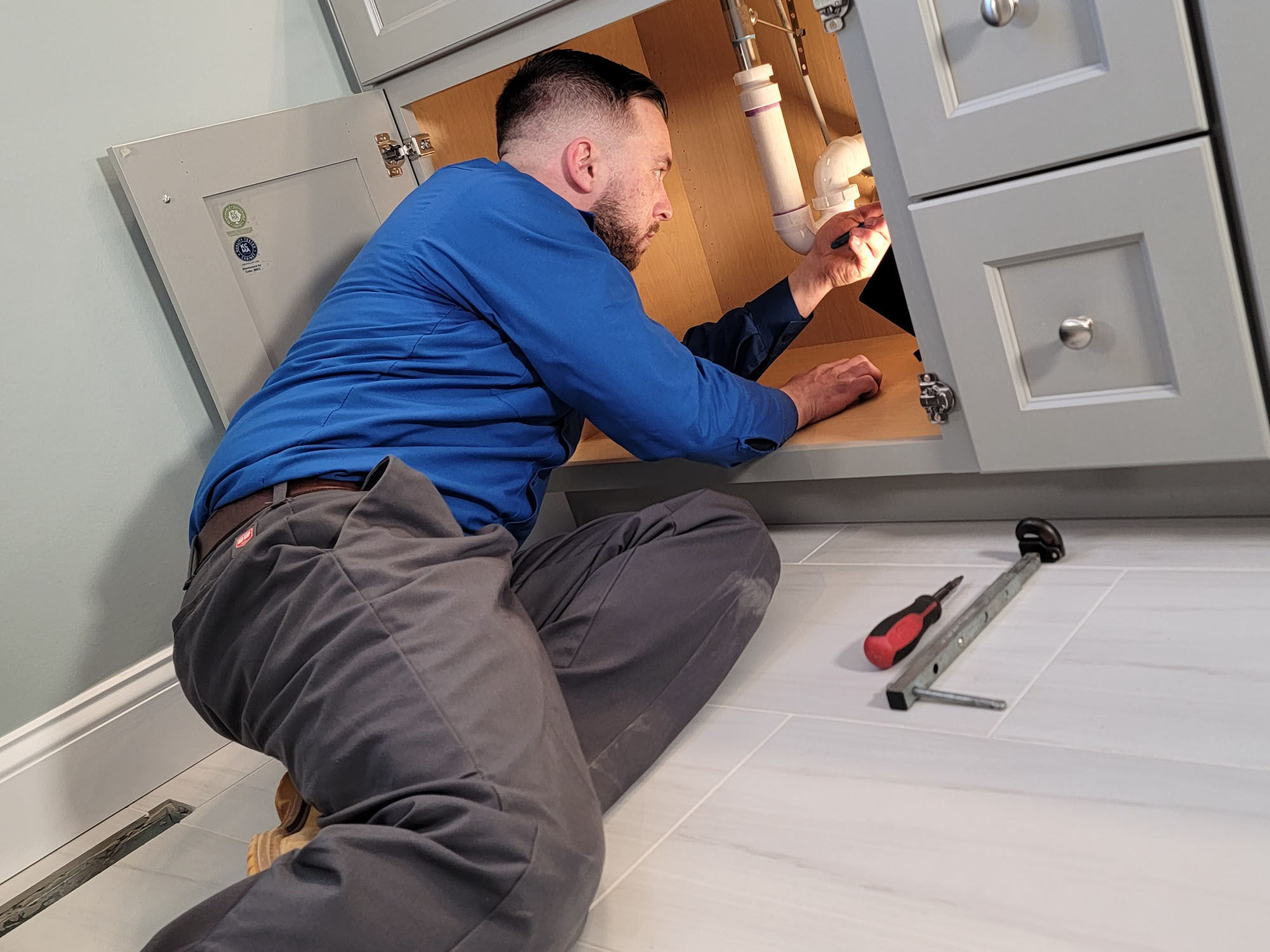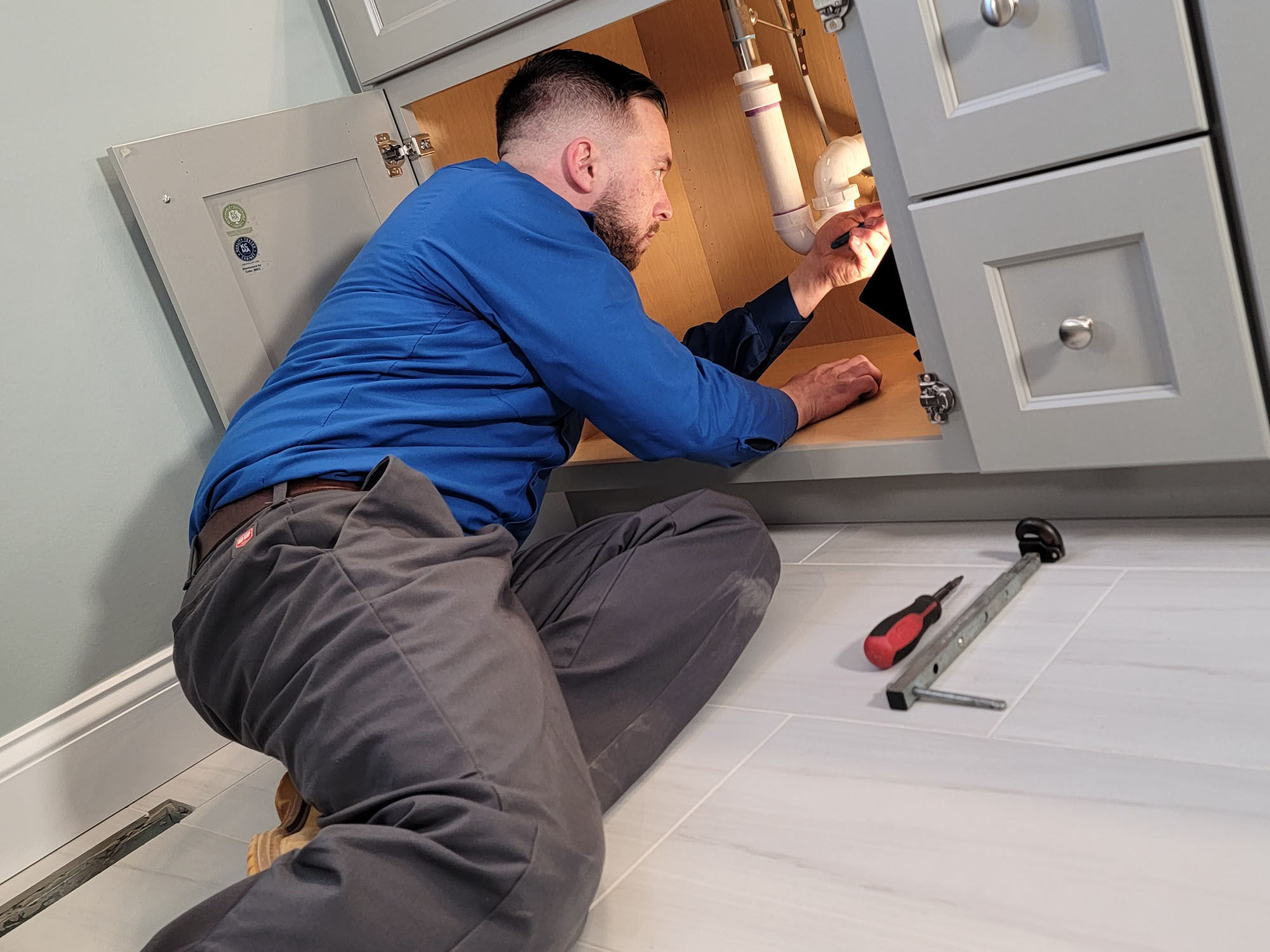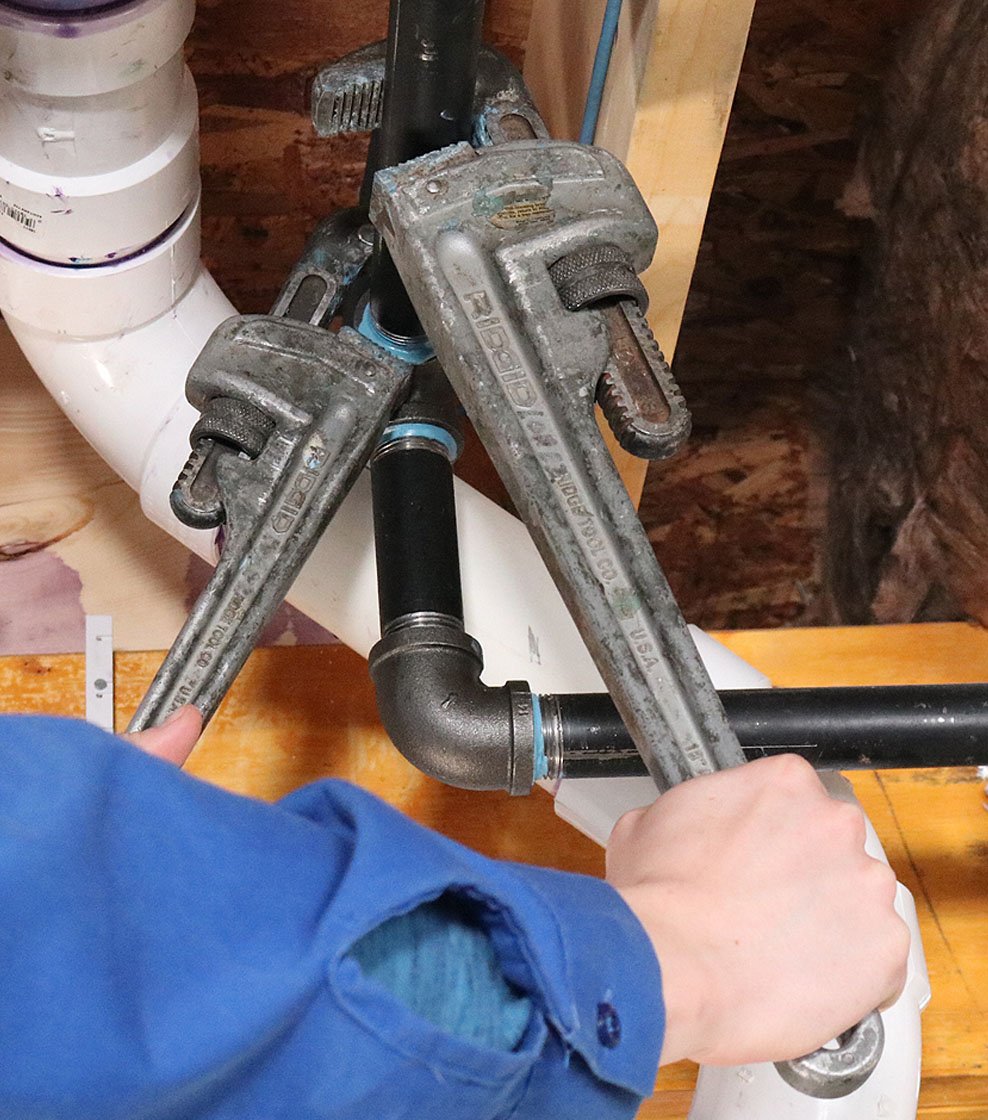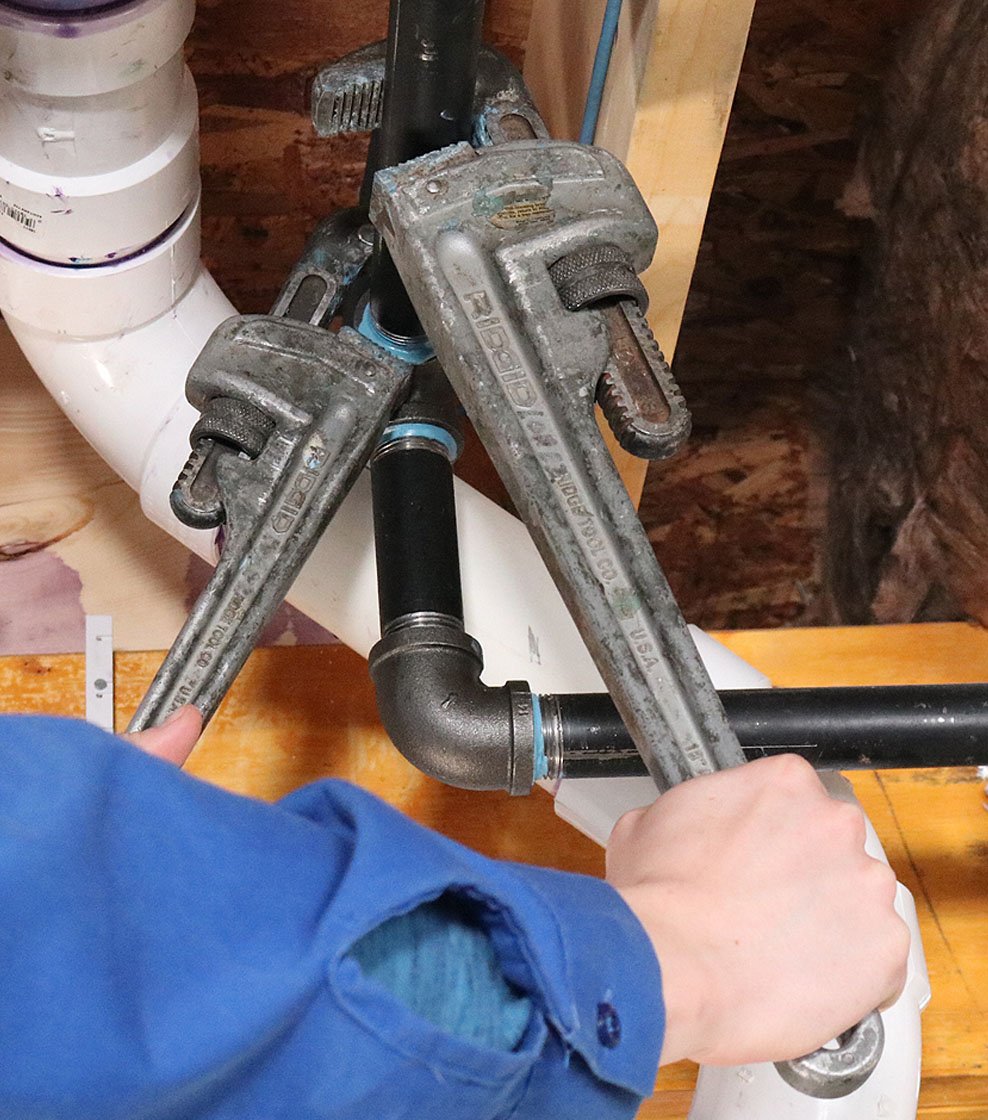 Plan Plumbing and Heating Systems
We plan water and gas systems to provide functionality to new bathrooms, kitchens, laundry rooms, hot water heaters, boilers, and other home features. We design layouts that meet your needs and comply with applicable safety standards and technical guidelines.
Secure Construction Permits
Before we begin our work, we obtain any required permits. In completing each plumbing or heating system installation, we ensure compliance with Connecticut State Building Codes and Boiler and Water Heater Codes.
Our professionals complete your plumbing installations and connect them to your city's water system. If your home uses well water, we perform the installation accordingly. We also install and connect gas lines to the appropriate point of delivery. We install a variety of systems, components, and fixtures.
Water and gas lines
Boilers, radiant heating systems,and hydronic heating systems
Toilets, tubs, and showers
Water heaters
Tankless water heaters
Test Newly-Installed Systems
Once we complete system and fixture installations, we test components for safety and functionality. We also perform any inspection-related compliance follow-up.
Why Choose Us For Your New Construction?
At Gottier, we are plumbing and heating professionals. When your contractors work with us, you have access to a highly-trained team with 100 years of cumulative knowledge and expertise.
Connecticut-licensed plumbers
Ethical work practices
Employee background screenings and drug tests
Fully-insured and bonded operations
Straightforward pricing
100% Satisfaction Guarantee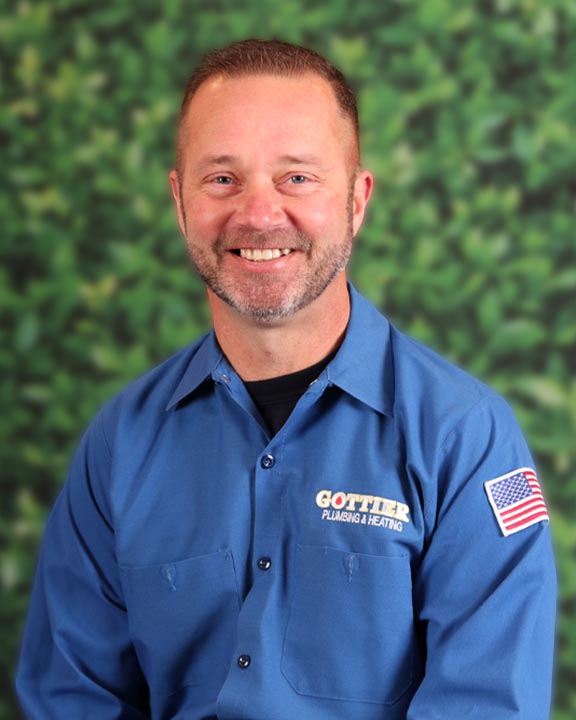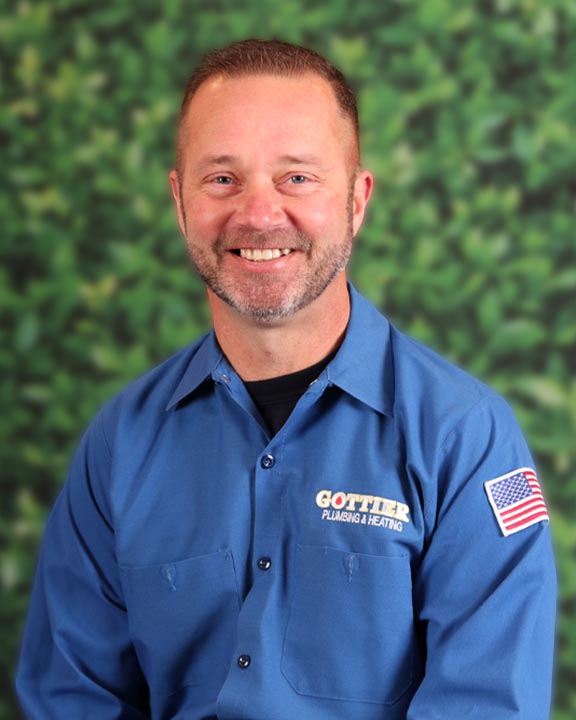 Bathroom Faucets
Kitchen Faucets
Toilet