Water Heater Installation & Repair
Affordable Rates
For Plumbing and Heating projects
Professional Team
We respect your time and your home
Emergency
Heating & Plumbing Services
Family Owned & Operated
Serving Homeowners Since 1954
Water Heater Installation & Repair
Hot water isn't a luxury. It's a necessity. If your water heater stops functioning the way it should, it puts your day on hold. Our licensed professionals are trained in water heater installation and repair and can resolve your hot water issues so you can get back to your normal routine.
Cold showers sound exhilarating, until a malfunctioning water heater forces you to take them. Of course, you prefer a hot morning shower before you rush off to work or school. You need hot water when you run your dishwasher or wash your hands. When your water heater stops working, you continue with business as usual, but you want it fixed fast.
At Gottier Plumbing & Heating, we believe that cold showers should be optional. We understand that you rely on your water heater throughout the day. That's why our professionals work to restore your water heating system as quickly as possible.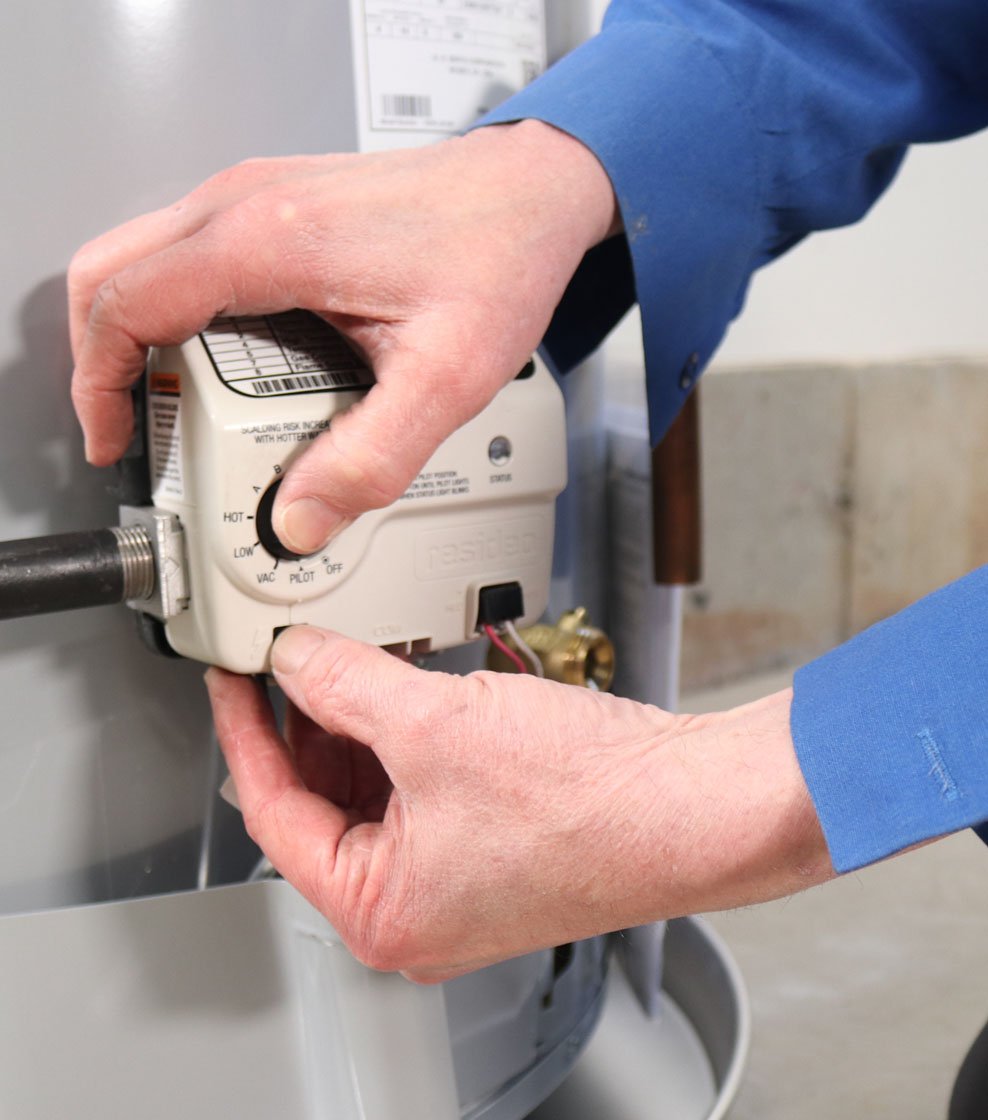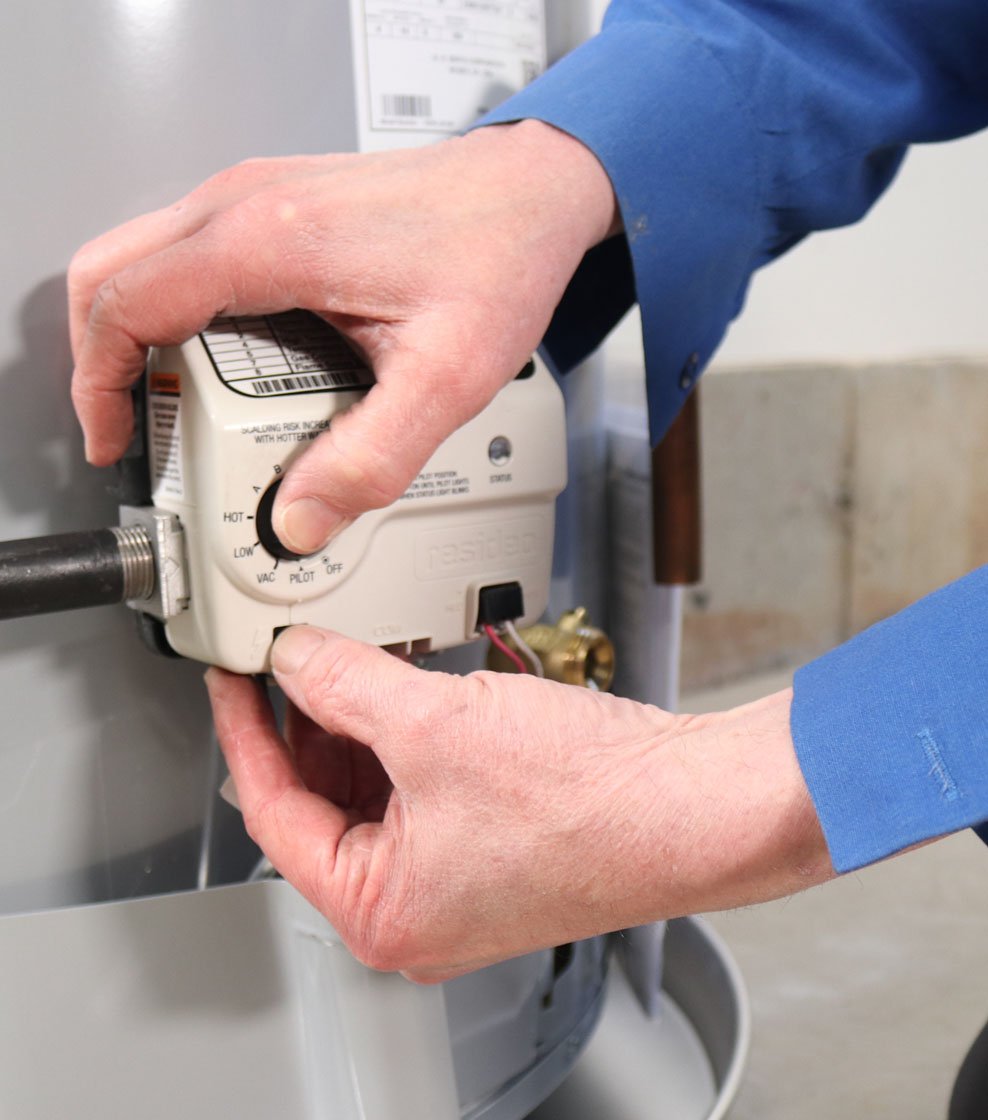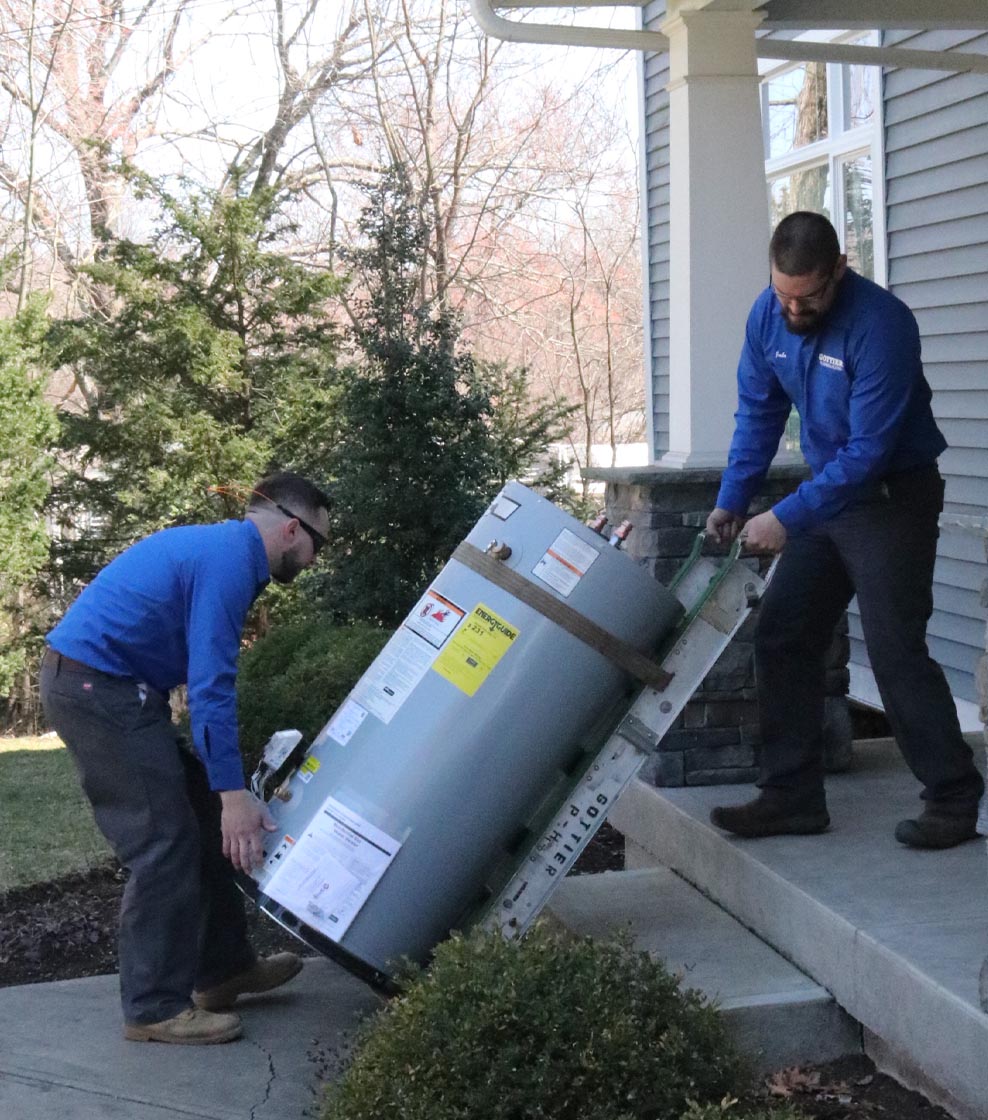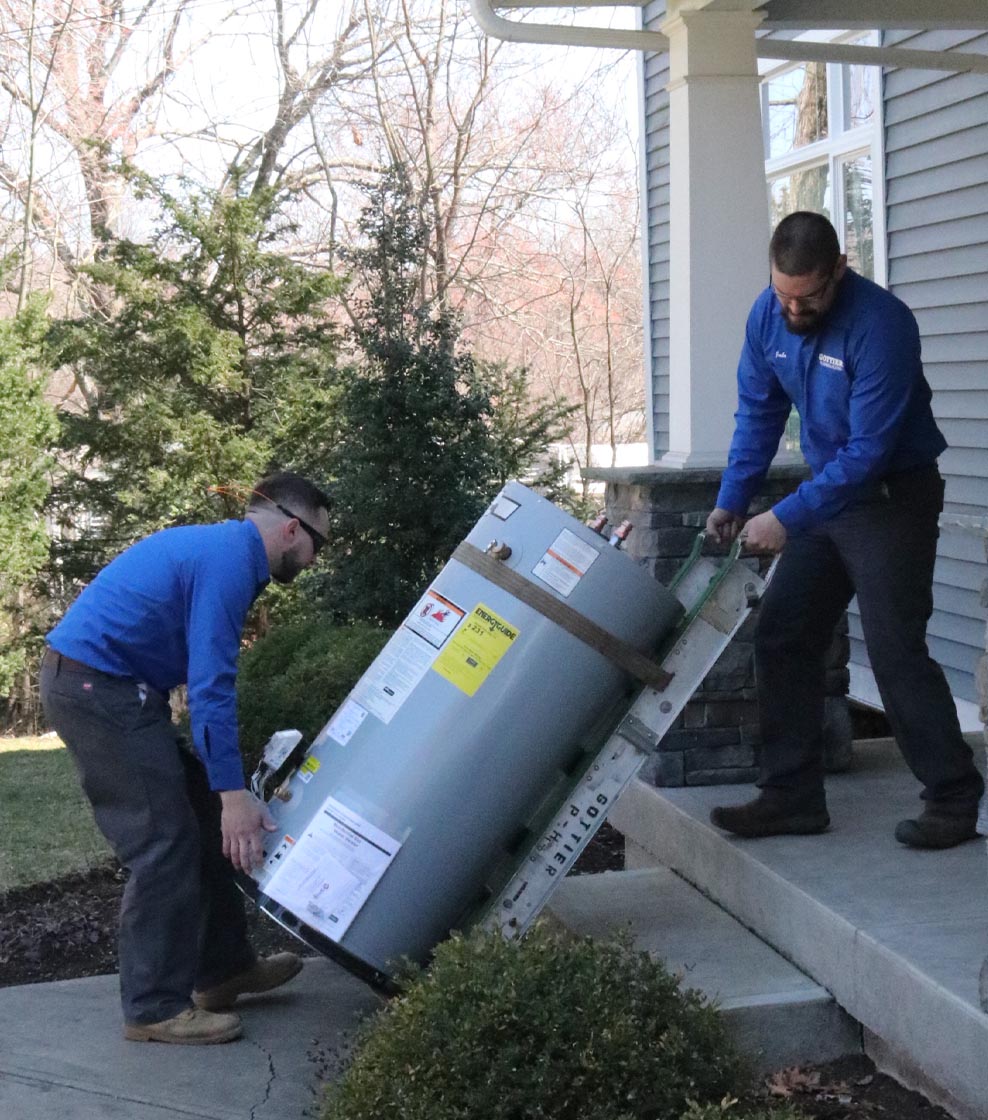 Water Heater Installation and Repair Services
At Gottier Plumbing & Heating, our licensed plumbers use their experience and skill to resolve your plumbing problems. We inspect your heaters and identify the issues. When your unit is repairable, we complete the repairs using quality parts.
Water Heater Repairs
Our team repairs and installs major brands of electric, oil, and gas-fired heaters. We arrive at your home in our "warehouse on wheels," so we have the parts and materials available to do the repairs right. We provide a range of services.
Heater repair when possible
Replacement when necessary
Water heater pump repair or replacement
Line and system leak repair
Connection repair
Tankless water heater installation
Connection to water lines
Connection to energy source
Water Heater Replacement
If your heater has reached the end of its useful life, replacing it is usually the best option. You decide which brand and type of water heater meets your needs. We install your replacement based on your specifications.
Tankless Water Heater Installation & Repair
Our professionals also repair and replace tankless water heaters. Tankless units give you an energy-saving water heating option. These on-demand systems transform cold water into hot water, but only when you need it.
Tankless systems don't use up your energy resources by generating and storing a tank full of hot water. When you turn on a faucet, a tankless system initiates a process that quickly heats up and distributes the heated water you need. Depending on your hot water usage, a tankless system is up to 34% more energy efficient than traditional water heaters.
At Gottier Plumbing & Heating, we care about our customers. That's why we do what's necessary to resolve your water heater installation and repair problems as quickly as possible. We schedule an appointment, inspect your unit, and give you an honest opinion about its repairability. If you need a replacement, we explain the issues and discuss your options.
We maintain high standards, and we give each customer unparalleled customer service.
Connecticut-licensed professionals
Obtain required permits
Repair and install major water heater brands
Employee background, and drug checks
Fully insured and bonded
Uncomplicated pricing
100% satisfaction guarantee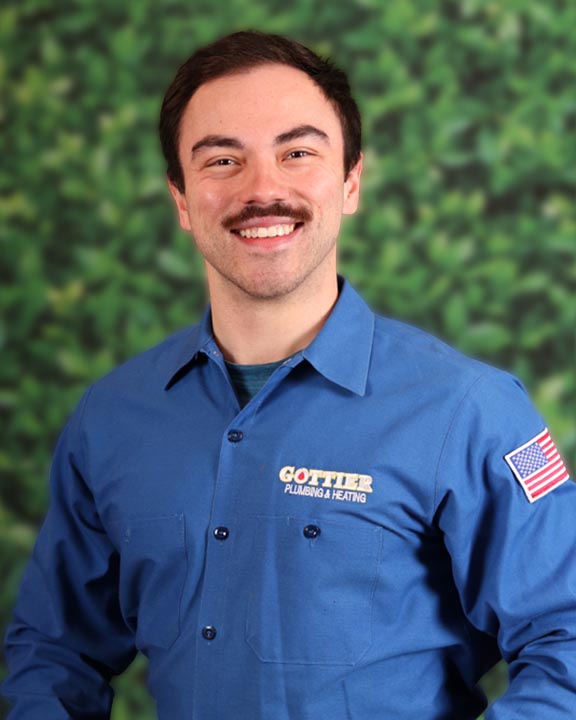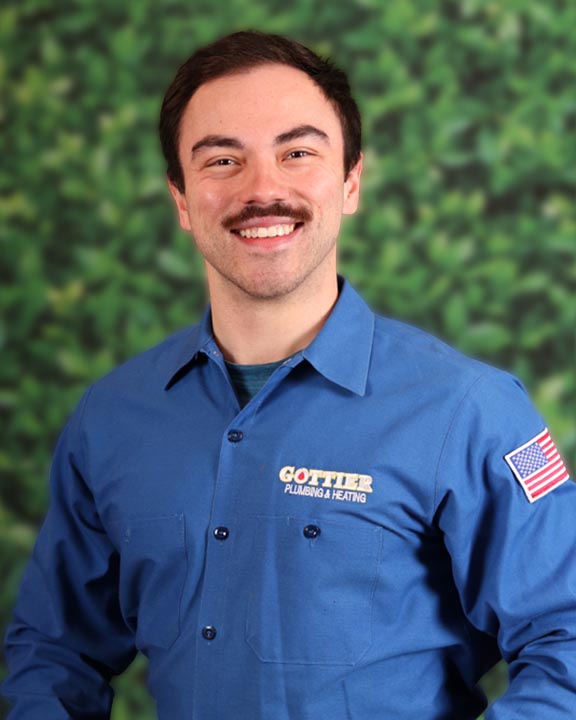 Bathroom Faucets
Kitchen Faucets
Toilet