Affordable Rates
For Plumbing and Heating projects
Professional Team
We respect your time and your home
Emergency
Heating & Plumbing Services
Family Owned & Operated
Serving Homeowners Since 1954
Your basement is the most efficient location for the plumbing and heating systems you rely on every day. When you experience a basement plumbing breakdown or malfunction, Gottier Plumbing & Heating provides professional services to help get your household back to normal.
Systems in Your Basement and Laundry Room
As with many Connecticut homes, plumbing and gas piping enters your home's lower level. They connect with systems, appliances, and fixtures to perform critical functions in your basement and throughout your home.
When plumbing and heating problems occur, they disrupt your household routine and put everything on hold.
Malfunctioning water lines cause washer leaks and laundry backlogs.
Leaking pipes reduce water pressure throughout your home and sometimes increase your water bill.
Pooling water and airborne moisture from drain backups can damage your flooring, walls, furniture, entertainment systems, and other items stored in your basement.
Faulty water heaters make morning routines an uncomfortably chilling experience.
Defective heating systems chill your basement and, eventually, render your entire home cold and unwelcoming.
At Gottier Plumbing & Heating, we understand that when your home systems malfunction, it affects everyone in your household. That's why we make your plumbing and heating problems our priority.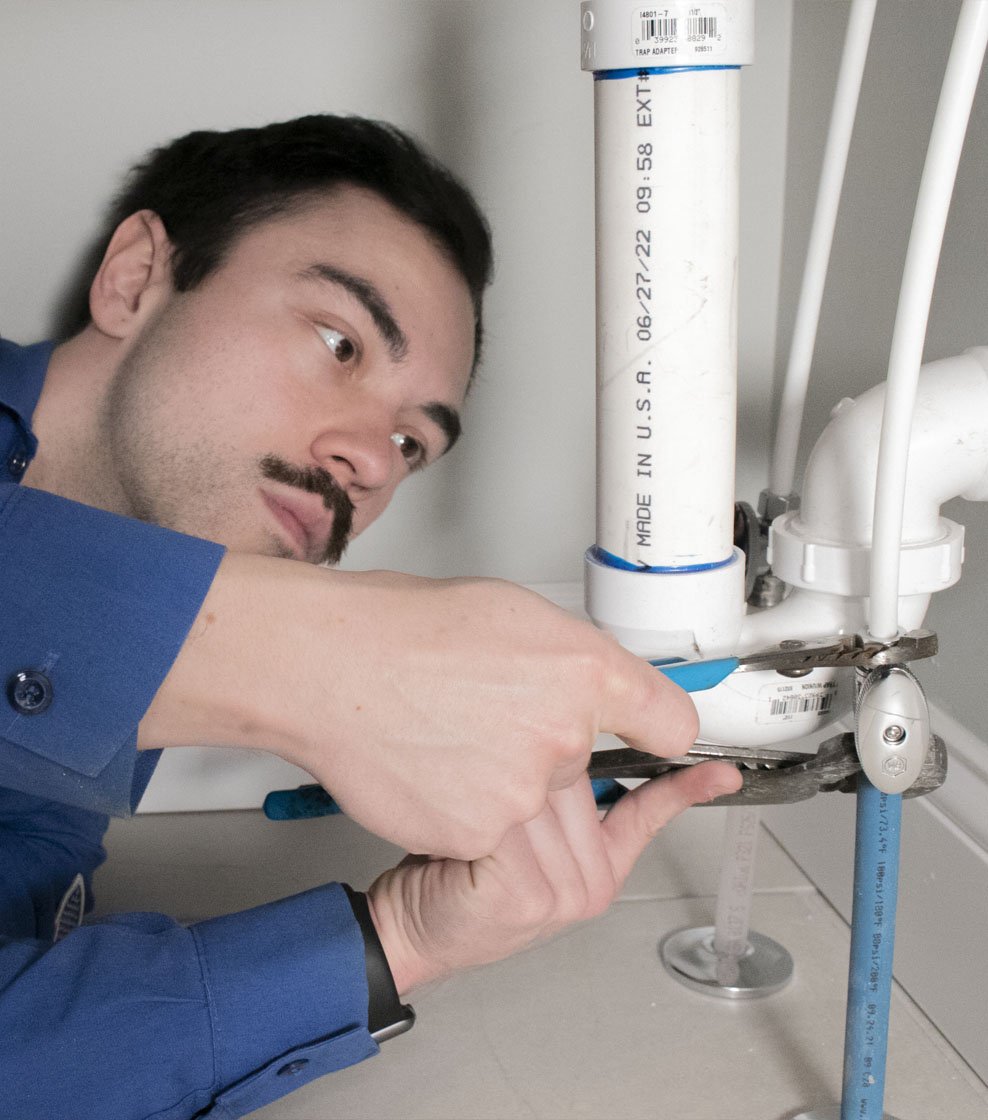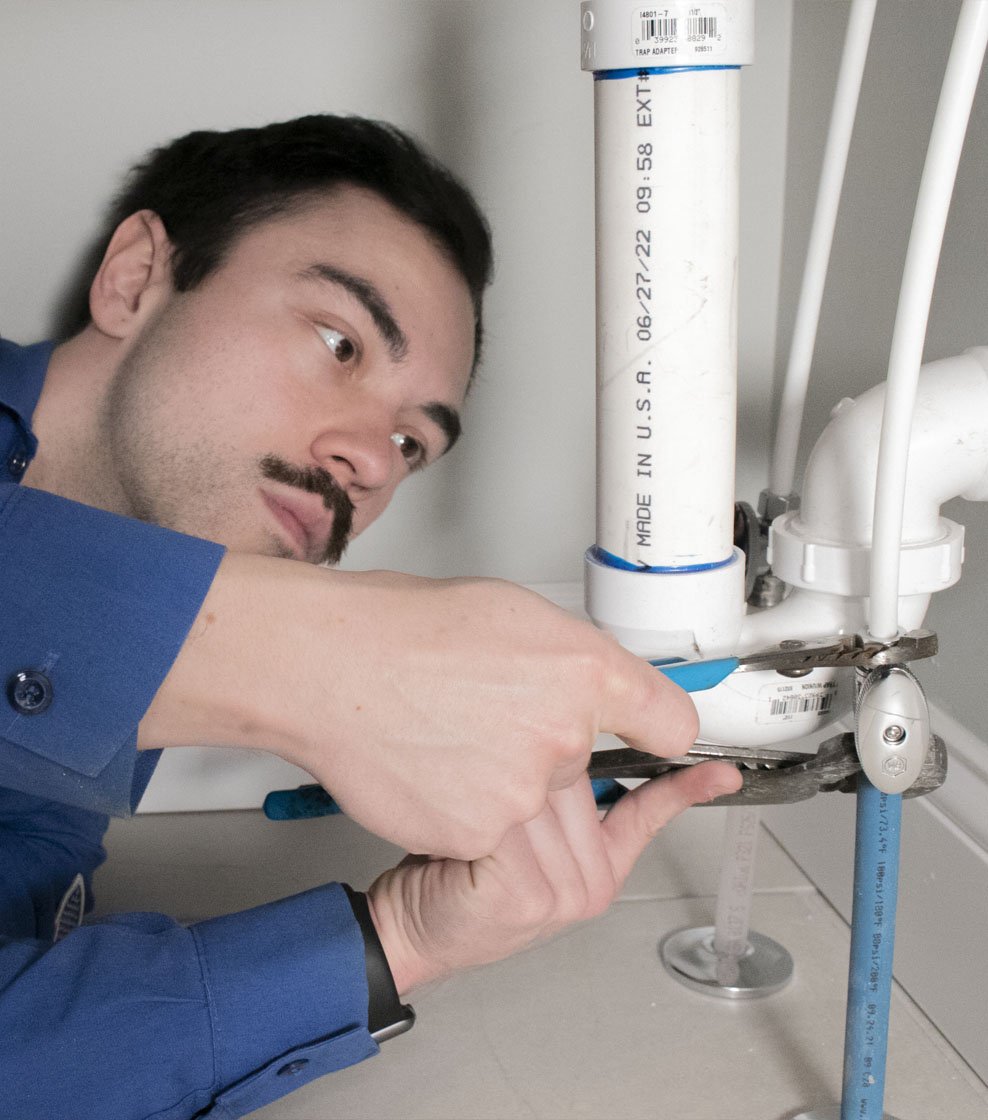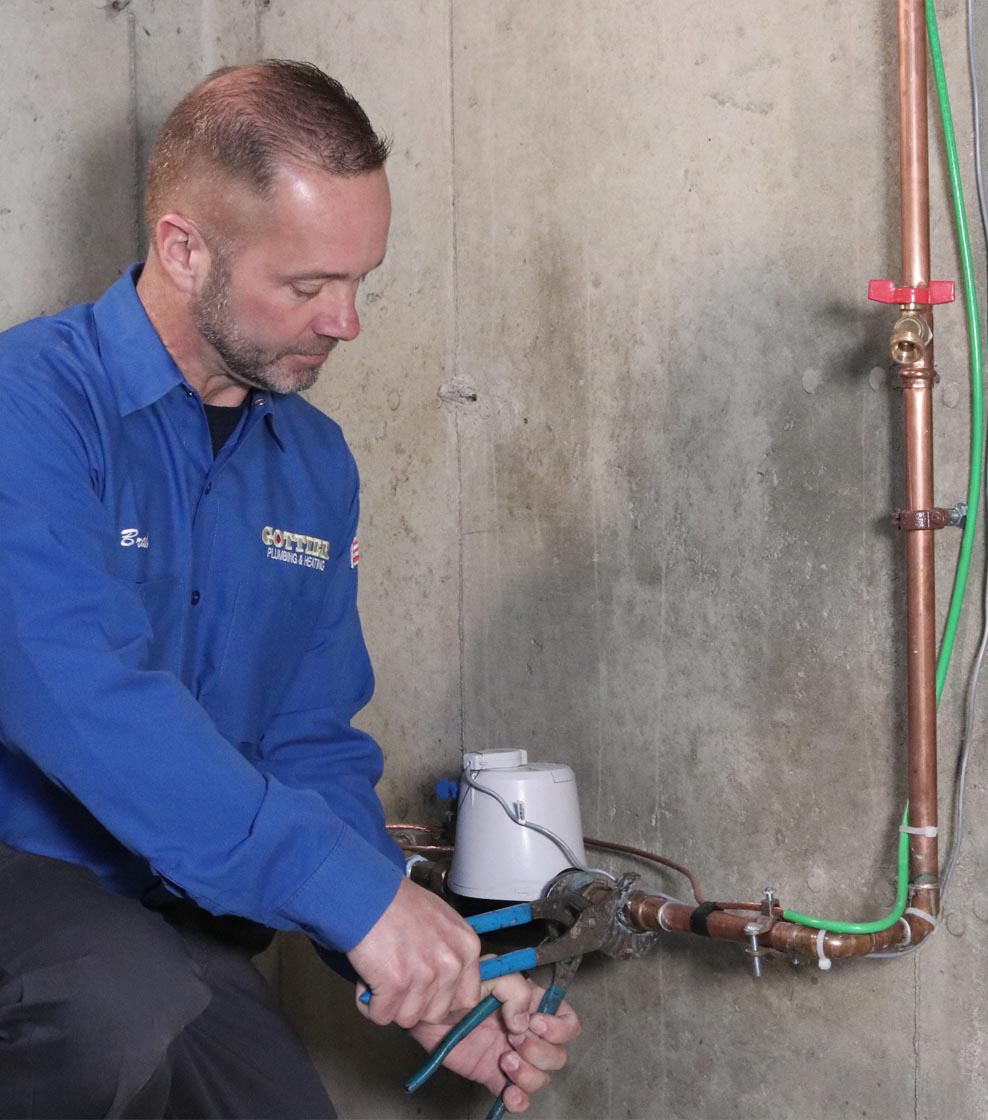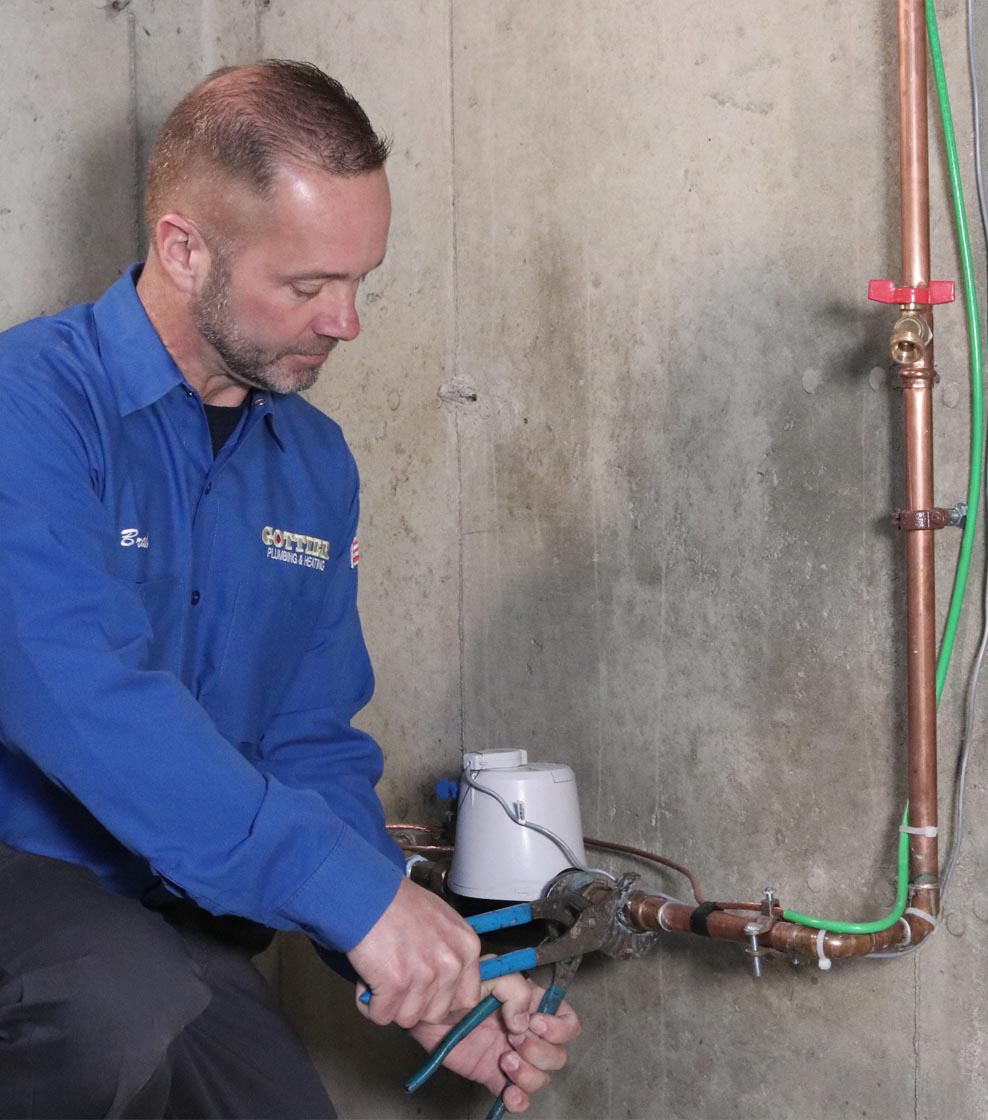 We provide a wide selection of basement and laundry room solutions that keep your home running smoothly. We maintain and repair the systems that keep your basement and laundry room functional and comfortable. If you prefer an upgrade, we install quality replacements based on your specifications. Our services include the following.
Gas and water pipe repair or replacement
Hydronic heating system repair or replacement
Boiler heating system repair or replacement
Radiant heating systems
Water line repairs
Frozen pipe restoration
Water heater repair or replacement
Upgrade to a tankless water heater
Repair tankless water heater
Drain cleaning
If you encounter an emergency, give us a call. We answer the phone 24/7, and we send a trained plumber to your home as soon as possible.
At Gottier Plumbing & Heating, we are proud of our work ethic and our high standards of performance. When you schedule an appointment, our trained professional arrives on time. We bring everything we need to deliver the quality service you deserve.
Training, experience, and skill
Supplies and materials in our "warehouse on wheels"
Full insurance coverage
Straightforward pricing policy
Guaranteed parts, materials, and workmanship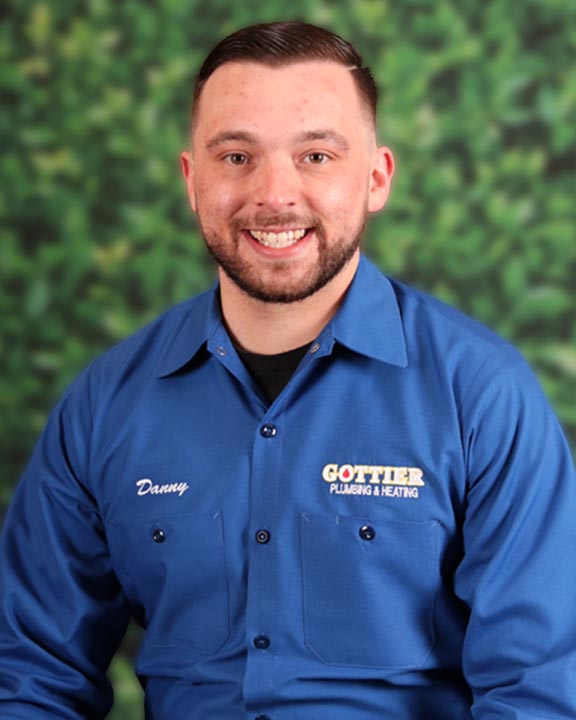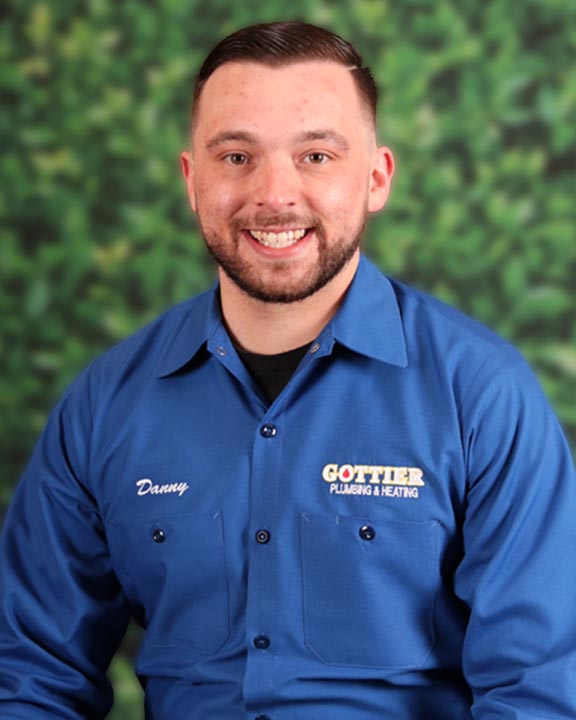 Bathroom Faucets
Kitchen Faucets
Toilet