Plumbing & Heating Professionals in Vernon, CT
Affordable Rates
For Plumbing and Heating projects
Professional Team
We respect your time and your home
Emergency
Heating & Plumbing Services
Family Owned & Operated
Serving Homeowners Since 1954
Professional Plumbing & Heating Services in Vernon, CT
When you need plumbing and heating services, you search for professionals who can do the job right. Gottier offers professional plumbing and heating services in Vernon, CT, and communities throughout Connecticut. When you contact Gottier Plumbing & Heating, your needs become our priority. We promise the same quality workmanship our customers have trusted for nearly 70 years.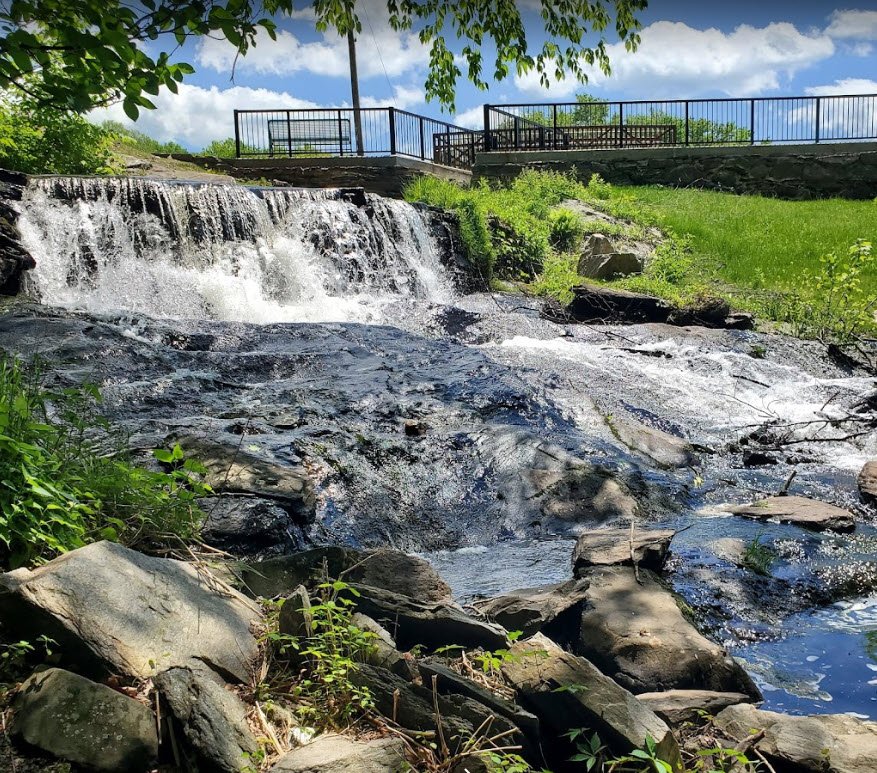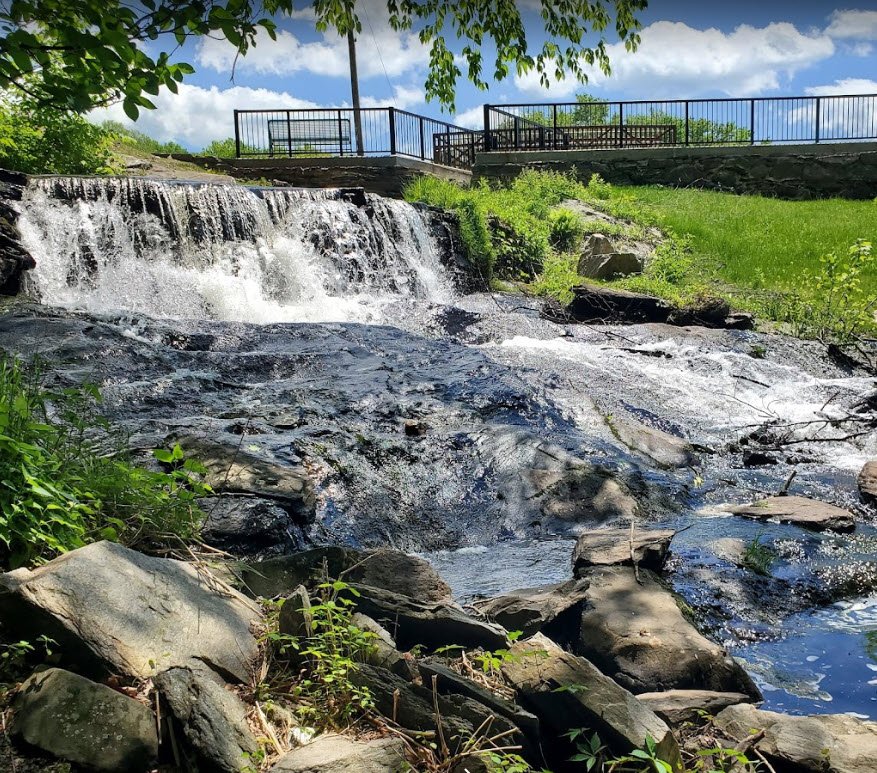 Plumbing Installation & Repair Services in Vernon, CT
As your plumbing systems age, maintenance and timely repairs help them function efficiently as long as possible. You can't avoid age-related deterioration, accidental damage, or weather extremes. When they slow your drains, freeze your pipes, or cause overall deterioration, our licensed professionals help you address these challenges.
Gottier Plumbing & Heating offers professional plumbing and heating services in Vernon, CT. When we respond to your call, we arrive in a fully-stocked "Warehouse on Wheels." We bring the tools and parts we need to give you fast, professional service.
Our licensed professionals evaluate your plumbing issues. If possible, we resolve them quickly with cost-efficient repairs. If a system or fixture has exceeded its useful life, or you want a new model, we help you consider your replacement options. We schedule and complete installations at your convenience.
Water Heater Installation & Repair in Vernon, CT
You can do without hot water, but do you really want to? If you're like most families in Vernon, CT, you prefer hot water for showering, washing dishes, doing laundry, and other household tasks. When your water heater doesn't give you the hot water you need, it causes a breach in your daily routine. At Gottier Plumbing & Heating, we understand that water is essential to your comfort and productivity. When you call us about heater repairs, we respond as quickly as possible.
Gottier Plumbing & Heating gives you reliable restoration options. When your plumbing is repairable, we fix the problem. If your heater is worn, damaged, or otherwise unrepairable, or you want a newer model, we install a replacement based on your specifications.
Tankless Water Heater Installation & Repair in Vernon, CT
When you begin your transition to energy-saving systems in your Vernon, CT home, our plumbing and heating professionals can install a tankless water heater. Depending on your hot water consumption, tankless systems are up to 34% more energy efficient than traditional heaters. They don't produce and store a large volume of hot water, so they save energy.
At Gottier Plumbing & Heating, our licensed pros have extensive experience with tankless water installations. If you have an existing tankless system that requires service, we repair it when possible or install a replacement when necessary.
Heating System Installation & Repair Services
We repair most major brands of hydronic heating systems. If you are experiencing a heating problem, contact us for a fast response and professional workmanship. When you call, we schedule an appointment and arrive as soon as possible. We examine your heating system, complete the repairs, and restore your heat. If you need a new boiler, we install Dunkirk, Utica, Peerless, and Navien brands.
Often, we recommend winterizing your system to protect it from Vernon, CT's winter weather extremes. We accomplish this by adding a hydronic antifreeze solution to your system. If you have a heating emergency, give us a call 24/7.
Additional Professional Services
Gottier Plumbing & Heating has a team of licensed, experienced pros with extensive plumbing and heating experience. We offer a range of additional services.
Oil Tank Installation & Repair
Well Tank Installation & Repair
New Construction Plumbing & Heating
Gas Piping Installation & Repair
Ask about other services you need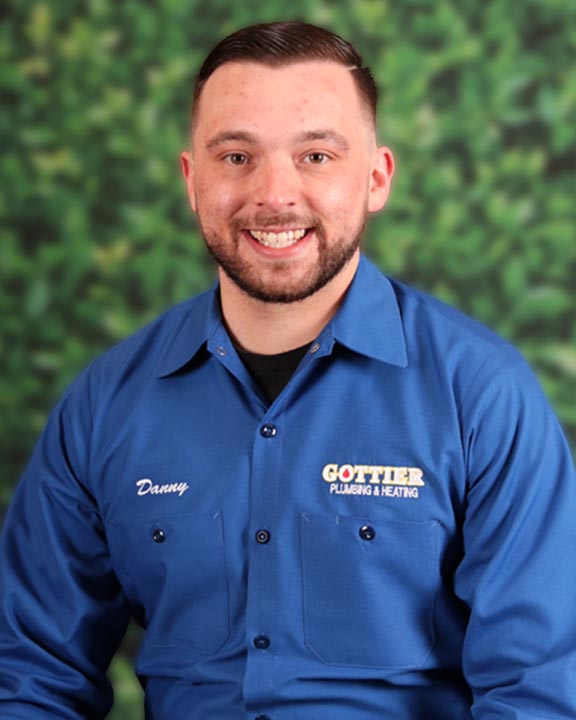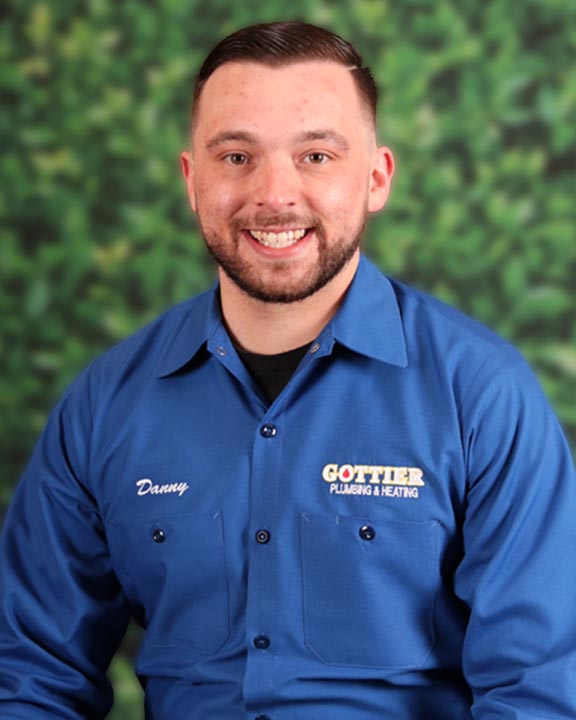 Our highly-skilled professionals can resolve even the most complex plumbing and heating issues. We are trained and experienced, and we handle every job professionally.
Our professionals respond to your call immediately.
We keep our appointments and arrive on time.
We comply with Connecticut permit and safety codes.
Employees undergo drug and background checks.
Our "Warehouse on Wheels" is fully-stocked with tools and parts.
We respect your home and keep work areas neat, clean, and safe.
We give you a parts and workmanship guarantee.
We promise straightforward pricing.
Toilet Repair and Replacement in Vernon, CT
As with other fixtures in your home, toilets gradually lose functionality as they age. Connections wear out, seals deteriorate, and moving parts stop working or they break. When these situations occur, toilets sometimes leak or water may run continuously. In a worst-case scenario, the waste might just sit there no matter how many times you flush. When your toilet has issues that you can't simply plunge away, contact us for timely professional service.
We inspect your toilet, locate the problem, and fix it if it's repairable. If your toilet is cracked, has worn parts, or you simply want a new look, we review your replacement options. When you're ready, we install a new toilet and get your bathroom back to normal.
Faucet Repair and Replacement in Vernon, CT
Your faucets work day and night to deliver the water your family needs. Manufacturers build them to last a long time, but eventually, they leak, become clogged, or they obstruct water flow. When you notice any of these problems, give us a call. We respond as soon as possible to get your faucets back to working efficiently.
Our licensed plumbing professionals examine your faucets, looking for corrosion, calcium build-up, leaks, worn connections, and other issues. When a problem is fixable, we do the repairs with quality parts from our "Warehouse on Wheels." If your faucet is worn due to age, or you want a modern upgrade, we discuss your options and install a replacement in compliance with your specifications.
Bathroom Faucets
Kitchen Faucets
Toilet