Affordable Rates
For Plumbing and Heating projects
Professional Team
We respect your time and your home
Emergency
Heating & Plumbing Services
Family Owned & Operated
Serving Homeowners Since 1954
Tankless water heaters are the ideal alternative for reducing your home energy costs. When you're ready to learn more, contact Gottier Plumbing & Heating. We complete new installations professionally, with minimal disruption to your household. If your existing tankless heater needs repairs, we use quality parts and materials. We promise to follow our longstanding quality and safety standards on every job we perform.
On-Demand Tankless Water Heaters
The US Department of Energy determined that a typical household spends 20 percent of its energy budget on heating water. Homes that use tankless water heaters save money on energy because they operate on demand.
Unlike traditional tank water heaters, tankless systems don't use energy to generate and store large amounts of hot water. When you turn on a fixture or appliance, a heat exchanger quickly transforms cold water into hot and distributes it where needed. Tankless systems produce a consistent flow of hot water, but you should consider these additional factors.
A typical tankless heater produces two-to-five gallons of water each minute.
A gas-fired tankless heater has a higher flow rate than an electric tankless heater.
If you have a large family and you use a lot of hot water, a single unit might not produce an adequate supply.
Some households resolve this issue by installing more than one tankless heater.
Our professional can answer your questions about tankless heaters. They can also provide information on unit sizes, available fuel types, energy efficiency, and installation and operating costs.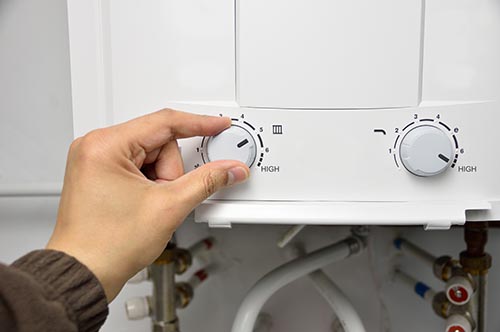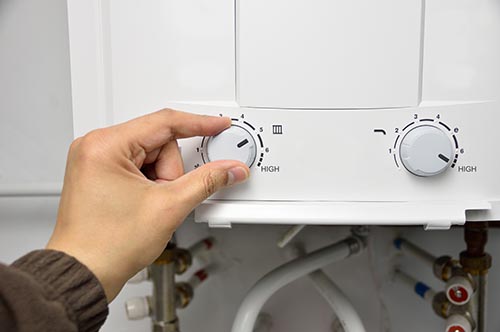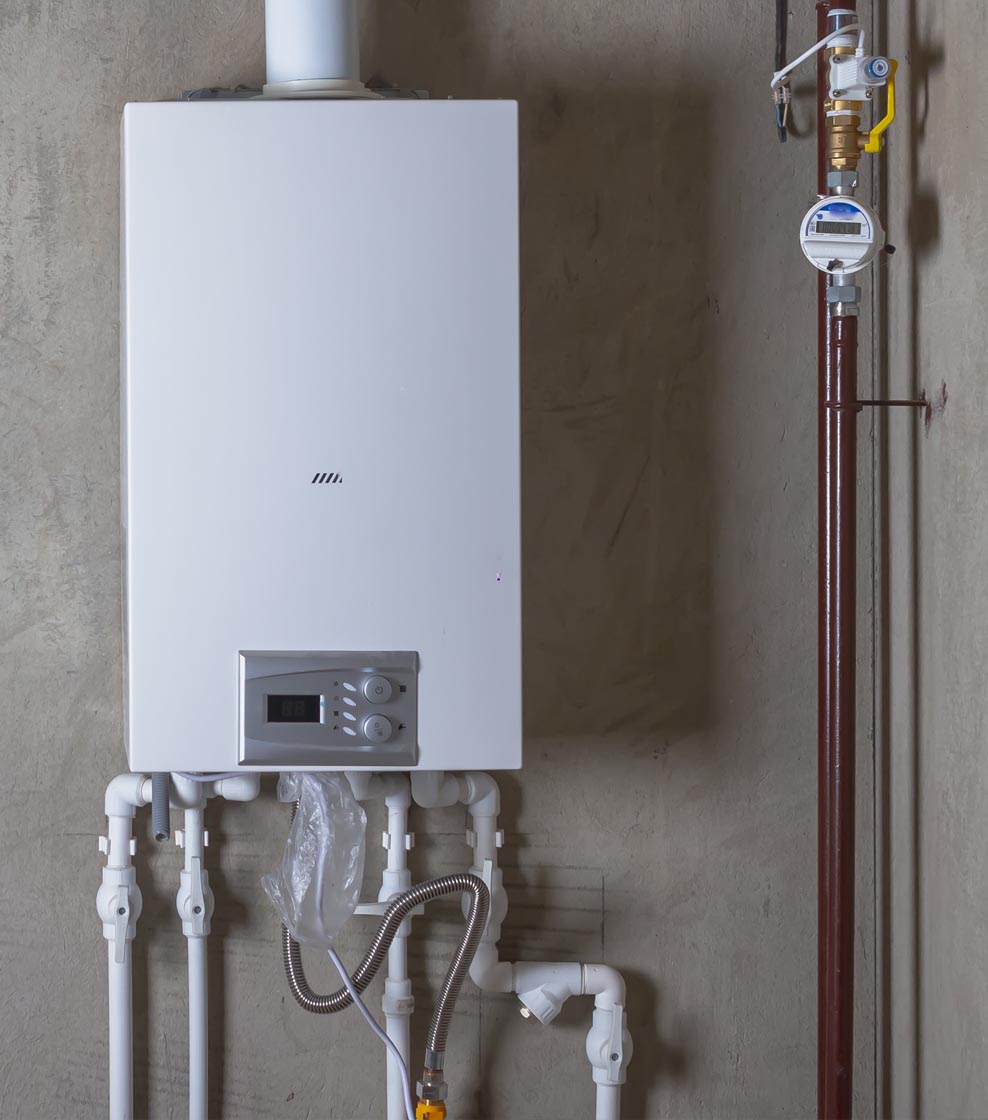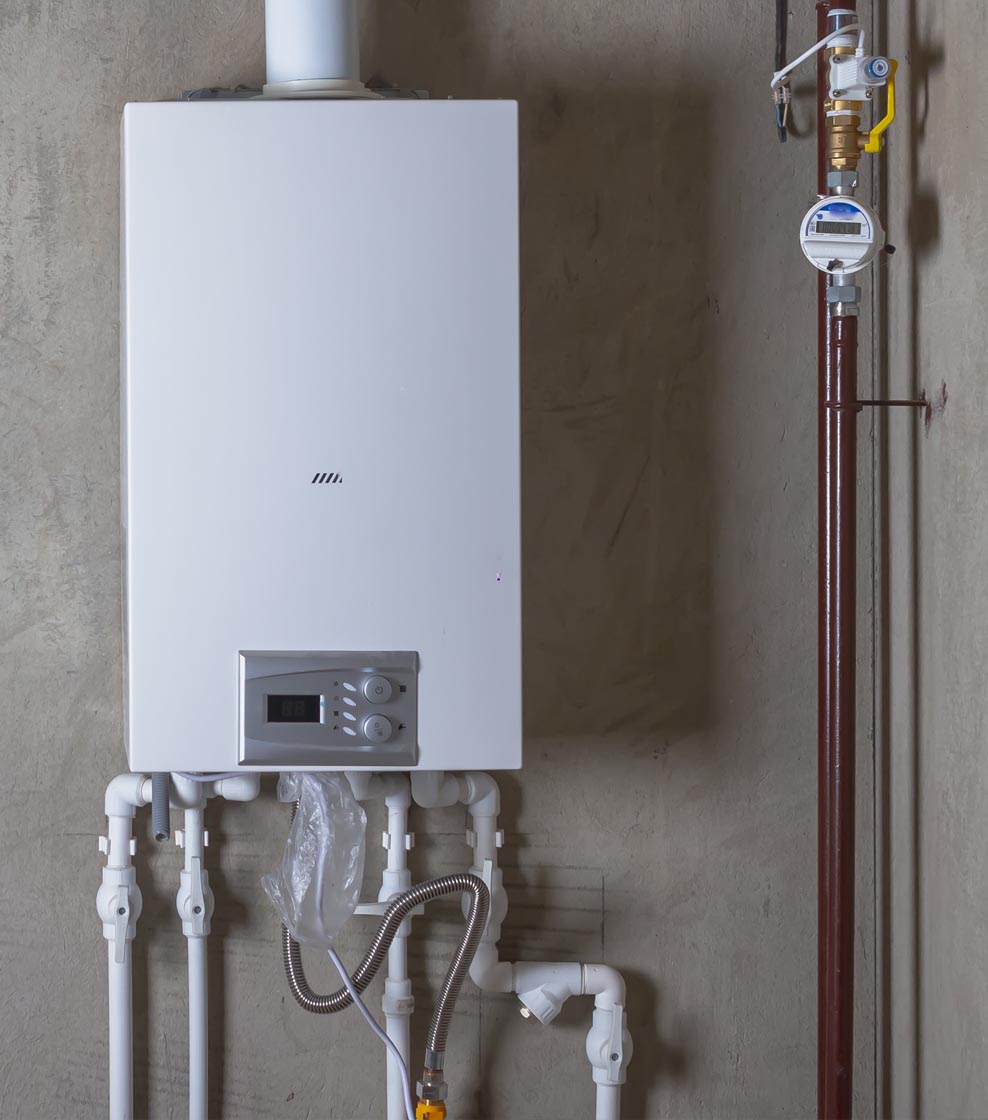 Water Heater Installation and Repair Services
At Gottier Plumbing & Heating, we have decades of repair and installation experience.
Tankless Water Heater Repairs
We understand that your time is valuable, so we stock each service vehicle with a wide selection of parts and materials. Our "warehouse on wheels" gives us easy access to tools, parts, and materials. We can get the job done fast and so you can get on with your day.
Our professionals provide a range of services.
Heater repair when possible
Replacement when necessary
Line and system leak repair
Connection repair
Connection to your water lines
Connection to your energy source
Tankless Water Heater Replacement
When possible, we repair your existing tankless water heater. If it's close to or beyond the end of its reasonable life expectancy, we recommend a replacement. Our professionals install major brands that are compatible with your energy system. We work with you to help you choose the brand, size, and other specifications that meet your needs.
At Gottier Plumbing & Heating, we have proudly provided dedicated service since 1954. We retain our customers by providing quality plumbing and heating solutions for a straightforward price. When you call, we schedule an appointment as quickly as possible. We give each customer the best service possible, and we maintain high standards.
Experienced Connecticut-licensed professionals
Repair and install major tankless water heater brands
Employee background and drug checks
Fully insured and bonded
100% satisfaction guarantee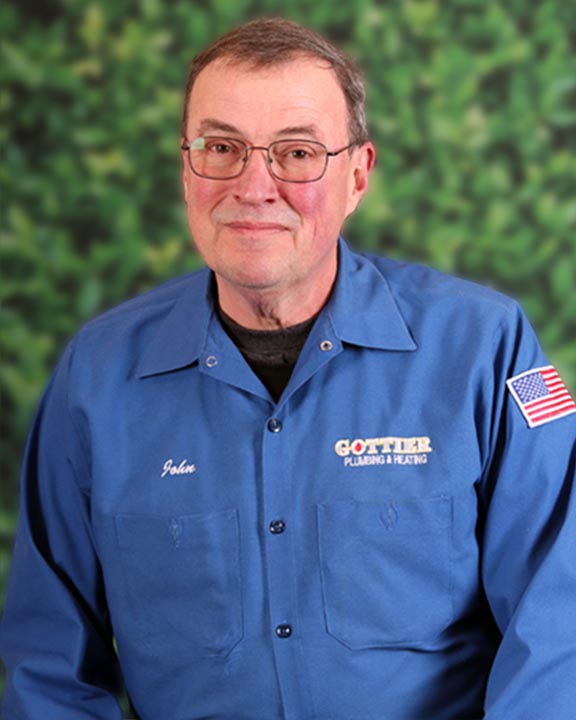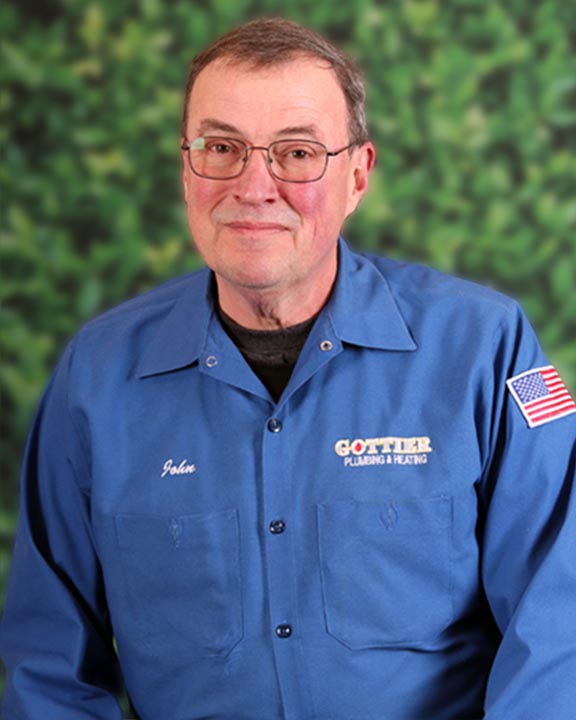 Bathroom Faucets
Kitchen Faucets
Toilet