Plumbing & Heating Professionals in Somers, CT
Affordable Rates
For Plumbing and Heating projects
Professional Team
We respect your time and your home
Emergency
Heating & Plumbing Services
Family Owned & Operated
Serving Homeowners Since 1954
The Best Plumbing & Heating Professionals in Somers, CT
When your home needs reliable service, you want Gottier, the best plumbing and heating professionals in Somers, CT. At Gottier Plumbing & Heating, we have served area homeowners for nearly seven decades. We are a family-owned business, and we're proud to maintain our founder's original standards of excellence. When you contact us, we schedule your appointment as soon as possible, and we provide quality plumbing and heating solutions.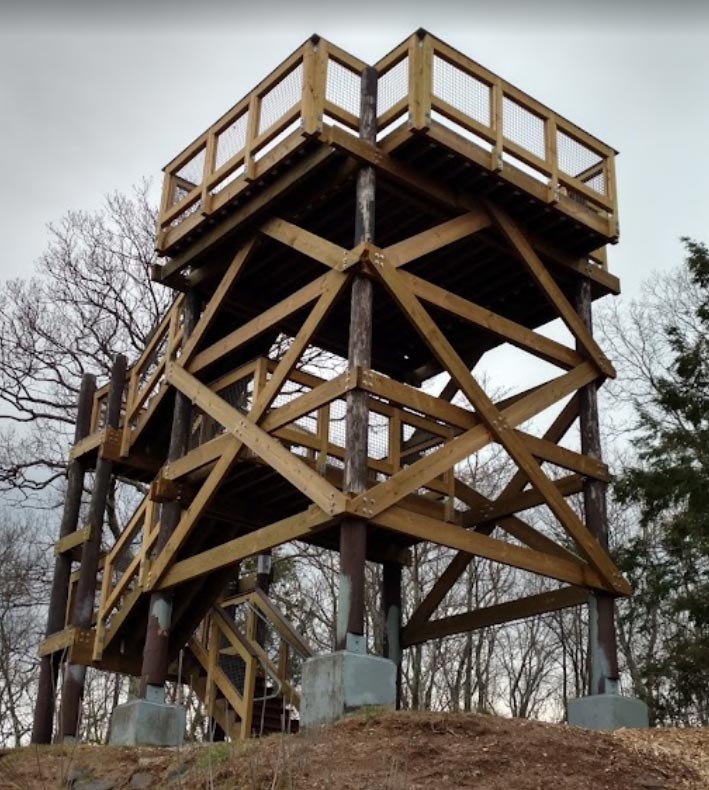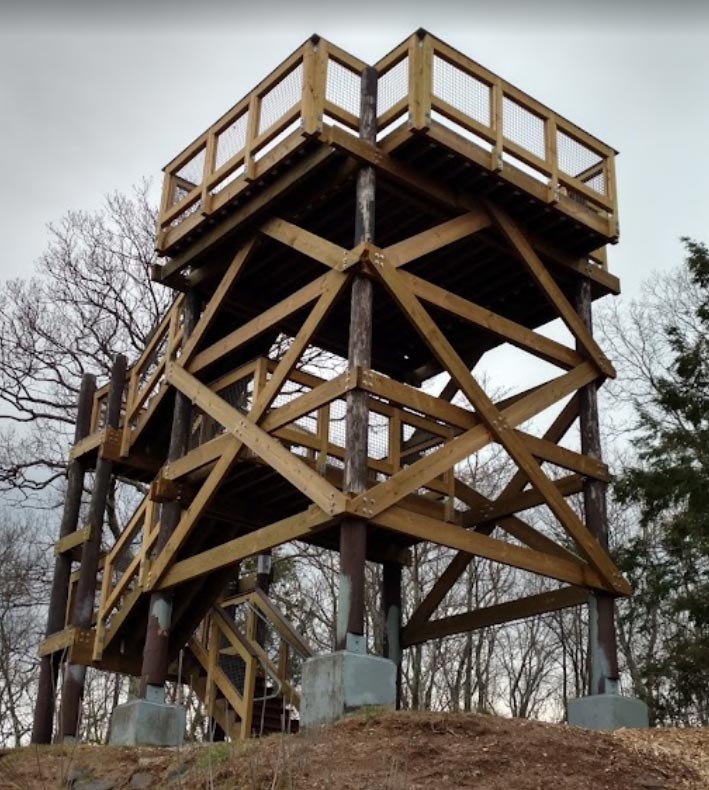 Plumbing Installation & Repair Services in Somers, CT
When you have an active family, you need your plumbing systems up and running every day. Unfortunately, problems occur when you least expect them. Drains back up during heavy rainstorms. Pipes freeze and burst when temperatures dive during winter weather. Toilets leak, and their mechanical parts wear out over time.
When you call Gottier Plumbing & Heating, we provide the quality repair and replacement services Somers homeowners expect. We respond quickly. We identify your plumbing and heating problems, and we do what it takes to restore your service.
When a system or fixture is repairable, we complete the work with quality parts. If we detect excessive damage or a malfunction due to deterioration, we often recommend replacement. We determine your needs and complete an installation that meets your specifications.
Water Heater Repair & Replacement in Somers, CT
You can get through your day without hot water, but you probably don't want to. A cold morning shower starts your day off all wrong. You can do your laundry in cold water, but you need hot for heavy-duty loads. Without hot water, your dishwasher won't clean greasy pots and pans. When the faucet only produces cold water, washing your hands gives you a serious chill.
At Gottier Plumbing & Heating, we understand that when your water heater malfunctions, it effects everyone in your household. That's why we offer fast, efficient, solutions to give you hot water when and where you need it. When your heater is repairable, we do the repairs using quality parts. If it's failing due to age or damage, we install a quality replacement that meets your family's needs.
Tankless Water Heater Installation & Repair in Somers, CT
If you're considering energy-saving options for your Somers, CT home, talk to us about installing a tankless water heater. Tankless systems save energy costs because they produce hot water on demand. When you turn on a faucet or appliance, the system heats and distributes only enough water to meet your immediate need. You save money because tankless systems don't use energy to heat and store water.
If your existing tankless system needs service, contact us about maintenance or repairs. We schedule your appointment as soon as possible, and our plumbing professionals do the work using quality parts.
Heating System Installation & Repair Services
At Gottier Plumbing & Heating, we service hydronic heating systems produced by most major manufacturers. We schedule your appointment and respond quickly when you call. We do each job professionaly, and we guarantee our parts and workmanship. When you have a heating emergency, you can reach us 24/7.
When you want added protection from Somers, CT's extreme winter weather, we winterization you system with hydronic antifreeze. If your existing system requires replacement due to damage, age, or wear, we install Dunkirk, Utica, Peerless, and Navien brand boilers.
Additional Professional Services
At Gottier Plumbing & Heating, we offer a variety of additional services.
Oil Tank Installation & Repair
Well Tank Installation & Repair
New Construction Plumbing & Heating
Gas Piping Installation & Repair
Ask about other services you may need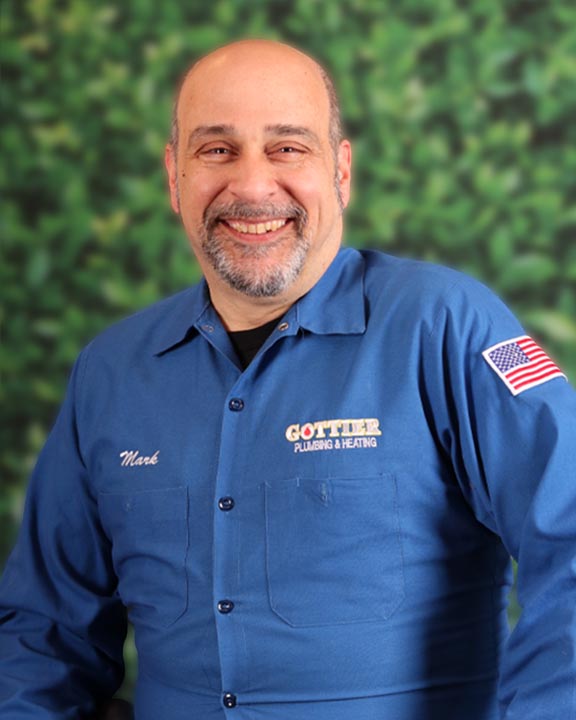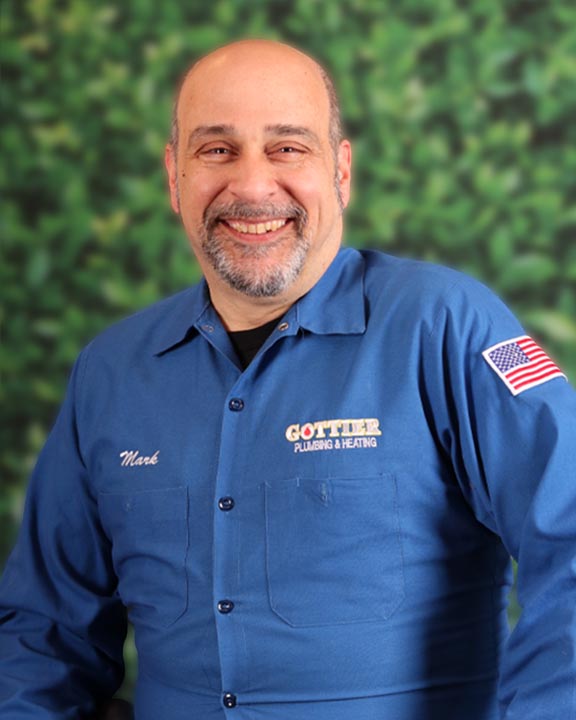 At Gottier Plumbing & Heating, we are highly trained professionals with years of hands-on experience. When you schedule an appointment for plumbing or heating services at your Somers, CT home, we keep our promises.
Quick response
On-time commitment.
Licensed, trained, experienced
Drug-tested and background-checked
Neat, clean, safe work areas
Guaranteed parts and workmanship
Straightforward pricing
Warehouse on Wheels: stocked with tools and parts
Toilet Repair and Replacement in Somers, CT
When you push the handle to flush your toilet, you want the waste to go away. If you don't hear that familiar swish and swirl, you know there's a problem. You can plunge away minor issues, but sometimes the problem is more complicated than that. If the tank doesn't fill, your flushing mechanism likely needs repair or replacement. If your bathroom consistently smells unclean, you may have a leak. As your toilet ages, worn gaskets, deteriorating parts, loose connections, and other complications require professional attention.
When you contact Gottier Plumbing & Heating, our licensed plumbers locate your toilet problem and do the repairs right. If your toilet is malfunctioning due to age and deterioration, or you want a newer fixture, we install a replacement to meet your needs.
Faucet Repair and Replacement in Somers, CT
Your faucets work hard throughout the day. They deliver the hot and cold water you need to wash your hands, cook your meals, rinse your dishes, or quench your thirst. Because of their constant use, even high-end faucets show signs of wear. Eventually, all faucets drip, lose pressure, leak, or release only a slow stream. When any of these conditions occur, you know that it's time to repair or perhaps replace them.
When you contact Gottier Plumbing & Heating, we inspect your faucet for signs of corrosion, calcium build-up, leaks, worn connections, and other problems. If it's repairable, we have experience fixing all major faucet brands. If you prefer a new model or style, we discuss your options and install the replacement of your choice.
Bathroom Faucets
Kitchen Faucets
Toilet