Heating System Installation & Repair
Affordable Rates
For Plumbing and Heating projects
Professional Team
We respect your time and your home
Emergency
Heating & Plumbing Services
Family Owned & Operated
Serving Homeowners Since 1954
Heating System Installation and Repair
 You need a reliable heating system to keep you warm during brutal Connecticut winters. If your system requires repair or replacement, contact Gottier Plumbing & Heating for fast, efficient service. Our licensed professionals arrive as quickly as possible. We promise quality parts and expert workmanship throughout the heating system installation and repair process.
Hydronic systems use water to keep your home warm. A boiler heats the water and a network of pipes distributes it throughout your home. Units in each room release enough heat to keep you warm and comfortable.
Hydronic systems run quietly. They increase your comfort by distributing your heat evenly. You have several efficient room heating options.
Radiators
Baseboard heaters
Under-floor radiant systems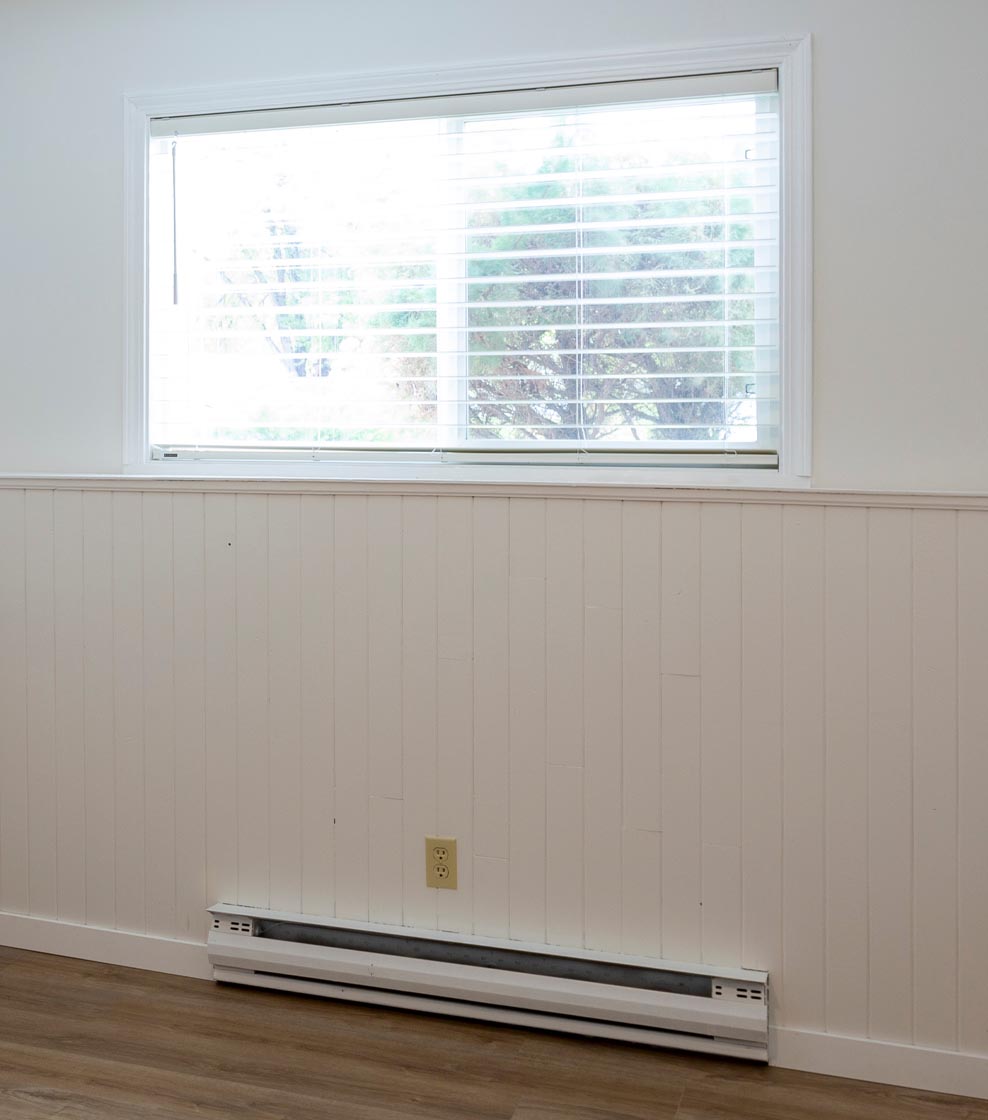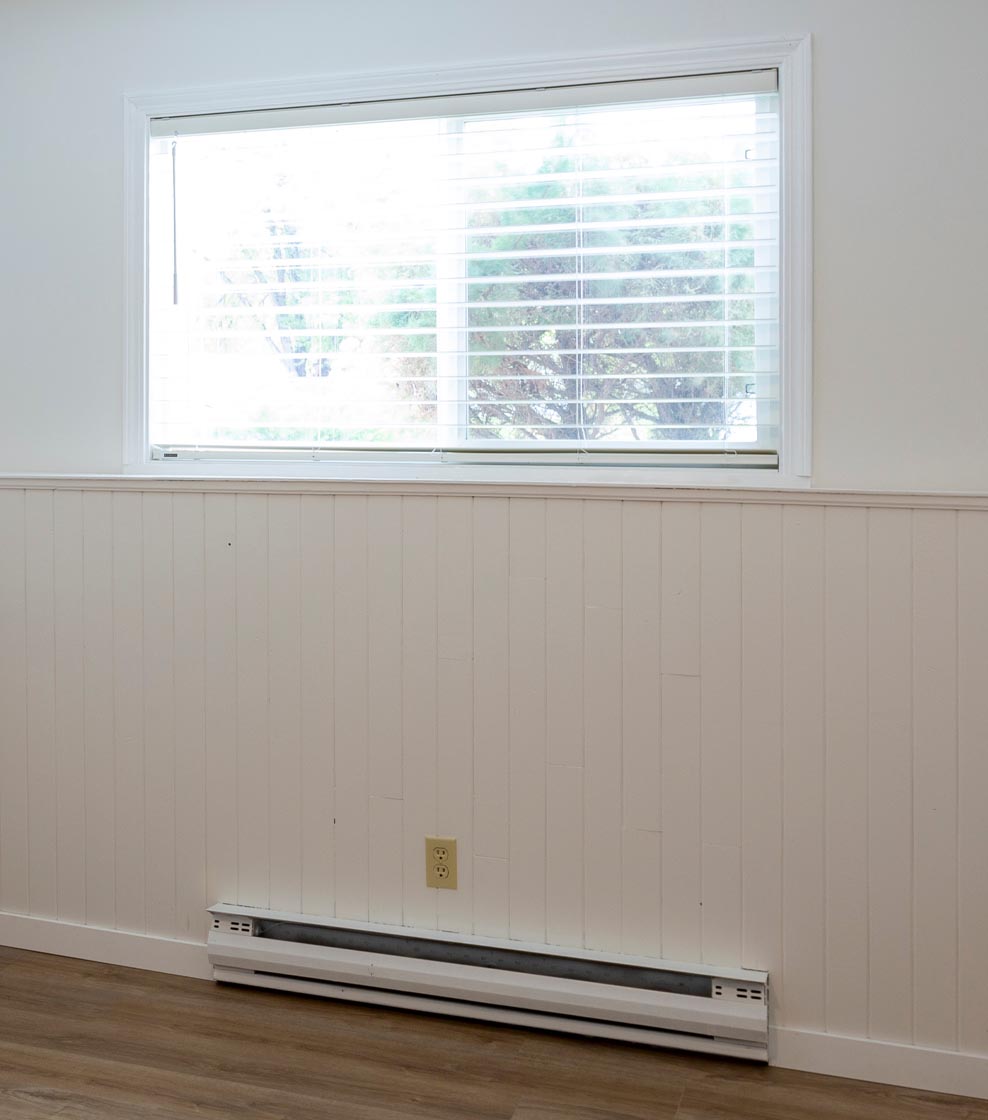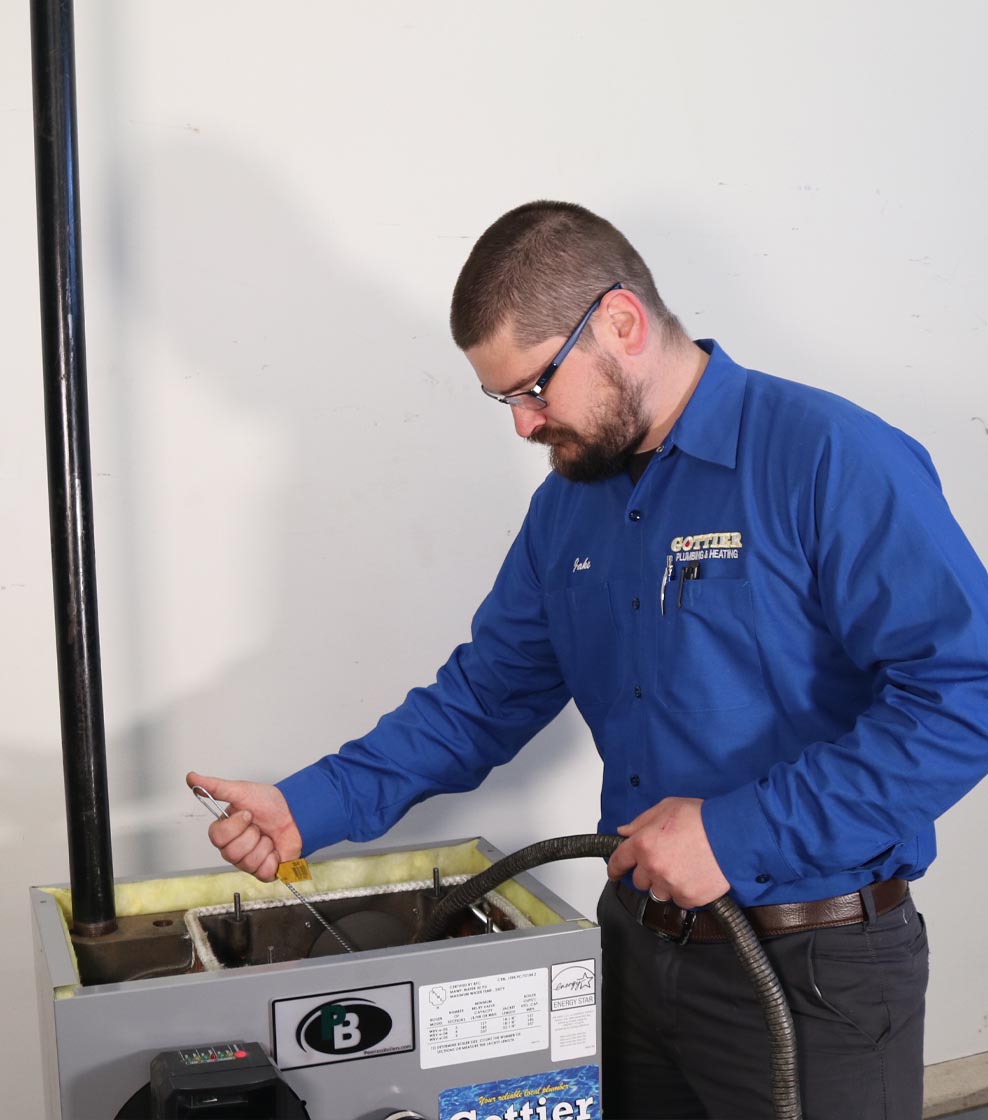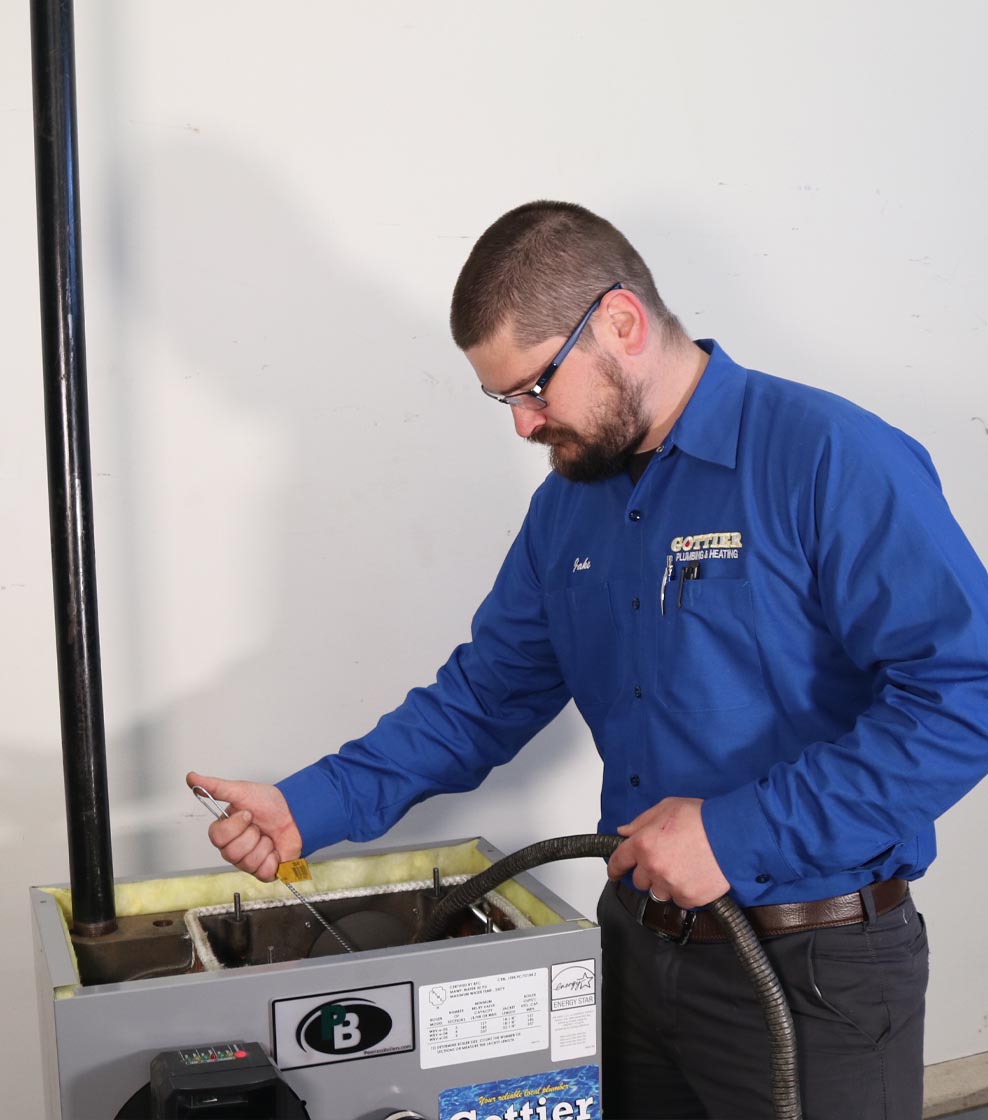 Heating System Installation and Repair Services
We are experts with extensive experience in servicing and installing residential hydronic heating systems. We maintain and repair Dunkirk, Navien, Utica, and many other brands. We arrive with the parts and materials to do the work right.
Pump repair or replacement
Valve repair or replacement
System leak repair
Boiler repair or replacement
Antifreeze insertion and maintenance
When you need a system upgrade, we install a new hydronic heating system to your specifications.
When you call Gottier Plumbing & Heating, our heating experts provide fast, professional heating system installation and repair services. We maintain high standards, and we give our customers the quality service they deserve.
Connecticut-licensed professionals
Experience with Dunkirk, Navien, Utica, Peerless, and other heating systems
Fully stocked mobile supply "warehouse on wheels"
Employee background, and drug checks
Fully-insured plumbing operations
Straightforward pricing
Respond to your heating emergency
Guaranteed parts, materials, and workmanship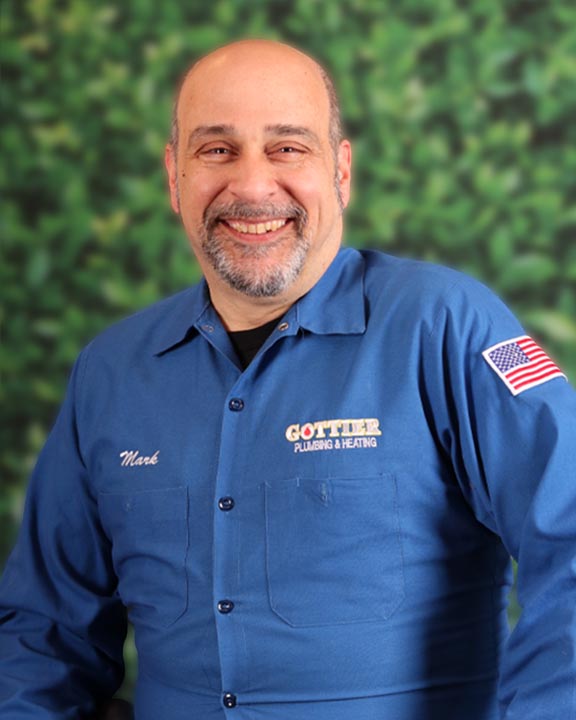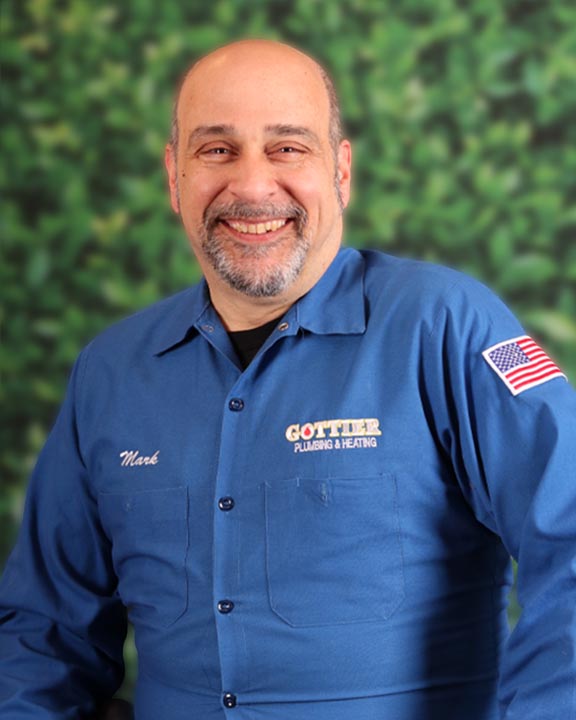 Bathroom Faucets
Kitchen Faucets
Toilet