Plumbing & Heating Professionals in Bolton, CT
Affordable Rates
For Plumbing and Heating projects
Professional Team
We respect your time and your home
Emergency
Heating & Plumbing Services
Family Owned & Operated
Serving Homeowners Since 1954
Plumbing & Heating Professionals in Bolton, CT
Gottier Plumbing & Heating has served Connecticut homeowners since 1954. Our professionals provide reliable plumbing and heating solutions for our customers in Bolton, CT, throughout Tolland County, and many surrounding communities.
When you contact us, our licensed, experienced, background-checked professionals respond to your call. We provide consistent professional service when you need it.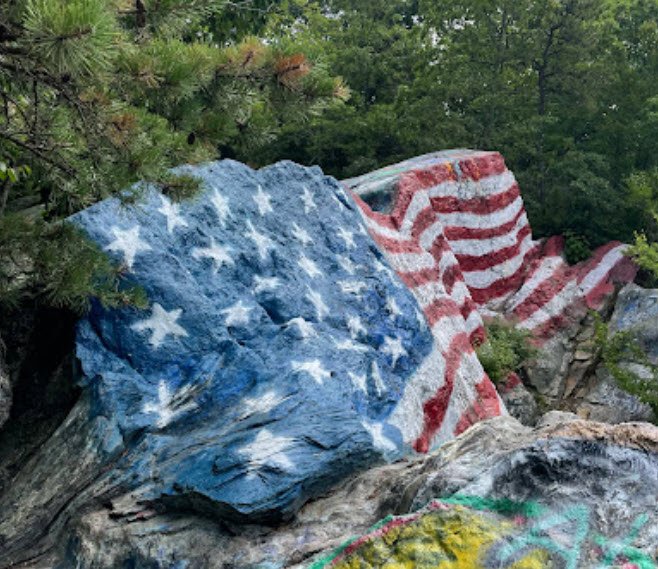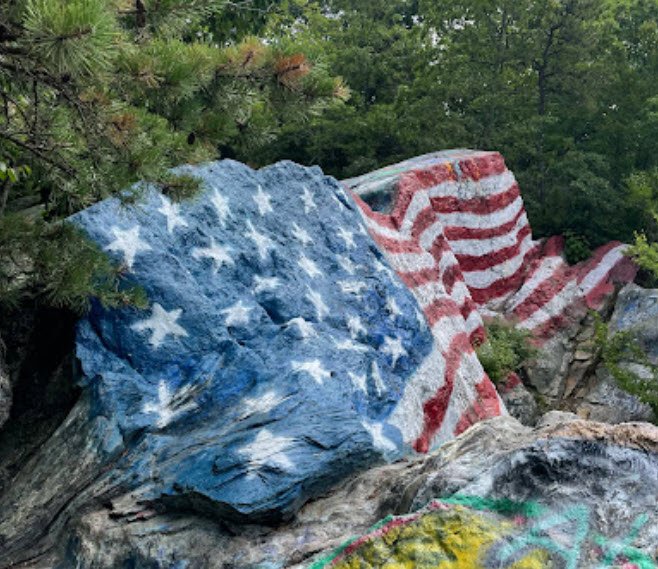 Water Heater Installation & Repair in Bolton, CT
When your water heater malfunctions, it disrupts your day from beginning to end. You need hot water for morning showers, dishwashing, endless loads of laundry, and simply washing your hands. If your water heater leaks, doesn't produce enough water, or it simply stops working, you put your daily routine on hold.
At Gottier Plumbing & Heating, we offer water heater repair solutions to help get your household back to normal. If your heater is nearing the end of its useful life, our professionals can install an energy-saving replacement.
Tankless Water Heater Installation & Repair in Bolton, CT
Contact Gottier Plumbing & Heating to learn more about tankless water heater repair and installation. Tankless systems save money because they don't use energy to produce and store hot water.
Tankless water heaters operate when you turn on a faucet or appliance. A heating element instantly heats cold water on demand and distributes it where you need it. Depending on your hot water consumption, tankless systems are up to 34% more energy efficient than traditional water heaters.
Additional Professional Services
At Gottier Plumbing & Heating, we are highly-skilled professionals with extensive plumbing and heating experience. Our expertise allows us to offer a variety of additional services.
Oil Tank Installation & Repair
Well Tank Installation & Repair
New Construction Plumbing & Heating
Gas Piping Installation & Repair
Ask about other services you need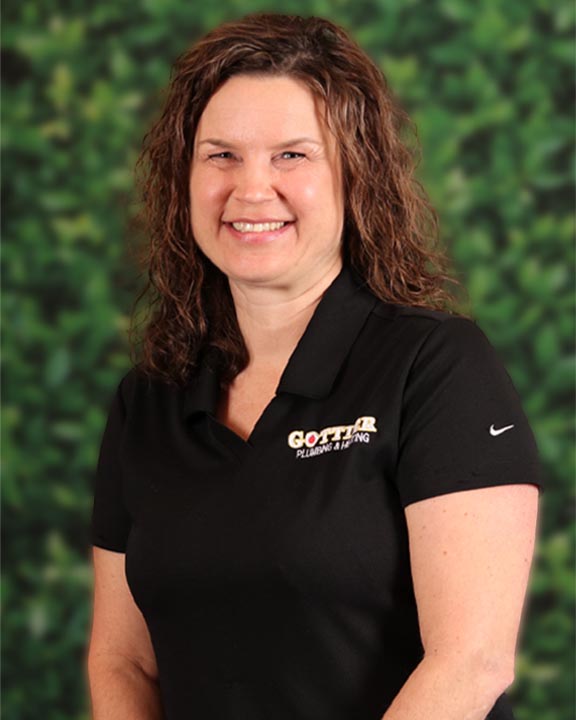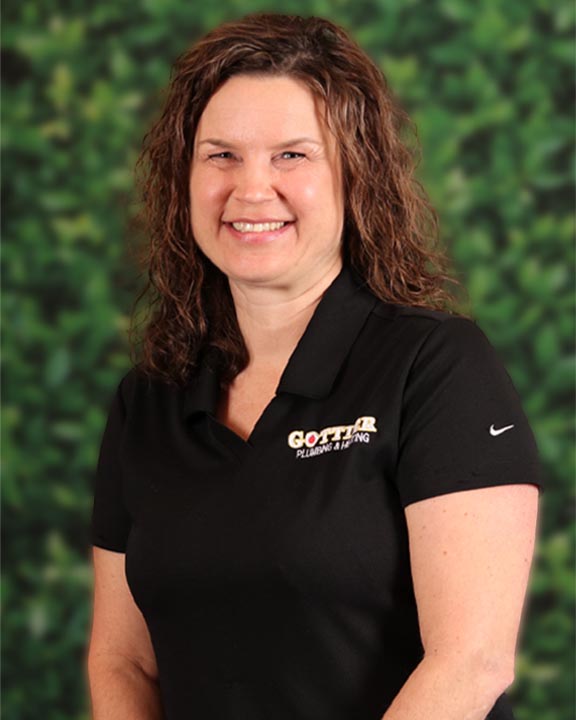 At Gottier Plumbing & Heating, each of our plumbing and heating experts is a skilled professional. Together, we have 100 cumulative years of plumbing and heating experience.  we are committed to giving our Bolton, CT home customers the timely plumbing and heating solutions they need.
We respond to your call immediately.
Our plumbers arrive on time for scheduled appointments.
We are proud of our team's professionalism, training, experience, and productivity.
We arrive with a "warehouse on wheels," stocked with the tools and parts we need to do the job right.
We keep our work areas neat, clean, and safe.
We guarantee our parts and workmanship.
We promise straightforward pricing.
Kitchen and Bathroom Faucet Repair and Replacement in Bolton, CT
If you're like most families in Bolton, CT, you turn your faucets on and off multiple times a day. You wash your hands and run water for cooking. You rinse your dishes and clean up little messes. Faucets usually give you a gentle warning before they stop functioning completely. They develop mild drips, lose pressure, and they release a slow stream of water when you need a vigorous flow.
When you contact us, we examine your faucets for corrosion, calcium build-up, leaks, and worn connections that silently develop into bigger issues. If your faucet is repairable, we do the work using quality parts. If it's worn or you want a newer or more trendy fixture, we discuss your options and complete the replacement.
Toilet Repair and Replacement in Bolton, CT
Your toilet is a simple fixture, but things can get messy when it doesn't do its job. When you push the handle, you want to hear a familiar flush and a swirl of water whisking the waste away. You want the tank to refill automatically and go silent when it's done. If your toilet stops performing these essential tasks, it could have an undetected leak, worn gaskets, loose pipe fittings, or some other problem a plunger won't resolve.
When you contact Gottier Plumbing & Heating, our licensed professionals find and fix your toilet issues as quickly as possible. Over time, If it's past its useful life, or you want a bathroom fixture upgrade, we help you consider your replacement options. When you're ready, we install new fixtures that meet your specifications.
Bathroom Faucets
Kitchen Faucets
Toilet