Plumbing & Heating Professionals in Ellington, CT
Affordable Rates
For Plumbing and Heating projects
Professional Team
We respect your time and your home
Emergency
Heating & Plumbing Services
Family Owned & Operated
Serving Homeowners Since 1954
Professional Plumbing & Heating Services in Ellington, CT
For nearly seven decades, Connecticut homeowners have turned to Gottier Plumbing & Heating for quality professional services. When you contact us about a problem in your Ellington, CT home, we promise prompt attention and dedicated customer service. Our licensed professionals respond to your call with reliable plumbing and heating solutions.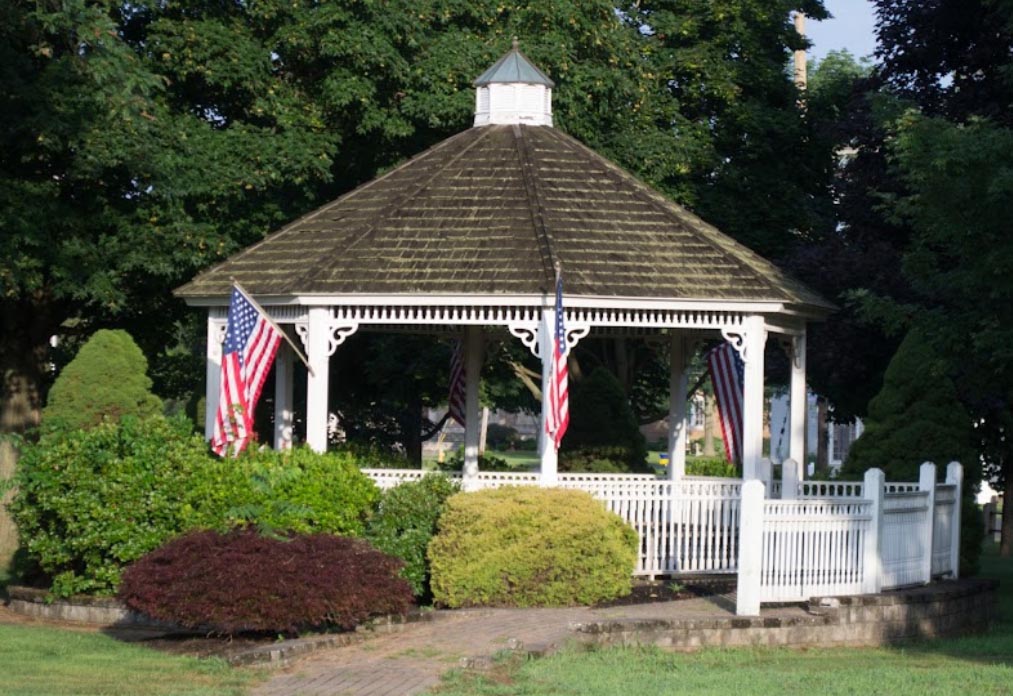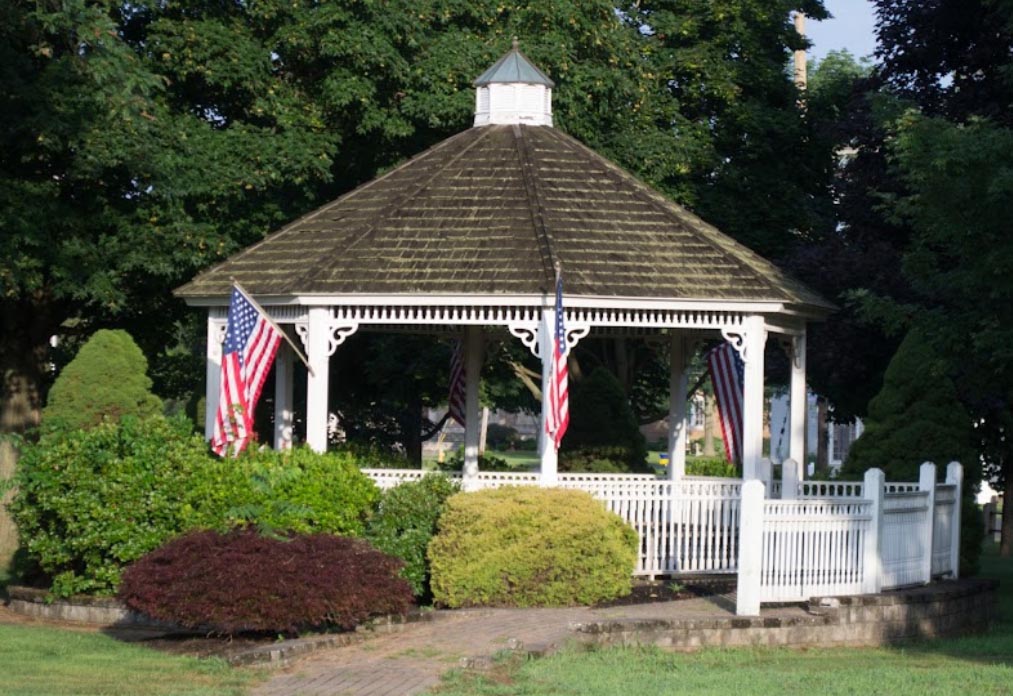 Plumbing Installation & Repair Services in Ellington, CT
Plumbing problems happen when you least expect them. Drains back up, pipes freeze and burst, and toilets malfunction. At Gottier Plumbing & Heating, we provide the quality restoration services Connecticut homeowners have come to expect from our skilled professionals.
When you call us, we schedule an appointment as soon as possible. We inspect your plumbing and pinpoint the problem. If it's repairable, we do the work right so you can get on with your day. If your system or fixtures are aging or damaged and we can't repair them, we discuss replacement options. We determine the specifications and install a replacement at your convenience.
Water Heater Repair & Replacement in Ellington, CT
When your water heater stops working or it doesn't produce enough hot water, it can ruin your day. Hot water makes your morning showers more comfortable. It makes dishwashing easier and handwashing less chilling. While you can perform personal and household tasks using cold water, you shouldn't have to.
At Gottier Plumbing & Heating, we provide efficient, professional repair solutions to restore your water heater's functionality. If deterioration or damage has made it unrepairable, we install a quality replacement that meets your family's needs.
Tankless Water Heater Installation & Repair in Ellington, CT
If you're considering energy-saving options for your Ellington, CT home, talk to us about installing a tankless water heater. If your existing tankless water heater needs service, our plumbing professionals can perform the repairs you need.
Tankless systems save energy costs because they function on demand. When you turn on a faucet or appliance, they quickly produce and distribute the hot water you need. As tankless heaters don't require energy to heat or store gallons of hot water. They give you an energy-efficient option when you're ready for a change.
Heating System Installation & Repair in Ellington, CT
At Gottier Plumbing & Heating, our skilled professionals provide service for most major brand hydronic heating systems. If your system malfunctions, we locate the problem, and we do the repairs right. We respond quickly when you call. If you have a heating emergency, you can reach us 24/7.
When your hydronic system needs protection from Ellington, CT's extreme winter temperatures, we perform winterization service with hydronic antifreeze. When you need a replacement hydronic heating system, we install Dunkirk, Utica, Peerless, and Navien brand boilers.
Additional Professional Services
At Gottier Plumbing & Heating, we are highly-skilled professionals with extensive plumbing and heating experience. We offer a variety of additional services.
Oil Tank Installation & Repair
Well Tank Installation & Repair
New Construction Plumbing & Heating
Gas Piping Installation & Repair
Ask about other services you need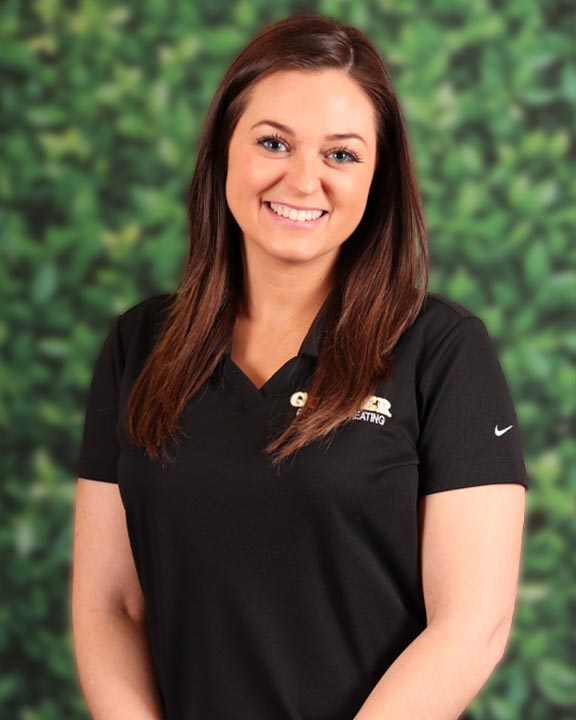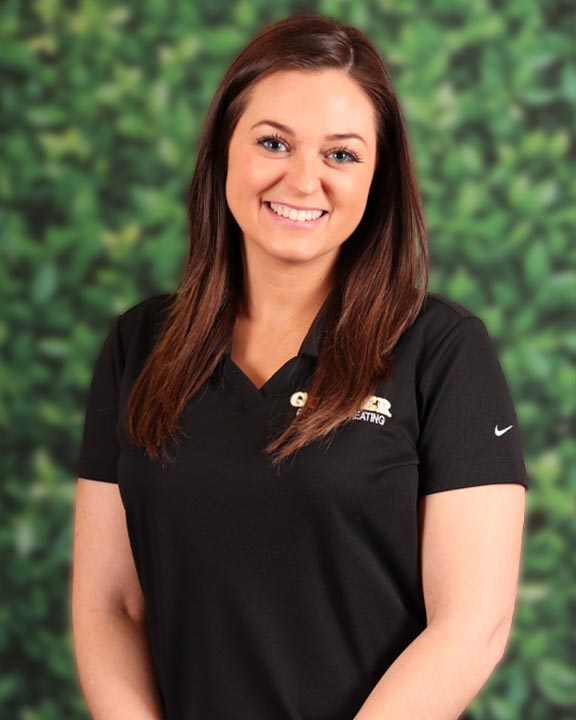 At Gottier Plumbing & Heating, each member of our team is highly trained with decades of professional experience. When you schedule an appointment for plumbing or heating services at your Ellington, CT home, we arrive ready to do the job right.
We quickly respond to your call.
We are committed to on-time appointments.
We believe in professionalism, training, experience, and productivity.
We drive a "warehouse on wheels," fully stocked with tools and parts.
We keep our work areas neat, clean, and safe.
We guarantee our parts and workmanship.
We promise straightforward pricing.
Toilet Repair and Replacement
You don't expect a lot from your toilet. When you push the handle, you want to hear a flush and a swish as the waste swirls away. Its tank must refill automatically as you wash your hands. It should be finishing its flushing cycle as you walk away. If your toilet doesn't meet these simple expectations, your whole bathroom feels unclean. Malfunctioning can result from a leak, a worn gasket, aging parts, loose connections, or a more complicated condition.
When you contact Gottier Plumbing & Heating, we schedule an appointment as quickly as possible. Our licensed professional finds the problem and completes the repairs with quality parts. We install a replacement if your current toilet is worn due to age and use, or if you want a fixture upgrade. We help you review your replacement options and install a new toilet based on your specifications.
Faucet Repair and Replacement
If you're like most families in Ellington, CT, you use your faucets throughout the day. They usually deliver the water you need for handwashing, cooking, rinsing your dishes, and cleaning up household messes. Eventually, even the best-made faucets show signs of wear. When they drip, lose pressure, or release only a slow water stream, they're letting you know that it's time to repair or perhaps replace them.
When you contact Gottier Plumbing & Heating, we inspect your faucets for signs of corrosion, calcium build-up, leaks, worn connections, and other problems. If your faucet is repairable, our licensed professionals fix it using quality parts. If you want a newer or more trendy fixture, we present your options and complete the replacement.
Bathroom Faucets
Kitchen Faucets
Toilet