Kitchen & Bathroom Plumbing
Affordable Rates
For Plumbing and Heating projects
Professional Team
We respect your time and your home
Emergency
Heating & Plumbing Services
Family Owned & Operated
Serving Homeowners Since 1954
Professional Bathroom & Kitchen Maintenance,
Repair, & Replacement Solutions
If you're like most Connecticut families, you do a lot of living in your kitchen and bathroom. At Gottier Plumbing & Heating, we perform the essential preventive maintenance and services that keep your bathroom, your kitchen, and your life running smoothly.
From the first thing in the morning until the end of the day, your bathroom plays an essential role in everything you do. It's your early morning destination for wake-up showers and personal care. It's your go-to stop for quick hand washings, make-up refreshes, and critical but unmentionable timeouts. Your bathroom is your last stop before you fall asleep. Even if you don't wake up in the middle of the night, you want it functional and available if you need it.
Bathroom Plumbing Repair, Preventive Maintenance, and Replacement
You might not require luxury porcelain fixtures or designer faucets, but you need your bathroom to work right every time. We offer professional solutions to prevent future problems and restore your bathroom plumbing so it works right when you need it. We resolve:
Leaky or slow toilets
Slow or stopped-up drains
Frozen or leaking pipes
Gas and drain piping problems
Unpleasant odors
Shower malfunctions
Hot water heater malfunctions
Fixture replacements
Bathroom plumbing emergencies
At Gottier Plumbing & Heating, we make your bathroom our priority. When you need repairs, we do them fast and efficiently. If you want an upgrade in looks and functionality, we perform installations to your specifications.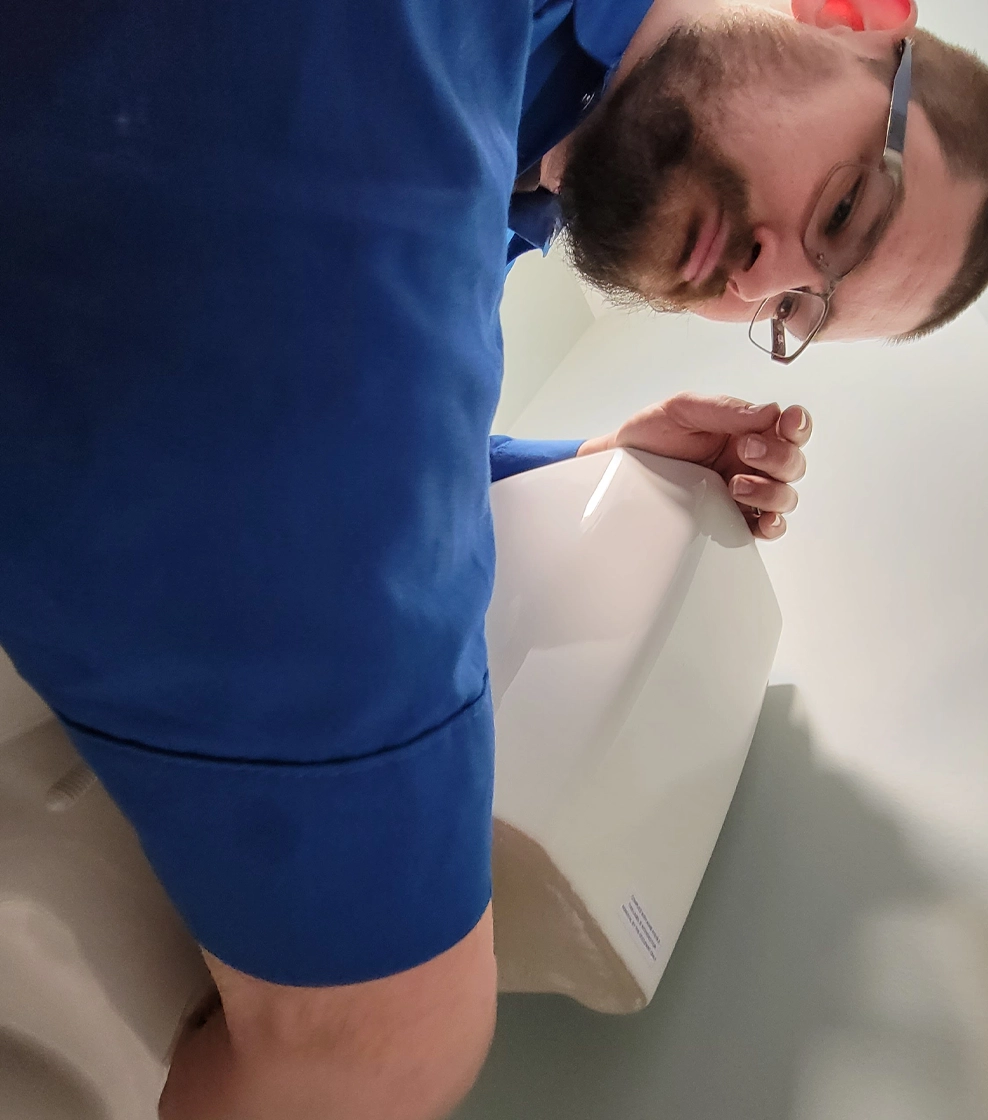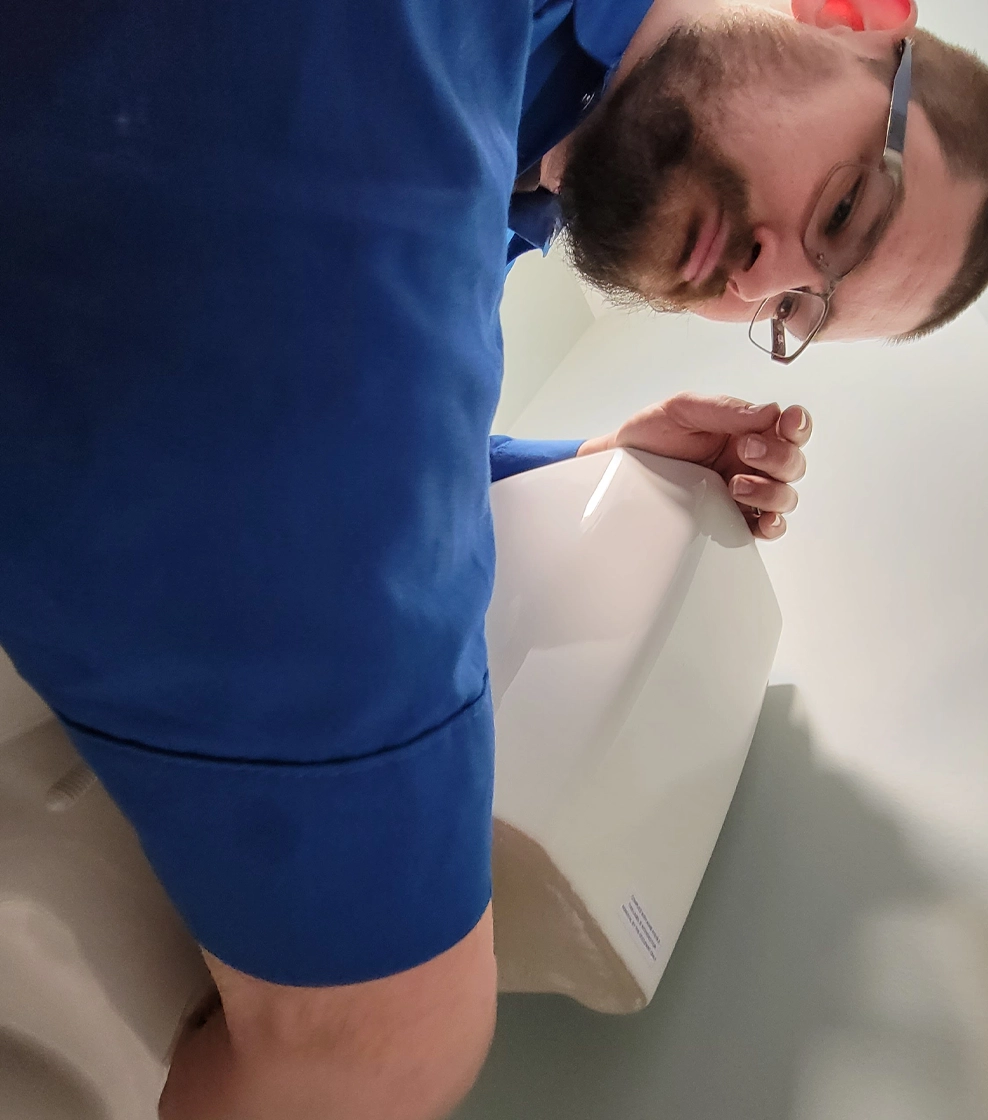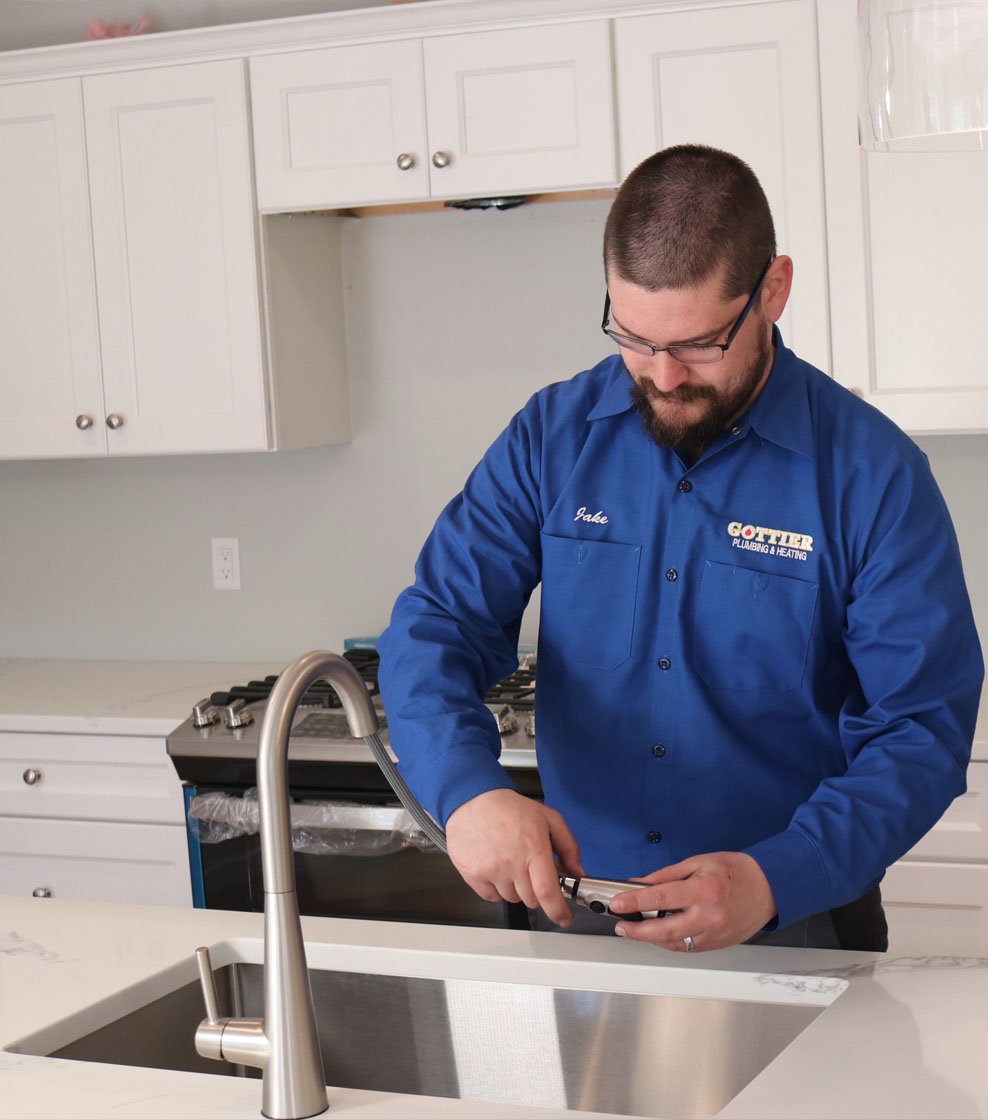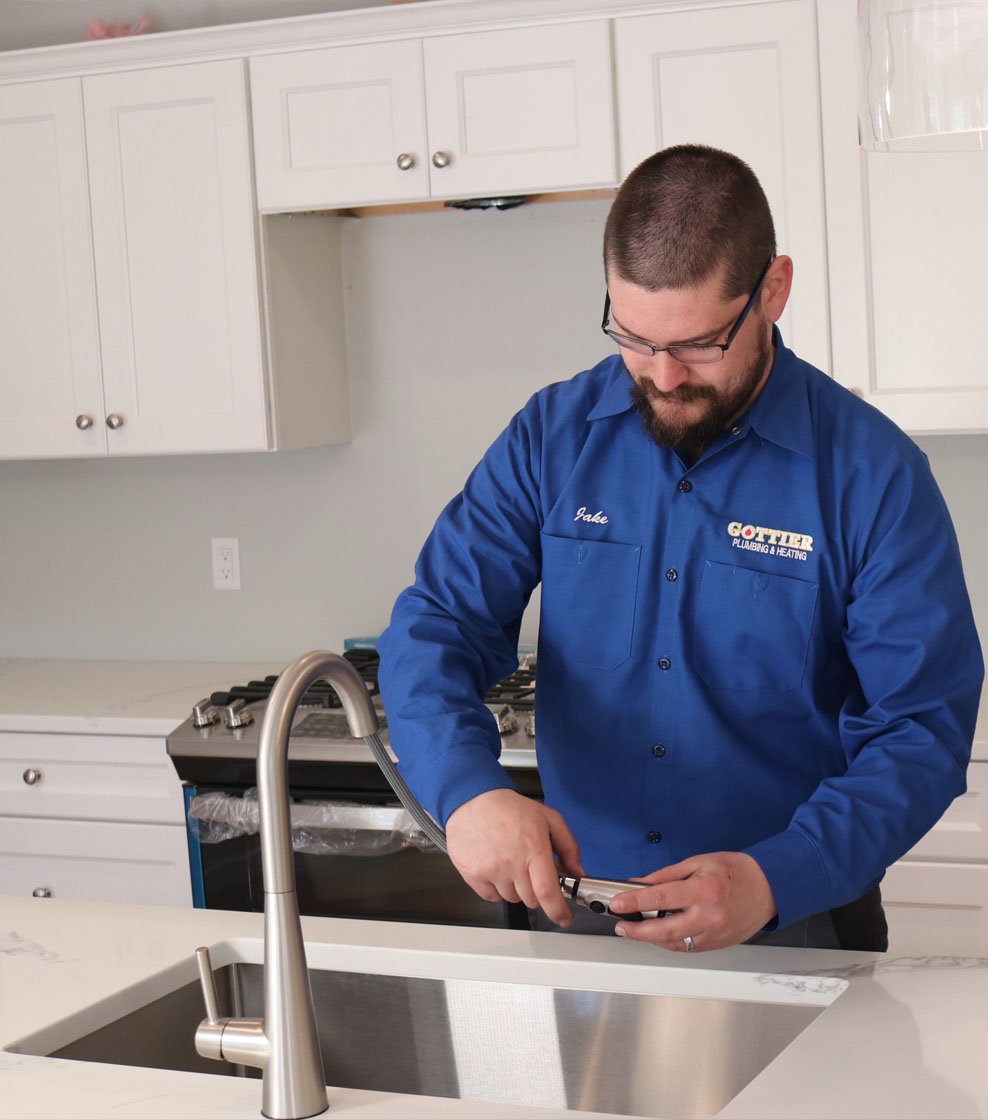 Your kitchen is the heart of your Connecticut home. When your plumbing stops functioning the way it should, it forces you to change everyday routines. You need your sink, dishwasher, and functional drains to prepare and serve your family meals. If your sink backs up or your dishwasher stops working, a simple celebration with friends and family can turn into a minor disaster. 
Kitchen Plumbing Repair, Preventive Maintenance, and Replacement
Your kitchen plays a vital role in your home. At Gottier Plumbing & Heating, we provide fast, professional service to keep it functioning the way it should. We perform preventive maintenance, emergency repairs, and fixture replacements to resolve your kitchen plumbing problems.
Leaky pipes
Malfunctioning dishwasher
Malfunctioning garbage disposal
Leaking ice makers
Slow kitchen drains
Clogged pipes
Fixture replacements
Kitchen plumbing emergencies
We know you need your kitchen to feed and nourish your family. When you call, our professional plumbers provide fast efficient service to help you keep your meal preparations on track.
When you call Gottier Plumbing & Heating, we arrive ready to meet all of your kitchen and bathroom plumbing needs. We maintain high standards, and we give our customers the quality service they deserve.
Professional, highly-trained, experienced Connecticut-licensed plumbers
On-time arrivals
Fully stocked mobile supply "warehouse on wheels"
Employee qualification, background, and drug checks
Fully-insured plumbing operations
Straightforward pricing
Guaranteed parts, materials, and workmanship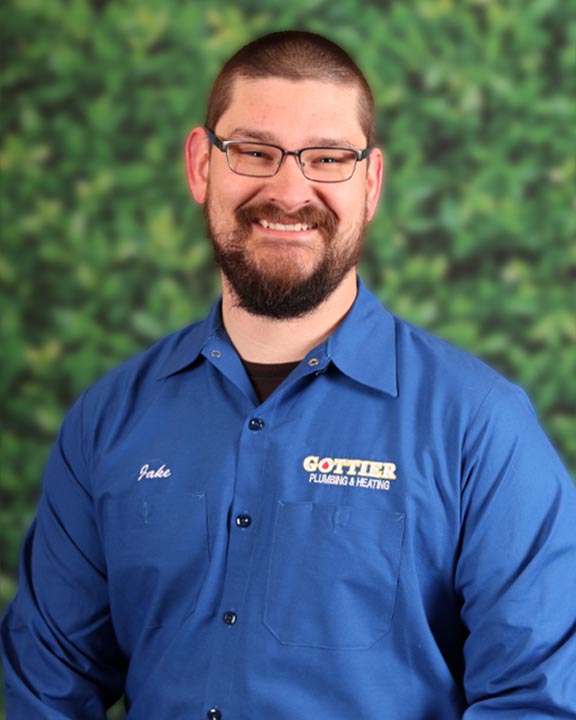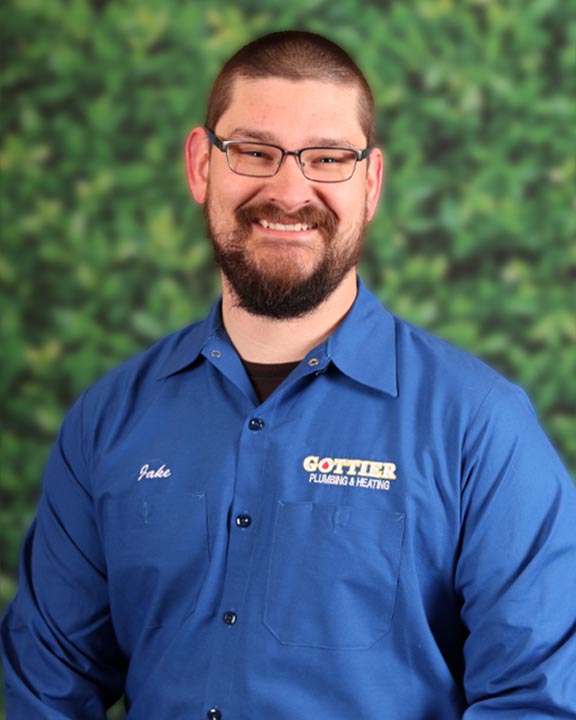 Bathroom Faucets
Kitchen Faucets
Toilet