Affordable Rates
For Plumbing and Heating projects
Professional Team
We respect your time and your home
Emergency
Heating & Plumbing Services
Family Owned & Operated
Serving Homeowners Since 1954
When you need new gas lines installed on your property, you can't afford to take chances. You need a qualified professional with a strong reputation and credentials that confirm their expertise. At Gottier Plumbing & Heating, we are seasoned professionals. When we install gas piping on your property, we commit to quality, workmanship, and safety.
Gas piping delivers fuel from a gas supply to furnaces, water heaters, and other gas-powered home fixtures. When properly installed, it creates a safe, simple distribution system for an otherwise volatile substance. Because of safety concerns, only a skilled professional should install your line, connect it to your gas source, and establish connections inside your home.
You don't usually think about piping until something goes wrong or you decide you need a change. When you contact Gottier Plumbing & Heating, we complete the professional services you require.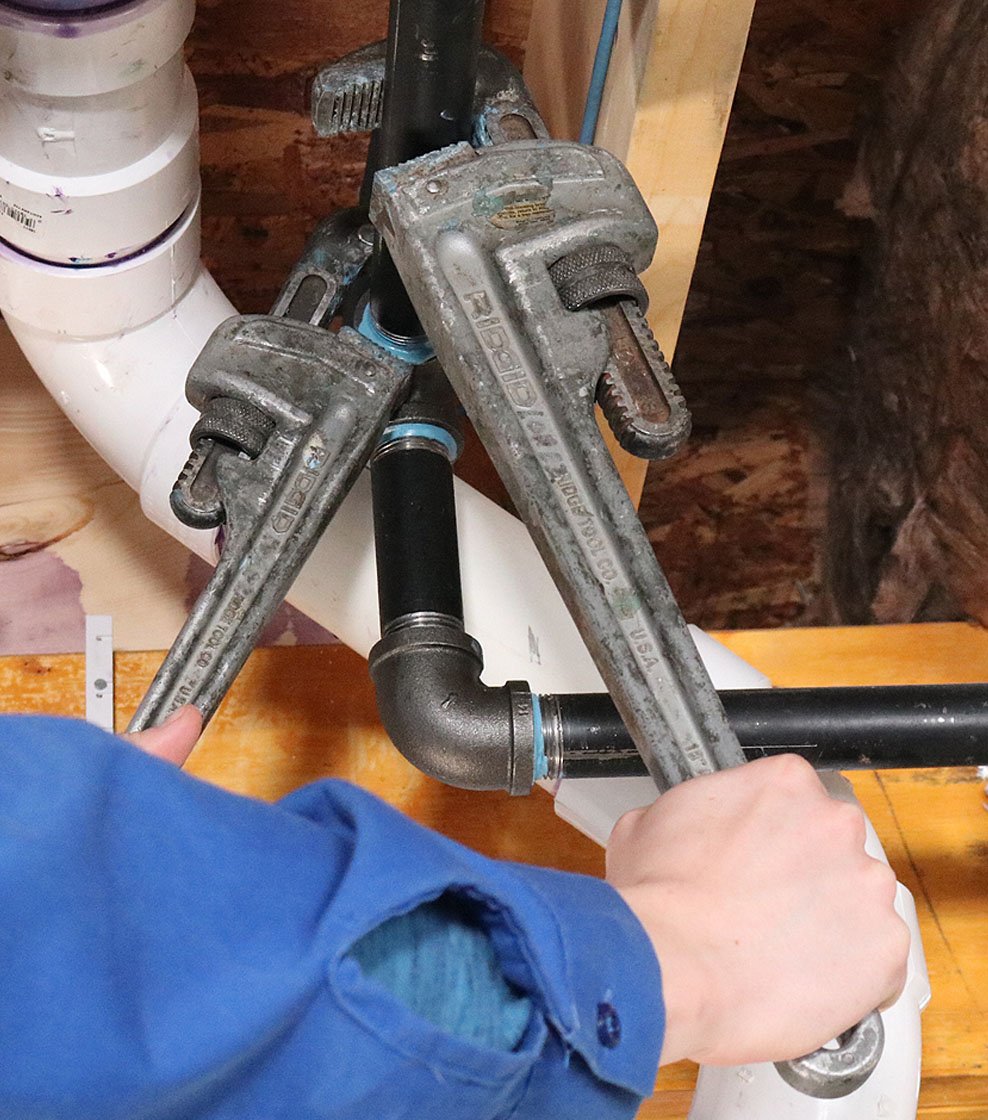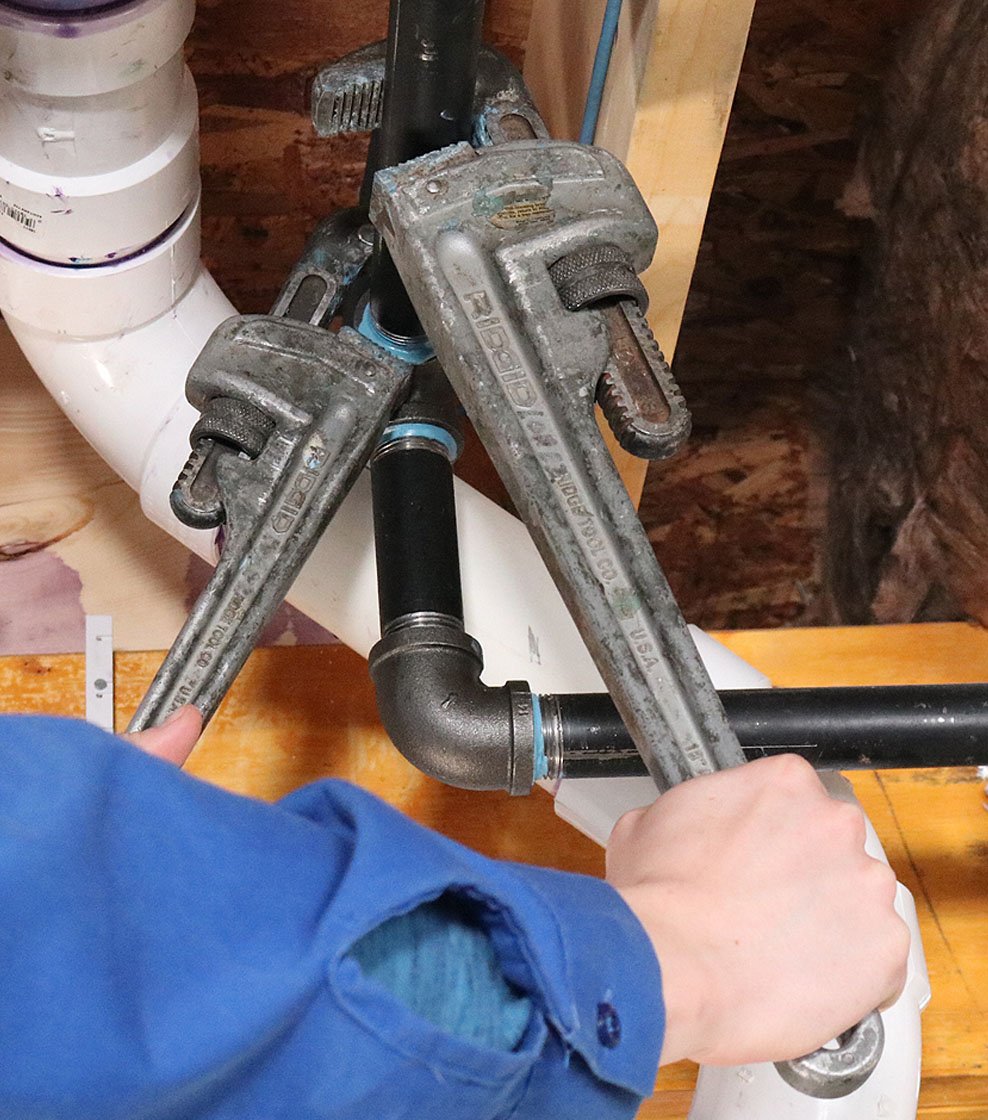 The gas piping that services your home can last for decades, but sometimes it requires repair or replacement. Its life expectancy depends on the material, metal gauge, and pipe quality.
Eventually, all gas piping systems show signs of wear. This often occurs due to ongoing exposure to environmental moisture, chemicals, and other substances. Gas piping can also sustain damage from unexpected events, and sometimes connections and parts simply wear out over time. Your system may require repair or replacement if you notice any of these signs.
A rotten egg smell in or around your home
A hissing or bubbling noise as a damaged line leaks gas
Dropping gas pressure
Gas-fueled systems or appliances that operate inefficiently
Dying grass or plants near an outdoor line
You develop headaches or other symptoms
When gas piping leaks, it can cause sickness and property damage. Until we can resolve your problem, we may recommend prudent moves that will keep you safe.
Shut off your gas supply if possible
Contact your gas supplier/utility company
Temporarily relocate your family to a safe place
Contact us to evaluate the problem
Our professionals install new gas piping systems when an existing system requires replacement or when a homeowner chooses to switch from a different energy option. We also work with new home design-build teams when home plans designate gas as an energy source. Our team completes the following services.
Determine the type of piping and gas line layout
Obtain appropriate state and local installation permits
Obtain approval from your local utility company
Cut pipe and thread ends as necessary for connections
Install piping in compliance with Connecticut building codes
Establish connections between gas source, meters, and fixtures
Test gas line integrity
Comply with any inspection requirements before turning on the gas
Our professionals assist designers from planning through final inspections.  We prepare for each job, supply materials and parts, and complete the installation steps to create a functional gas distribution system.
At Gottier Plumbing & Heating, we have the expertise and the experience to install safe, structurally sound gas piping. When you have an emergency, we answer your call 24/7, and we complete the work as quickly as possible. We maintain high standards, and we are dedicated to providing exemplary customer service.
Connecticut-licensed professionals
Obtain required permits
Employee background, and drug checks
Fully insured and bonded
Uncomplicated pricing
100% satisfaction guarantee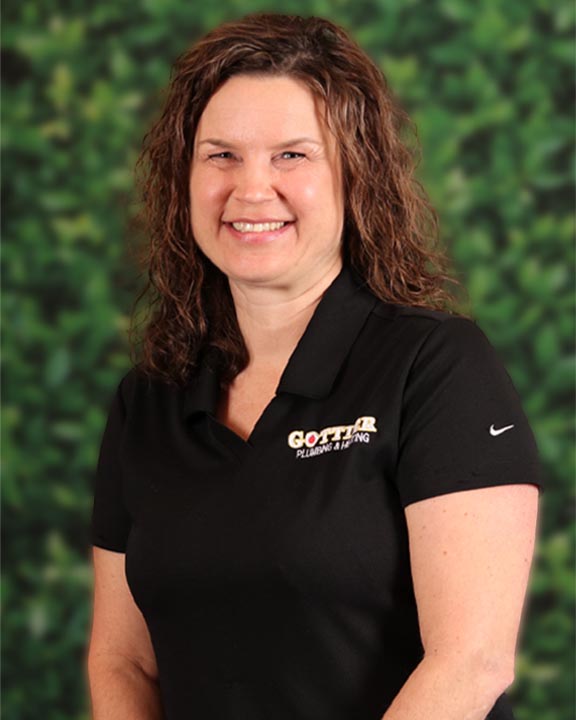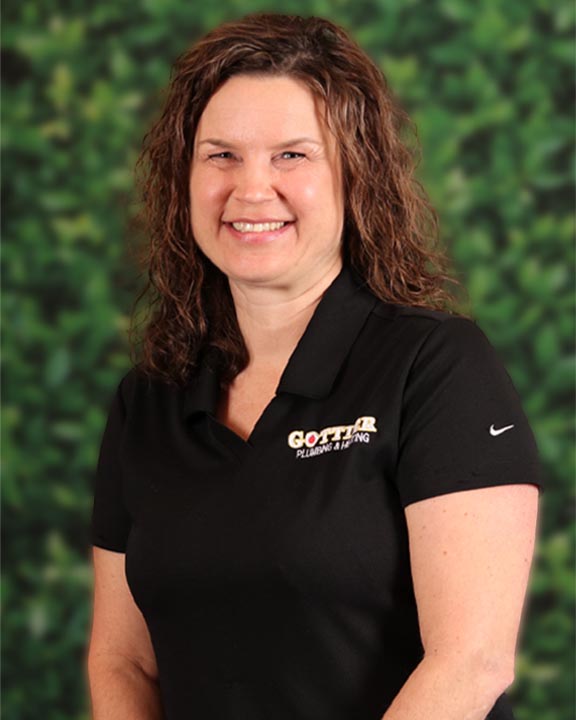 Bathroom Faucets
Kitchen Faucets
Toilet