Plumbing & Heating Professionals in Tolland, CT
Affordable Rates
For Plumbing and Heating projects
Professional Team
We respect your time and your home
Emergency
Heating & Plumbing Services
Family Owned & Operated
Serving Homeowners Since 1954
Reliable Plumbing & Heating Professionals in Tolland, CT
When you have a plumbing or heating problem in your Tolland, CT home, you want the work done fast, and you want it done right. At Gottier Plumbing & Heating, we are dedicated to giving you the service you deserve. When you call us, we send reliable plumbing and heating professionals to provide the repair and replacement solutions you need.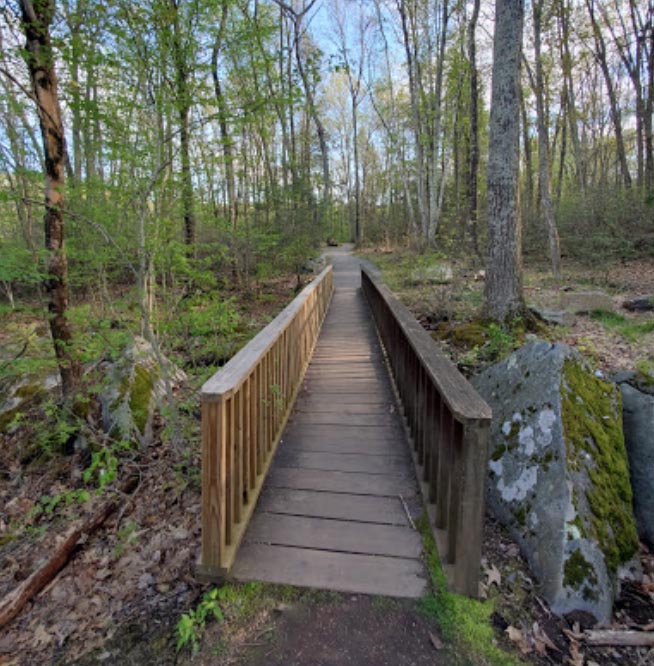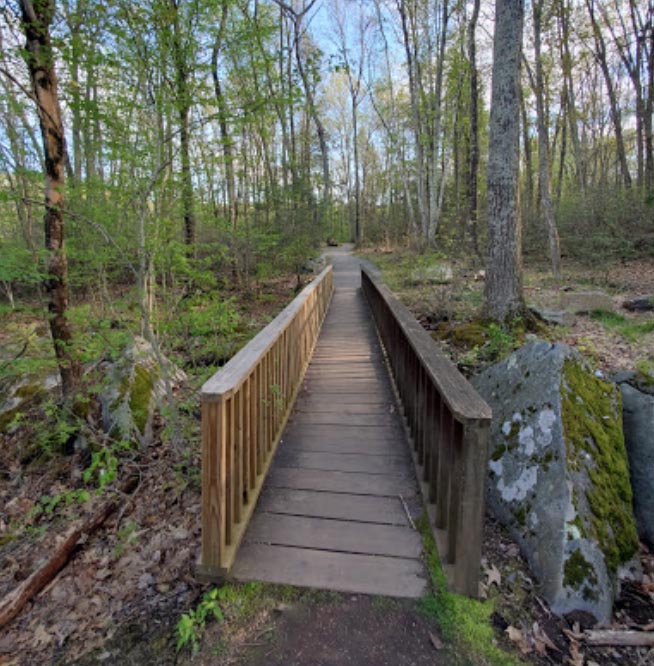 Plumbing Installation & Repair Services in Tolland, CT
Plumbing problems never occur at a convenient time. Drains back up on laundry day. Water heaters malfunction just in time to sabotage your morning shower. When you have a plumbing problem, it often disrupts your whole routine. That's why we're committed to providing the reliable service you need, so you can move on with your day. When you have an after-hours emergency, we answer your call 24/7.
When you call us about your plumbing problem, we schedule your appointment as quickly as possible. Our licensed plumber arrives in our "warehouse on wheels." We keep it fully stocked with parts and tools to make immediate repairs. If your problem isn't repairable, we install a replacement.
Water Heater Repair & Replacement in Tolland, CT
You take hot water for granted, but you miss it when it's gone. When your water heater stops working, cold water becomes your only option. You must take cold water showers and flip to the "cold" setting when you do your laundry. When you have no hot water, you must perform essential household tasks without hot water's comforting warmth. When you call us about your malfunctioning water heater, we respond as quickly as possible to solve the problem.
At Gottier Plumbing & Heating, our reliable professionals repair your water heater so you can get back to your normal routine. If it's unrepairable or you want a new model, we recommend energy-saving replacement options, and we install your new unit as soon as possible.
Tankless Water Heater Installation & Repair in Tolland, CT
Tankless water heaters offer an energy-efficient option for your Tolland, CT home. When you turn on a faucet or appliance, they produce and distribute hot water on demand. Your system quickly heats only enough water to meet your immediate needs. You save on energy costs because a tankless system doesn't heat, store, and maintain a full tank of hot water.
If your existing system is malfunctioning, our licensed plumbers make reliable repairs. If your heater isn't repairable, we replace it based on your specifications. If you're ready to switch from a traditional heater to a tankless model, we will install a new unit at your convenience.
Heating System Installation & Repair in Tolland, CT
At Gottier Plumbing & Heating, we have the training and experience to repair most major hydronic heating system brands. When your system malfunctions, we schedule a service appointment and complete your repairs as soon as possible. If you have a heating emergency, feel free to call us 24/7.
If you need a new boiler, we install Dunkirk, Utica, Peerless, and Navien brands. As hydronic systems often need protection from Tolland, CT's icy temperatures, we recommend winterization with hydronic antifreeze.
Additional Plumbing & Heating Services
Our skilled professionals perform these services when you need them.
Oil Tank Installation & Repair
Well Tank Installation & Repair
New Construction Plumbing & Heating
Gas Piping Installation & Repair
Ask about other services you need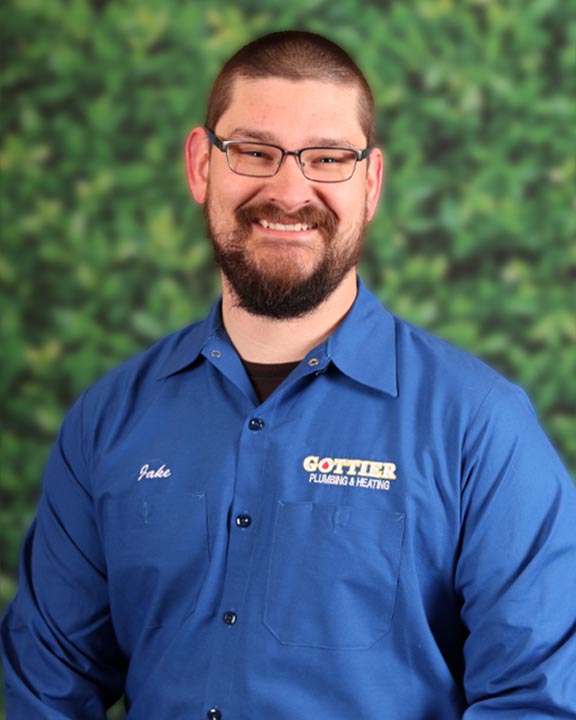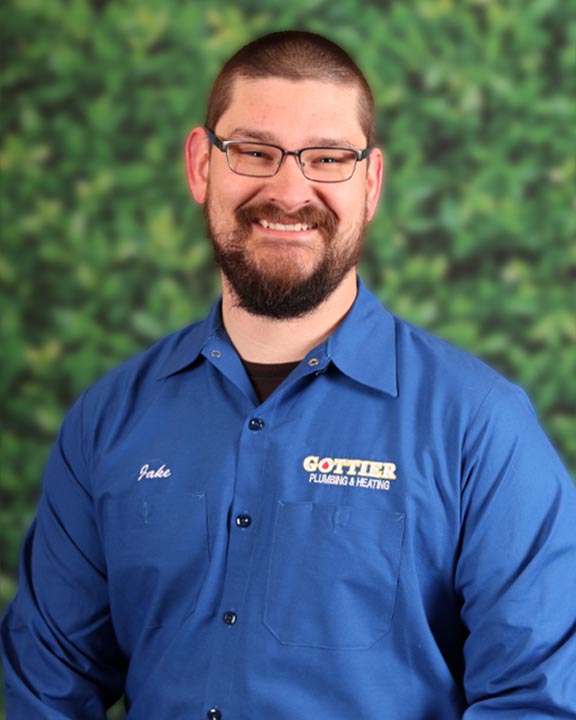 At Gottier Plumbing & Heating, each member of our team gained professional experience over decades of hands-on experience. When you schedule an appointment for service at your Tolland, CT home, we arrive ready to do the job right.
Respond quickly
Arrive on time for scheduled appointments
Licensed experienced, drug and background-tested professionals
Neat, clean, and safe work areas
Guaranteed parts and workmanship
Insured and bonded
Promise straightforward pricing. hip
Promise straightforward pricing.
Toilet Repair and Replacement
You shouldn't go a single day with a malfunctioning toilet. If you don't hear a familiar flush and swirl when you push the handle, you don't have time for a DIY repair experiment. Give us a call if your toilet doesn't swirl the waste away, water doesn't fill the tank automatically, or the sound of running water never stops. Our licensed professionals will find and fix the problem.
When you contact us, we arrive as soon as possible. If your toilet has a leaking line, a worn gasket, broken parts, or other repairable issues, we replace them and complete your repairs. If your toilet is damaged or past its useful life, we discuss cost-efficient replacement options. We install a new toilet at your convenience.
Faucet Repair and Replacement
Regardless of your faucet's brand, style, or cost, it will gradually lose its functionality over time. Faucets drip, clog, leak, and sometimes they simply break. If you notice these conditions, give us a call. We can identify the problem and correct it before it worsens.
When you schedule an appointment with Gottier Plumbing & Heating, we check your faucet for corrosion, calcium build-up, leaks, worn connections, or other issues. If it's repairable, we do the work using quality parts. If your faucet has aged beyond its usefulness, or if you simply want a more elegant or trendy fixture, we help you select a replacement. When you're ready, we install your new faucet as soon as possible.
Bathroom Faucets
Kitchen Faucets
Toilet