Affordable Rates
For Plumbing and Heating projects
Professional Team
We respect your time and your home
Emergency
Heating & Plumbing Services
Family Owned & Operated
Serving Homeowners Since 1954
When you call Gottier Plumbing & Heating, we promise friendly service, professional workmanship, and quality parts. We are a proud second-generation family business with strong ties to our community. Our team is dedicated to customer service and ethical standards, and we always treat you and your home with the respect you deserve.
Gottier Plumbing & Heating has been serving Connecticut homeowners since 1954. Warren J. Gottier founded the company in a small garage on Pleasant Street in Vernon, CT. The company relocated to Union St. in 1960 and later moved to our current West Street location.
We have grown a lot since 1954, but we are still a family business. The four Gottier brothers oversee our day-to-day operations. As a second-generation, family-owned business, we maintain Warren Gottier's high standards of professionalism, workmanship, and quality. We work hard to earn and maintain your trust.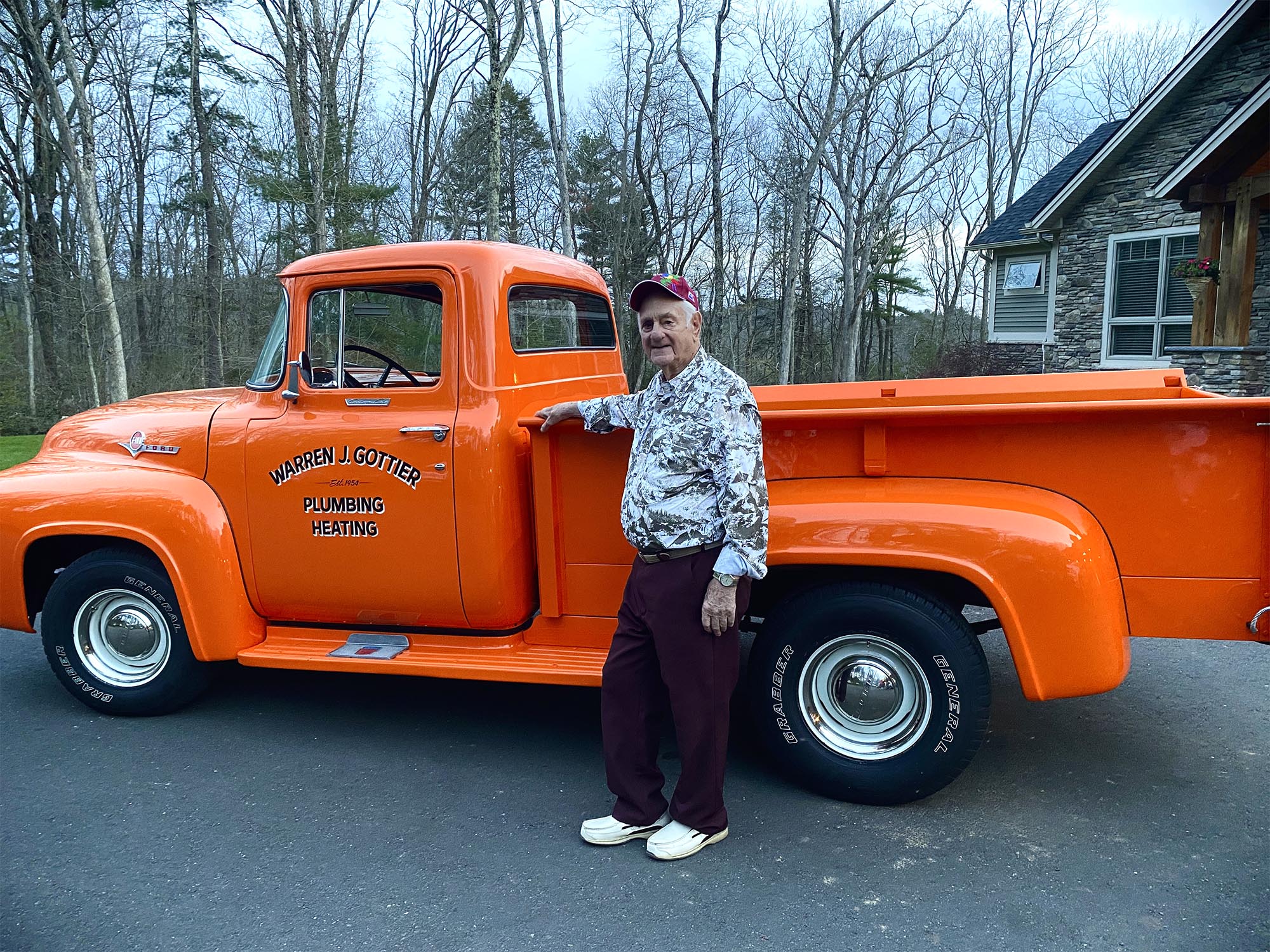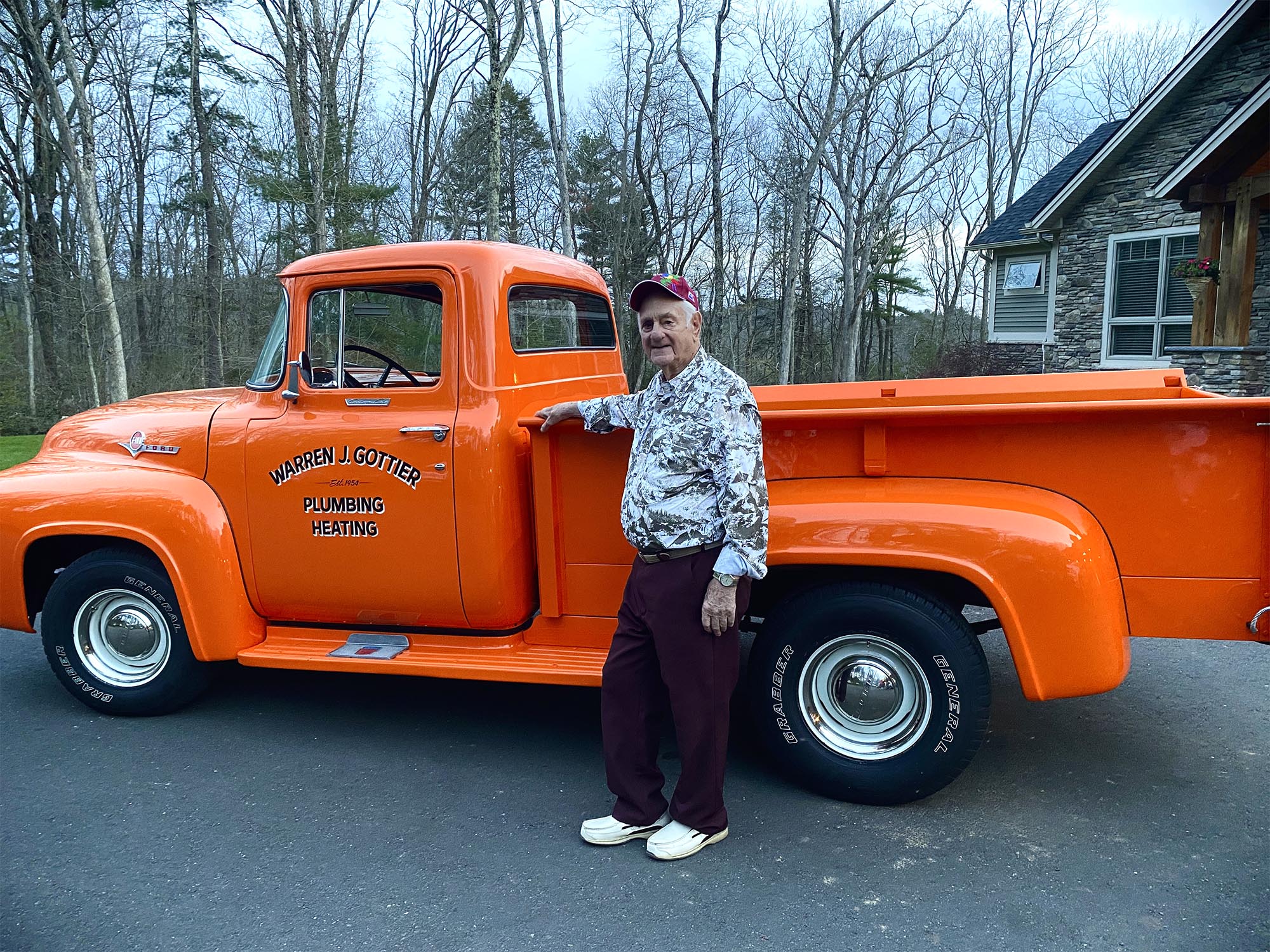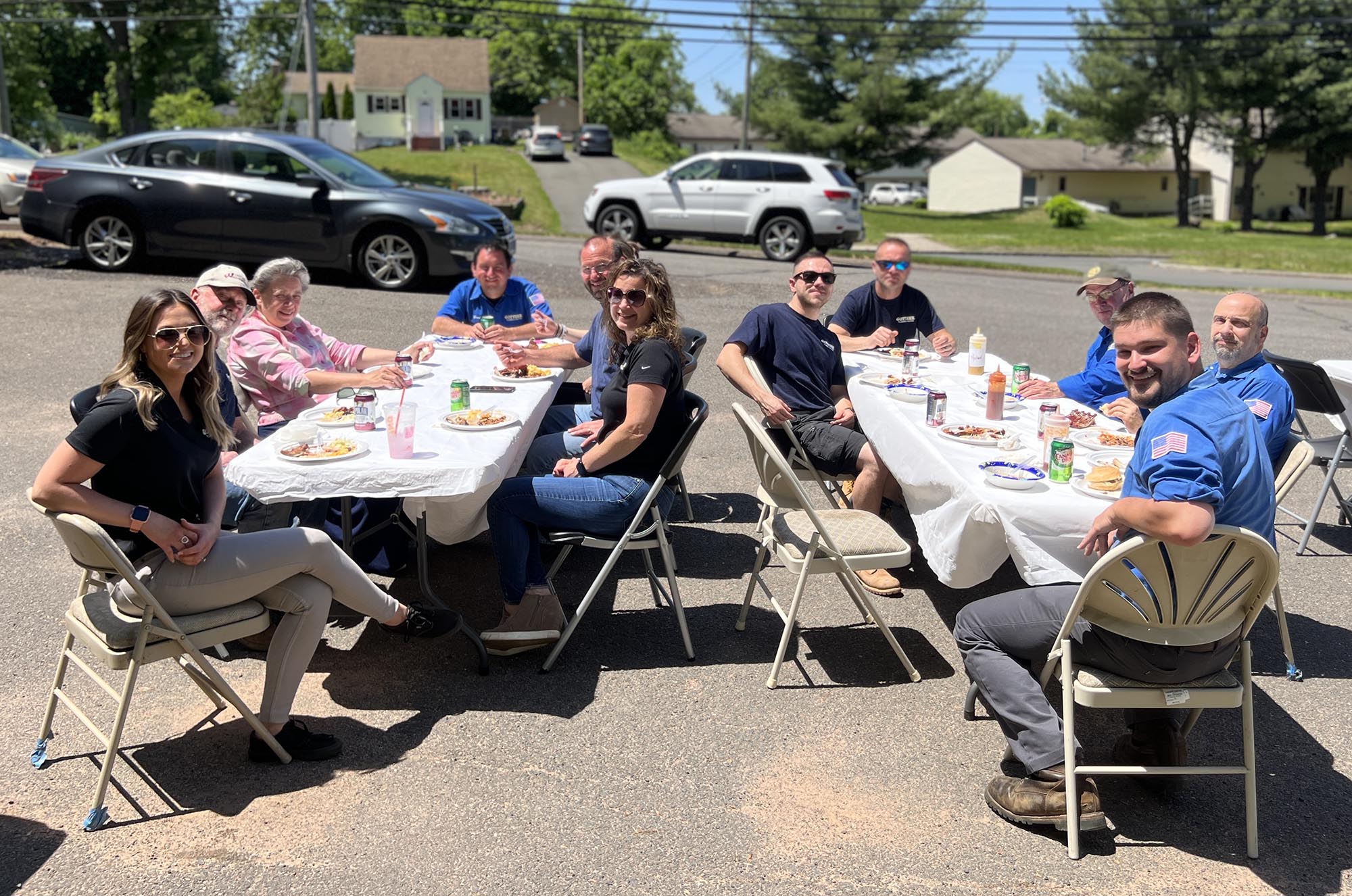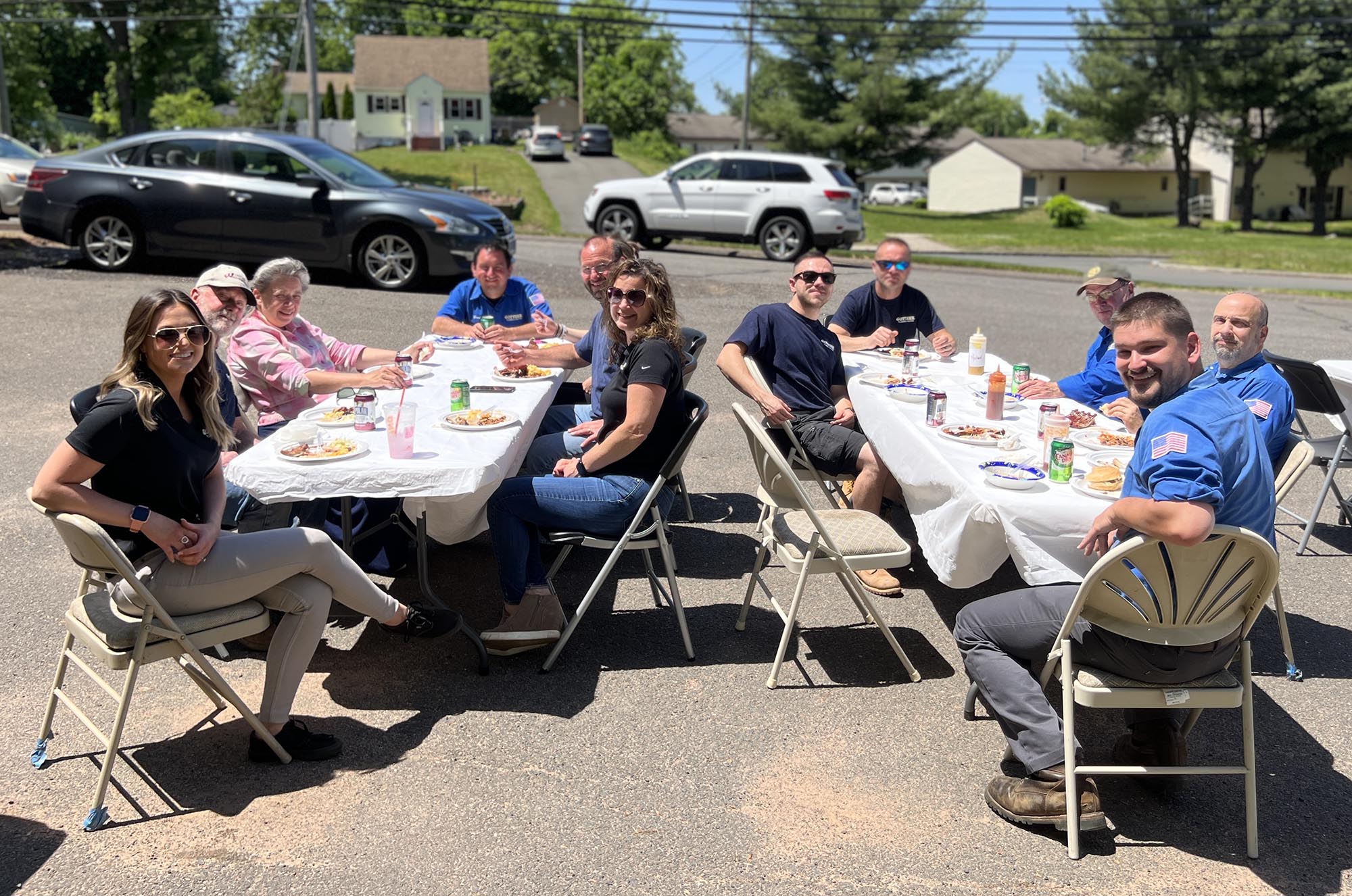 Our team has 100 years of combined professional experience. When you have plumbing or heating concerns, we rely on our experience to quickly identify the problem and find the right solution. We understand that your time is important, so we do the work as quickly as our quality standards allow. We do each job right to gain your confidence and encourage your peace of mind.
Before the Gottier van arrives at your home, we take steps to ensure exemplary services.
Every member of our workforce is a highly trained, licensed, and experienced professional.
We confirm each employee's professional integrity with comprehensive reference, background, and drug checks.
Each service van is a warehouse on wheels, stocked with the tools, parts, and materials we need to do the job right.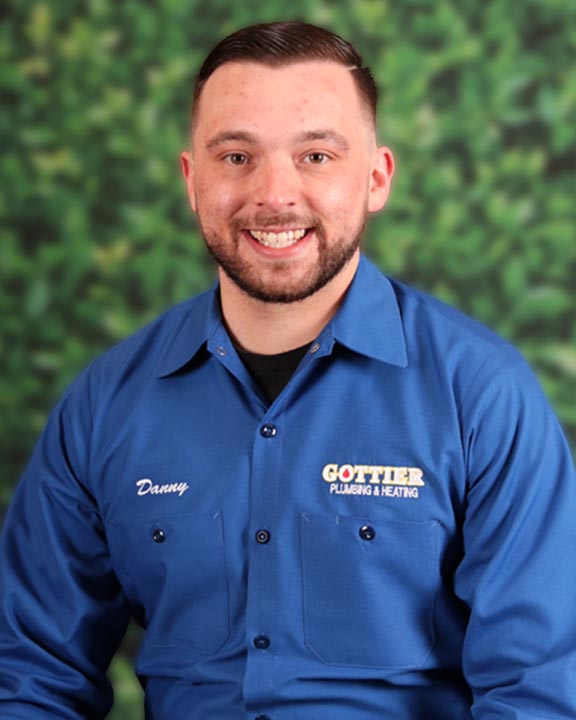 Danny Tedesco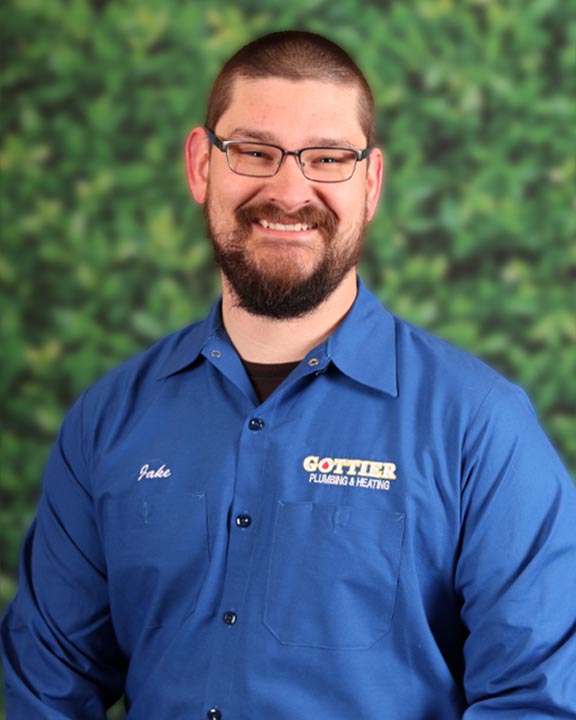 Jake Cowan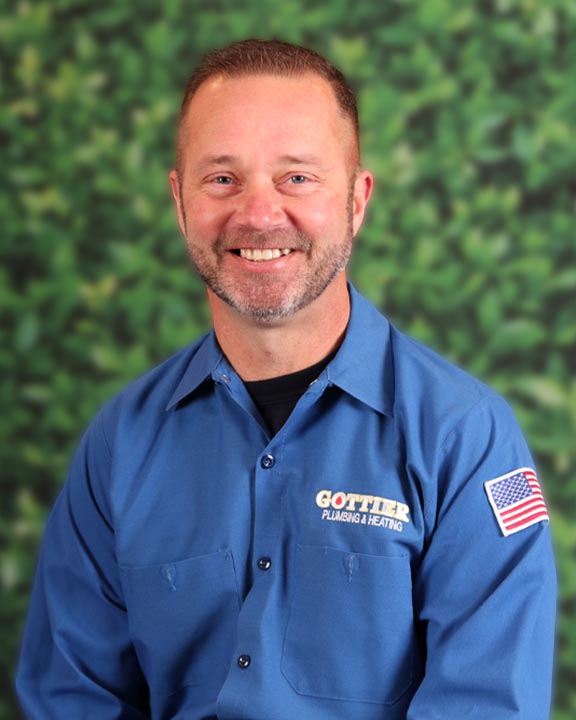 Shawn Lopez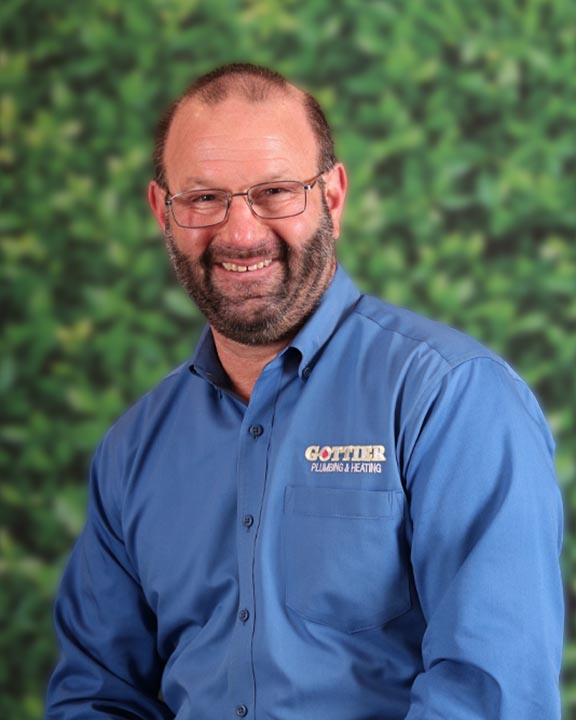 Todd Gottier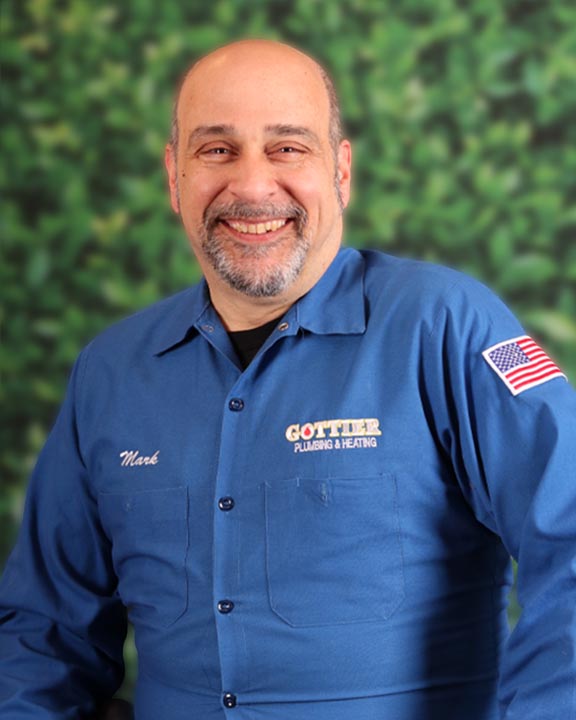 Mark Guarino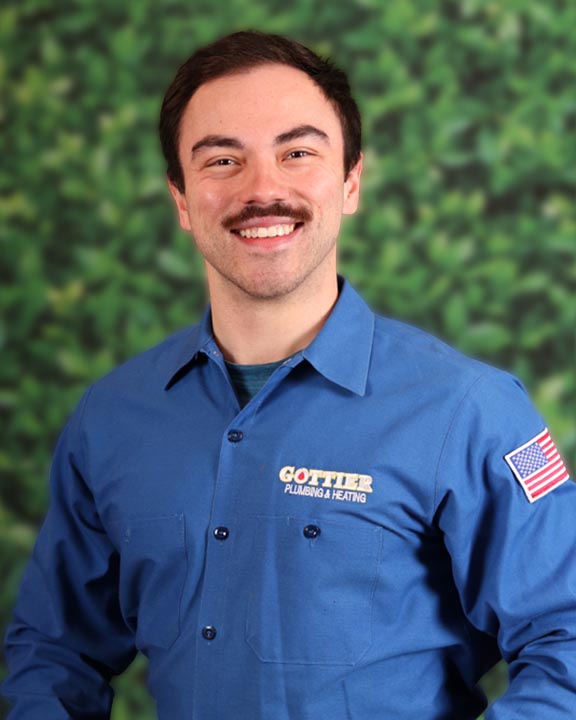 Mateo Alvarez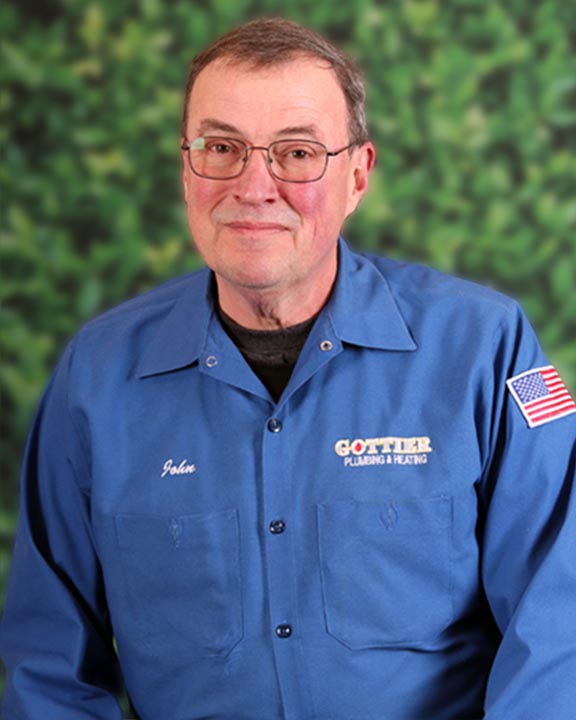 John Hart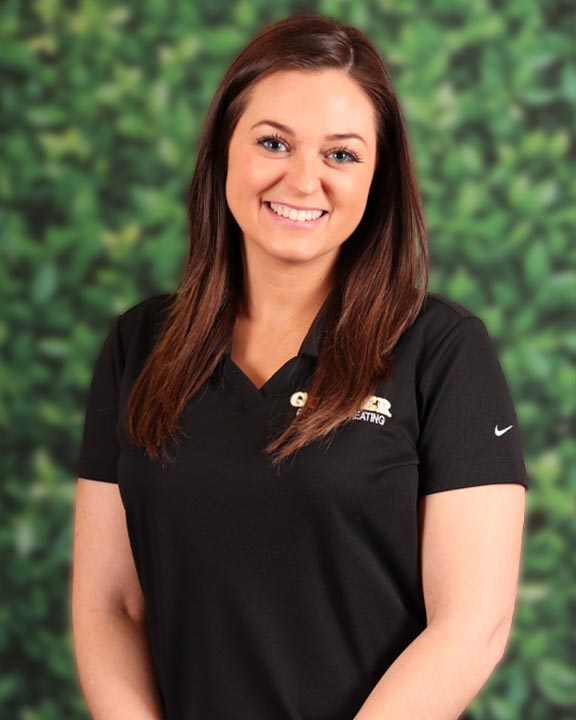 Daphne Myers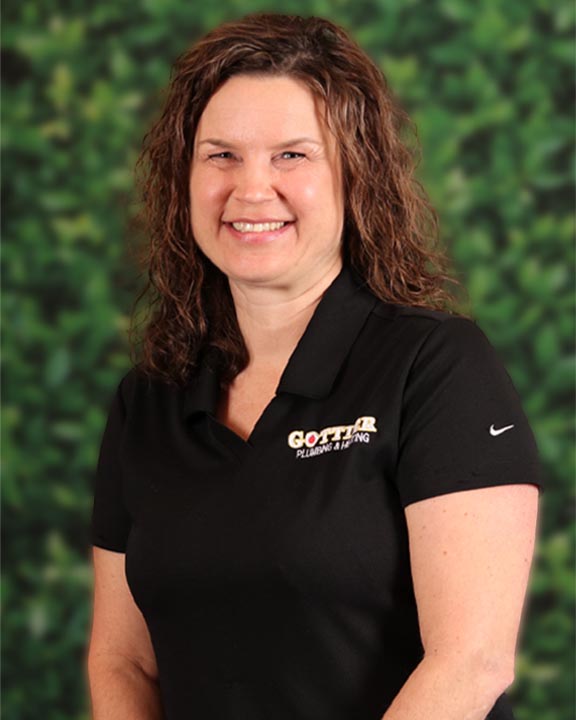 Jeanette Guay
If your hot water is cold, your pipes are leaking, or your heating system leaves your home with an icy chill, you don't want to wait for service. When you contact Gottier Plumbing & Heating, your emergency becomes our priority.
We always answer the phone when you call, and we respond as soon as possible. We provide professional service and quality workmanship when you need it.
We arrive as scheduled.
We keep our work areas neat, clean, and safe.
Our company is licensed, fully insured, and bonded.
We comply with all Connecticut certification and permit requirements.
Our parts, materials, and workmanship include a 100% satisfaction guarantee.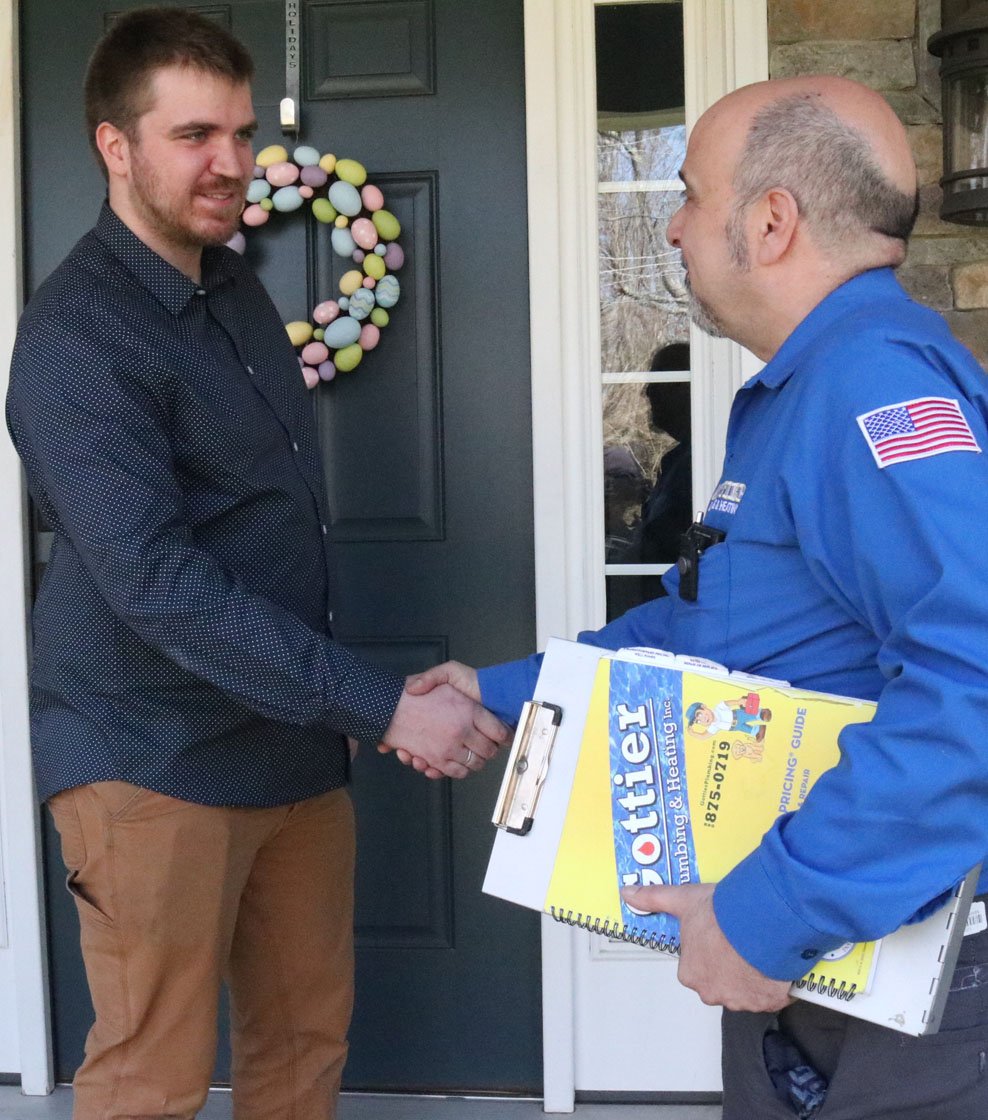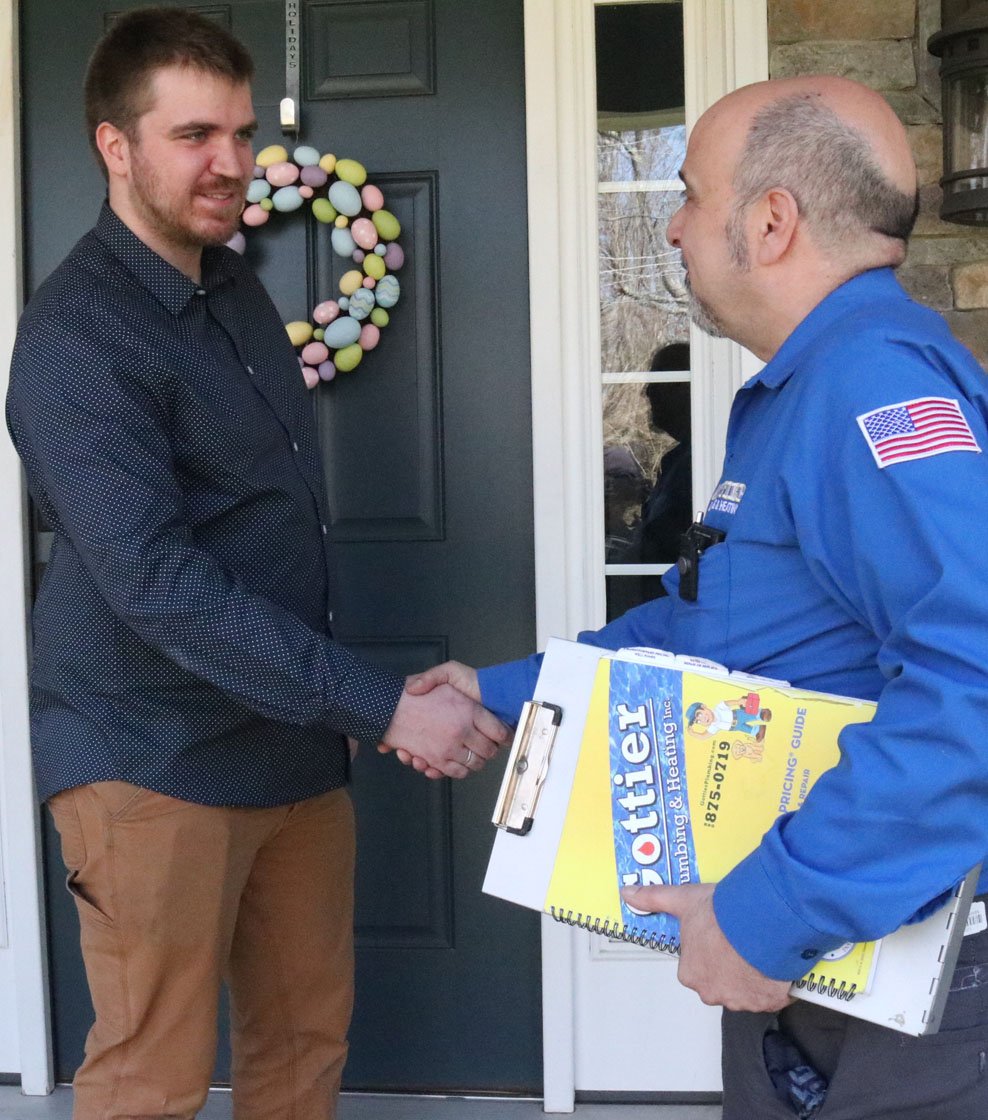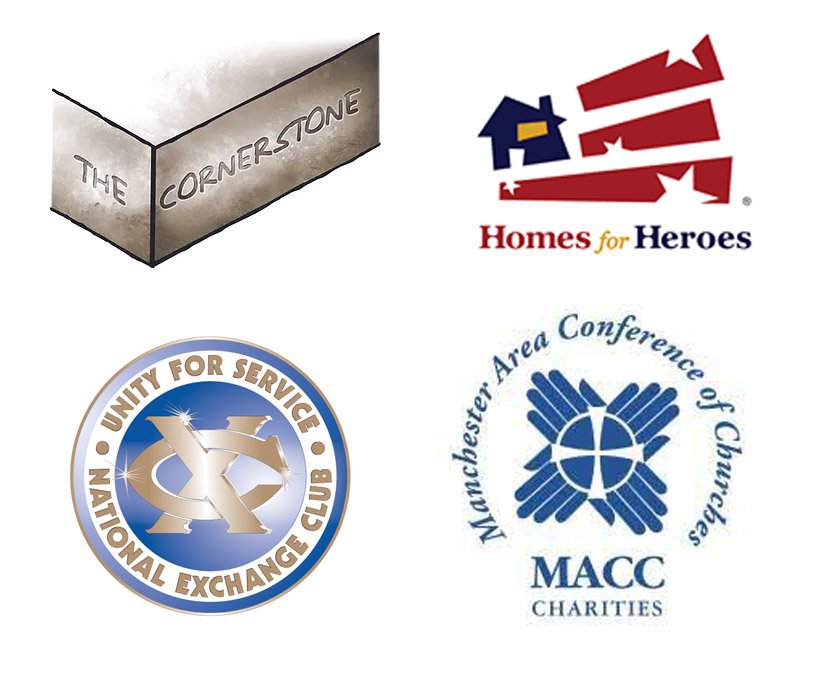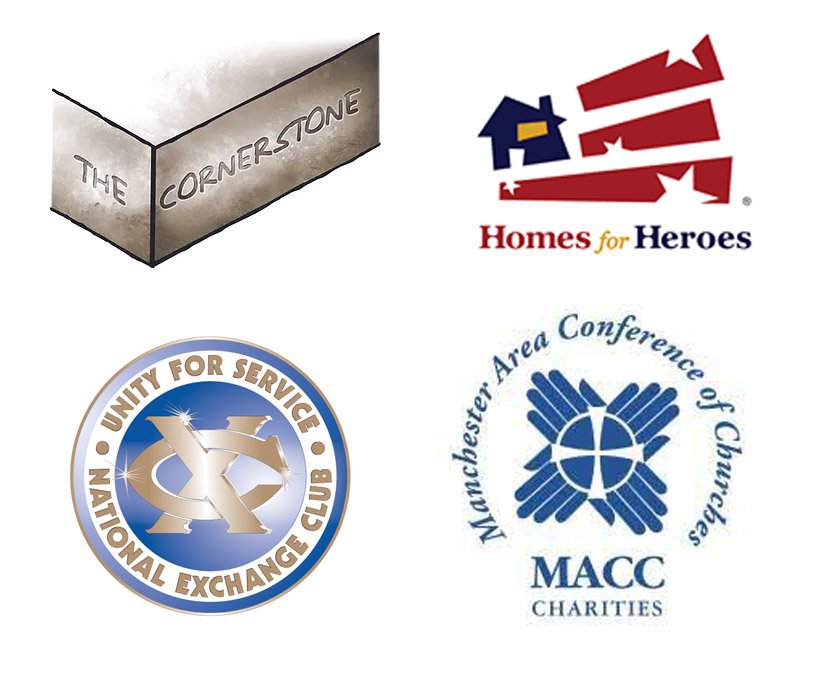 Gottier Plumbing & Heating is a family-owned business that passionately supports local companies and sports teams. We are proud to support organizations that are making their community a better place in which to live, work and play. We are an avid sponsor of community charities and we believe in helping the less fortunate. We treat each customer we work with as if they were an extension of our family and we're dedicated to giving back to the local community in whatever way we possibly can. Some of our charity donation organizations include:
CornerStone Foundation
Homes for Heroes
Exchange Club
Manchester Conference of Churches
Many local town & school sports clubs, activities, and project graduations